An investigation into an American fugitive accused of faking his own death has uncovered new evidence.
A podcast claims to have a recording of a phone call to arrange a memorial for Nicholas Rossi, who facing extradition from Scotland to face rape charges in the US.
The call was supposedly made by his 'widow' Louise – but the voice sounds remarkably similar to his current wife Miranda.
Rossi was found receiving treatment for Covid at the Queen Elizabeth University Hospital (QEUH) in Glasgow after reportedly faking his own death to avoid prosecution for alleged sex crimes in the US.
The man and Miranda say he is actually Arthur Knight, not Nicholas Rossi.
But a judge in Edinburgh last year rejected his claims of mistaken identity, ruling that he is Rossi, and extradition proceedings are due to follow.
A true crime podcast has now found a recording of a phone call made by 'Louise' to arrange the memorial in the United States.
However, both the investigative journalist behind the podcast and a forensic analyst believe the voice on it sounds like Miranda.
In the podcast I Am Not Nicholas, Miranda was asked if she was Louise. She dismissed the claims and later refused to comment when the recordings were played.
Investigative journalist Jane MacSorley, who hosts the podcast, said: "I strongly believe that Louise is Miranda. (After hearing) the first two words on that audio recording of the 'grieving widow Louise', I really had no doubt that it was her.
"We've done our homework on this. We got a forensic voice analyst to compare the two voices and she said there was a strong chance they were the same person."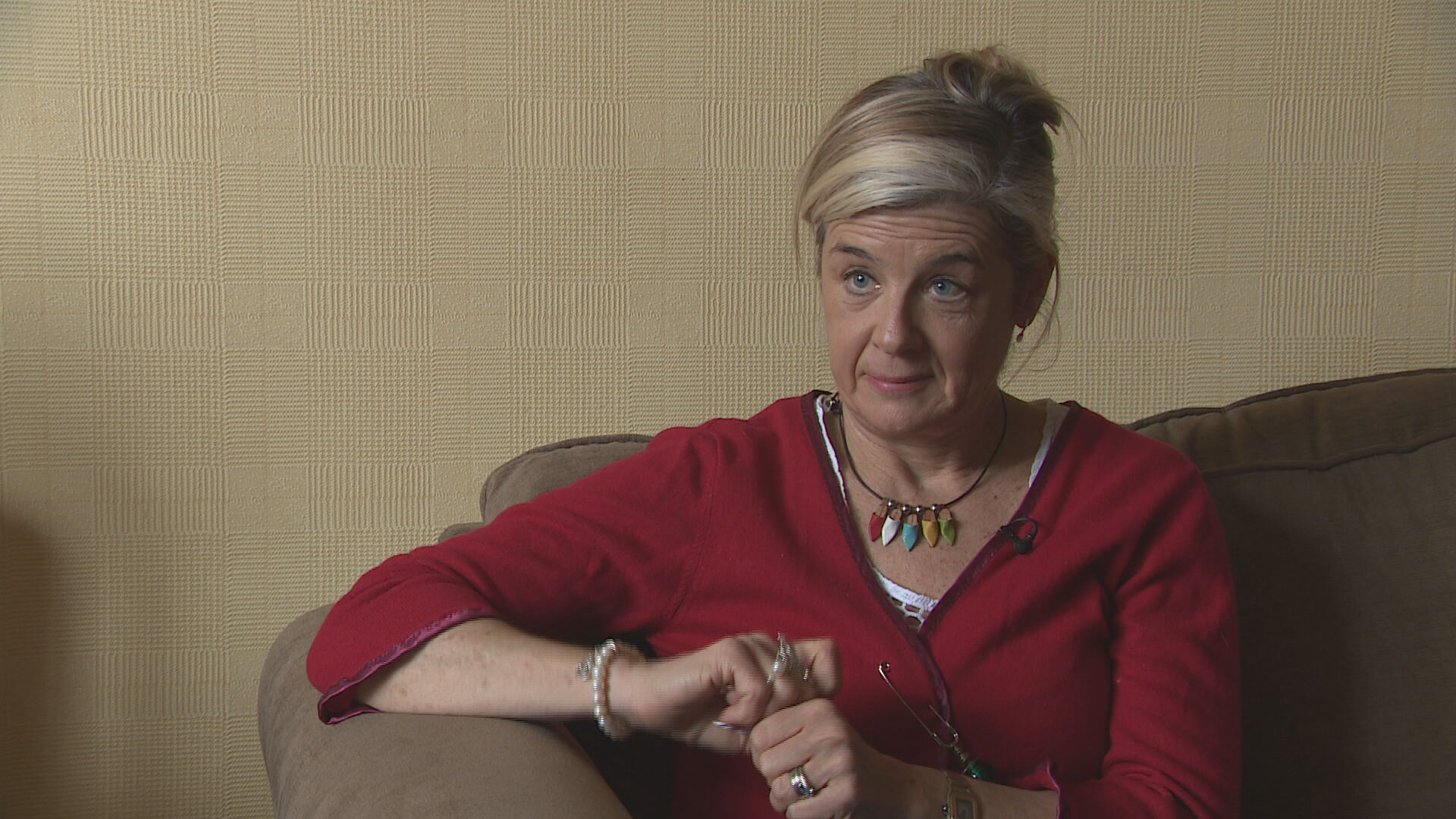 Ms MacSorley went to Rhode Island last summer with a producer. She said their top priority was to get audio of the so-called grieving widow's phone calls.
"We knew that she made a number of calls, but we didn't know if anybody had recorded them, so when we got to Providence, Rhode Island, we were very busy trying to find that out – and we got it," she said.
"We couldn't believe that we nailed it. This is evidence that every journalist worth their salt on both sides of the Atlantic wanted to get."
Rossi, 35, and his wife Miranda, 41, claimed his arrest in an intensive care ward at the QEUH was a case of mistaken identity and that he was actually an innocent Irish tutor called Arthur Knight.
But authorities in the United States were certain he was Nicholas Rossi, wanted for raping a 21-year-old woman in Utah in 2008, and other sex attacks.
The plot thickened as over in Rhode Island, to those who knew the man, he had at least one other name – Nicholas Alahverdian.
They were surprised by the goings on in Scotland because they were told Alahverdian died in 2020.
It was alleged Rossi fled to the UK from the United States in 2020 after faking his own death to escape charges in relation to the alleged rapes.
He was arrested at the QEUH in December 2021 after checking himself in with Covid-19 under the name Arthur Knight.
At a court hearing in Edinburgh in November, police and medical staff were able to identify him as Rossi using Interpol images of his face and tattoos.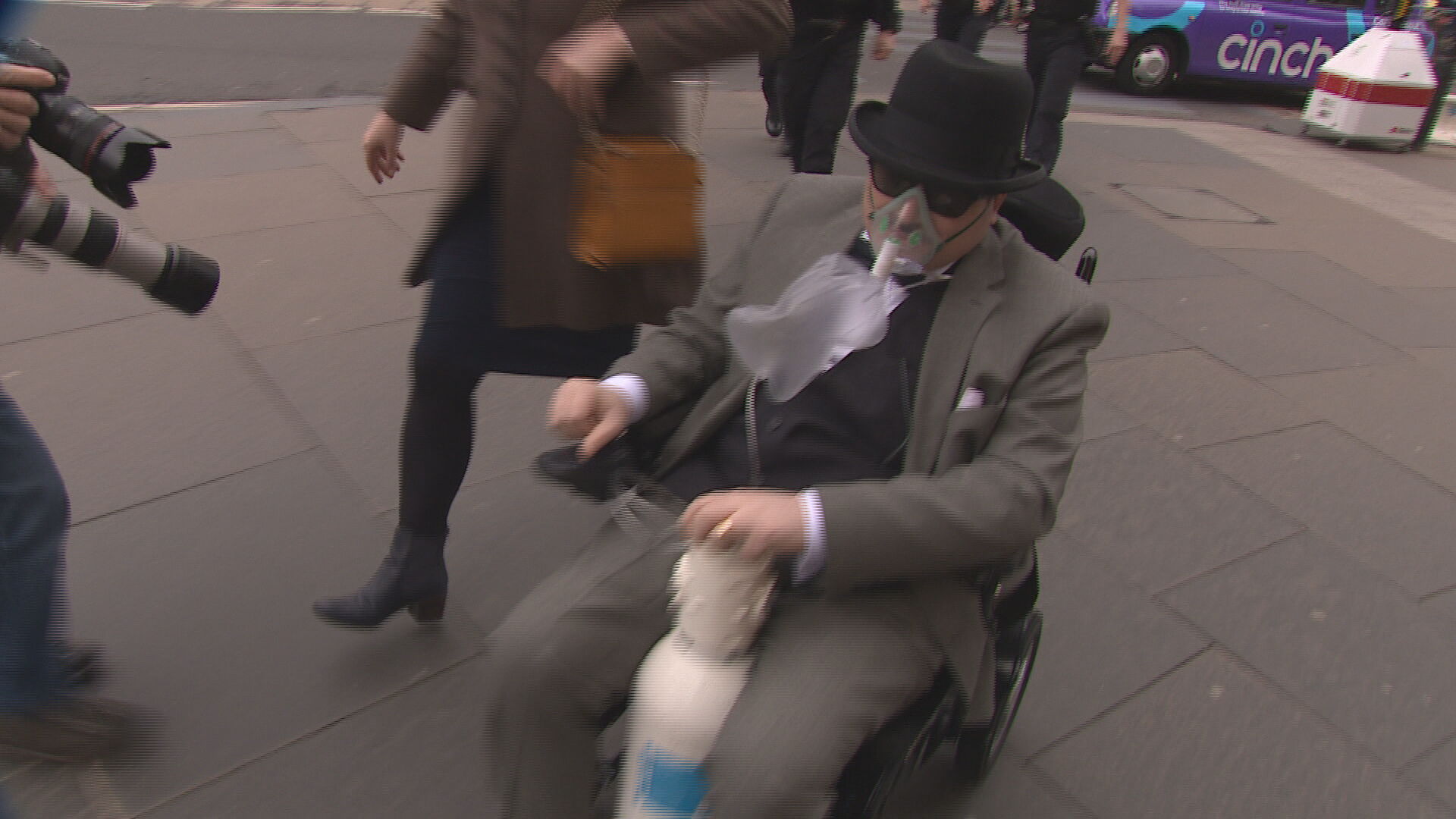 Following more hearings, in which Rossi claimed he was tattooed while unconscious, sheriff Norman McFadyen confirmed his identity as Nicholas Rossi.
Despite the ruling, Rossi continues to insist he is Arthur Knight and that he is the victim of mistaken identity. He is due back in court for the latest stage of this extradition case next week.
Miranda Knight has not responded to STV News' requests for comment.
I Am Not Nicholas is a nine-part series commissioned by Audible and produced by BBC Studios' Factual Podcast Unit.
STV News is now on WhatsApp
Get all the latest news from around the country
Follow STV News
Follow STV News on WhatsApp
Scan the QR code on your mobile device for all the latest news from around the country