An alleged fugitive said to have faked his own death insists the authorities have got the wrong man.
He claims to be Arthur Knight, a victim of mistaken identity who has never been to America.
But law enforcement agencies trying to extradite him from Scotland to the US are certain he is Nicholas Rossi, a rape suspect who fled Utah to escape charges.
In an interview with STV News, the man who has been making international headlines since being arrested in Glasgow just before Christmas insisted it was all "a vicious lie".
Asked his name, he said: "I am Arthur Knight, but unfortunately there are those who would claim differently."
He also admitted being 'Nicholas Brown', but said he changed his name as it was linked to bad childhood memories.
Scottish authorities became involved in the case on December 13 last year when – acting on an international warrant – police officers arrested a man being treated for Covid at the Queen Elizabeth University Hospital in Glasgow.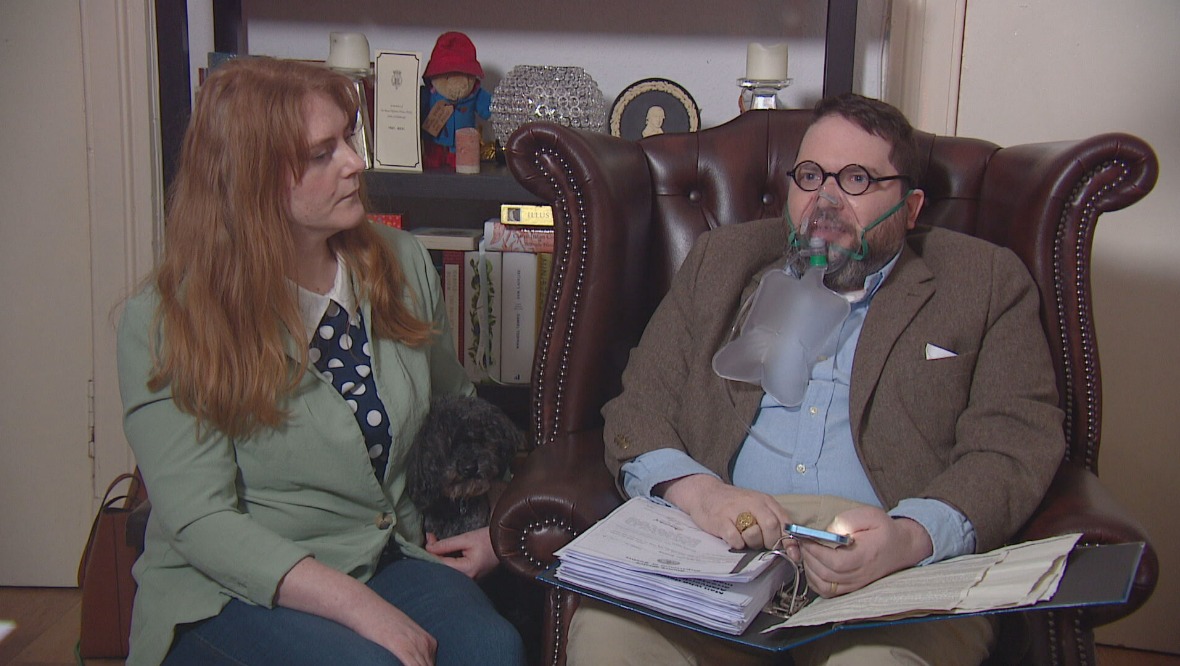 American officials have no doubt he is Rossi, who is also known as Nicholas Alahverdian in Rhode Island, where he was involved with local politics.
He told US media in December 2019 that he was terminally ill with just weeks to live – two months later, it was reported that he had died.
"I'm not this person," the man calling himself Arthur Knight told STV News. "I've never been to the United States. That is indisputable. This is a case of mistaken identity."
Asked if he faked his own death, he said: "We are sitting having a conversation. I have never been dead to anyone."
Edinburgh Sheriff Court heard in January that the man arrested by police was identified in hospital by tattoos.
"That is not true," he said. "There is no evidence whatsoever that there are tattoos and I've shown this."
When he next appeared in court in February, he was in an electric wheelchair while wearing an oxygen mask and a fedora hat.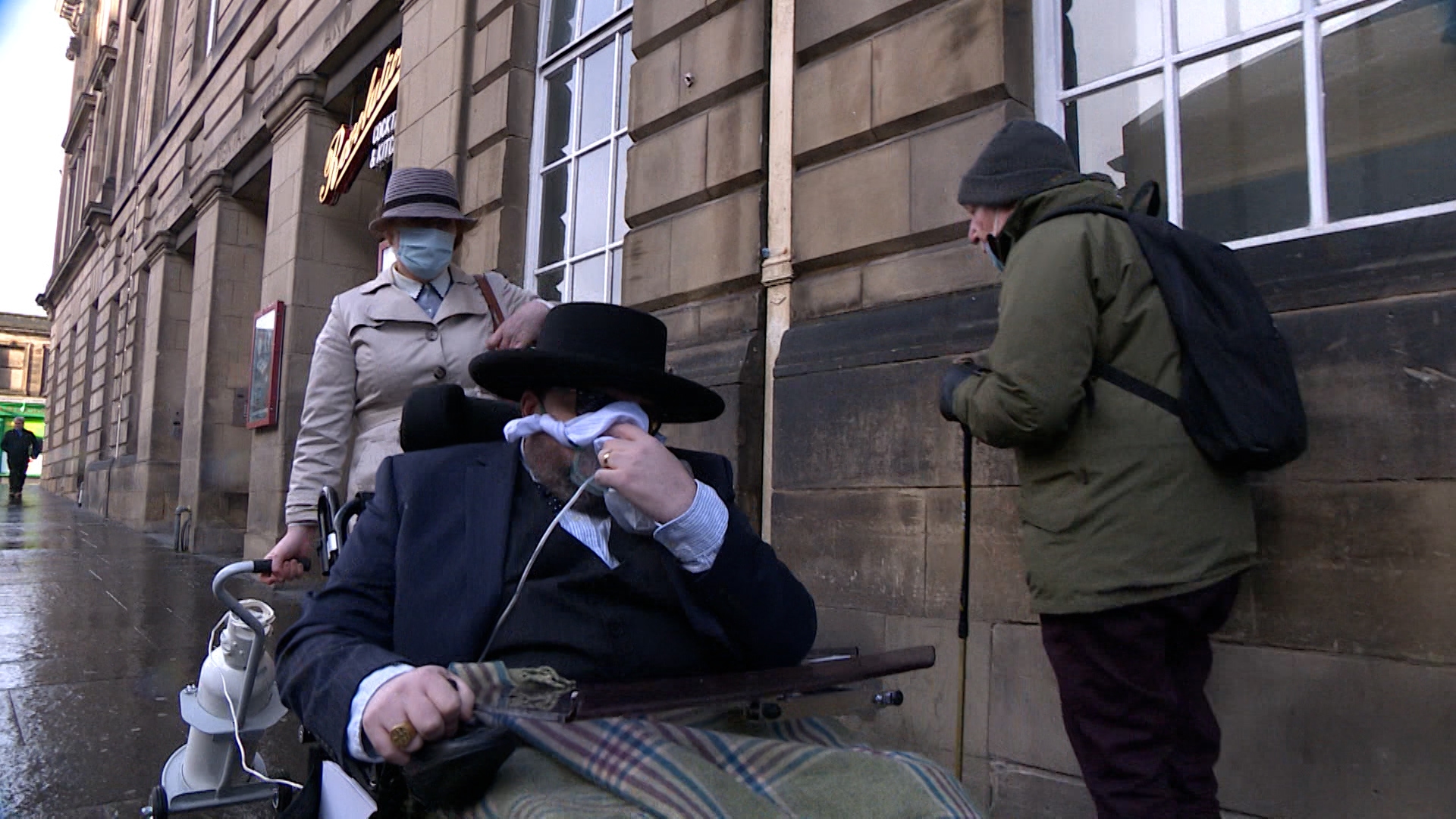 He had previously been described as a "flight risk" and was initially remanded in custody before being bailed on appeal.
During the interview with STV News, the man remained seated with an oxygen mask strapped to his face.
"How can I be a flight risk if I can't even stand?" he said.
His wife Miranda Knight, who he claims to have married in February 2020 after a special licence was granted by the Archbishop of Canterbury, added: "Arthur can't walk. He can't weight-bear on his legs at all.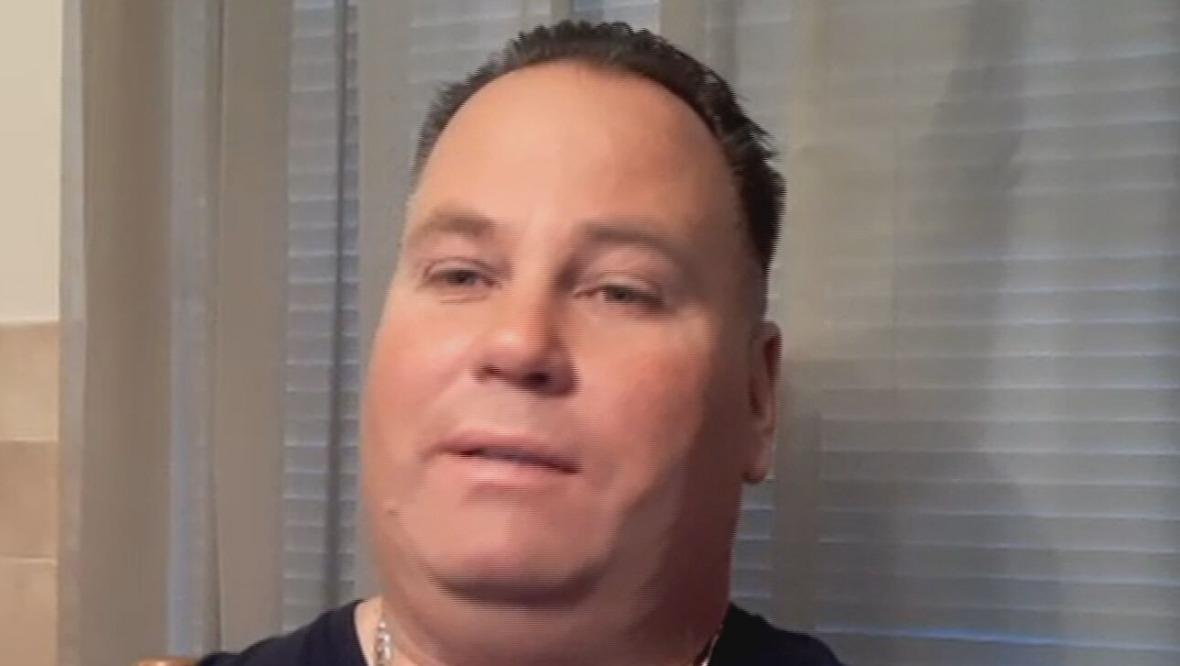 "The electric wheelchair is not a prop. There is no faking of this illness. He needs oxygen and care 24/7."
The man calling himself Arthur Knight said the allegations against him were a "vicious lie" and that he would be "celebrating" in the end.
"We are incredibly disgusted that we now have to live our lives in a secretive way," he said. "My wife can't even walk down the pavement to get a pint of milk."
Rossi is wanted for a 2008 rape in Utah, and is also suspected of sex attacks and fraud in Rhode Island, Ohio and Massachusetts.
Part of our interview was shown to Brian Coogan, a former politician from Rhode Island who knew the accused as Nicholas Alahverdian.
"I'm 100 per cent sure it's Nicholas Alahverdian," he told STV News. "I'll will bet $50,000 cash on it. The more he says it's not him and the more he tries to play a game, I want to come to Scotland to confront him.
"I have five sons and he was like a sixth, and you know when your child is lying to you."
Mr Coogan expects the man to "run", describing him as "a tornado who leaves you with nothing but problems".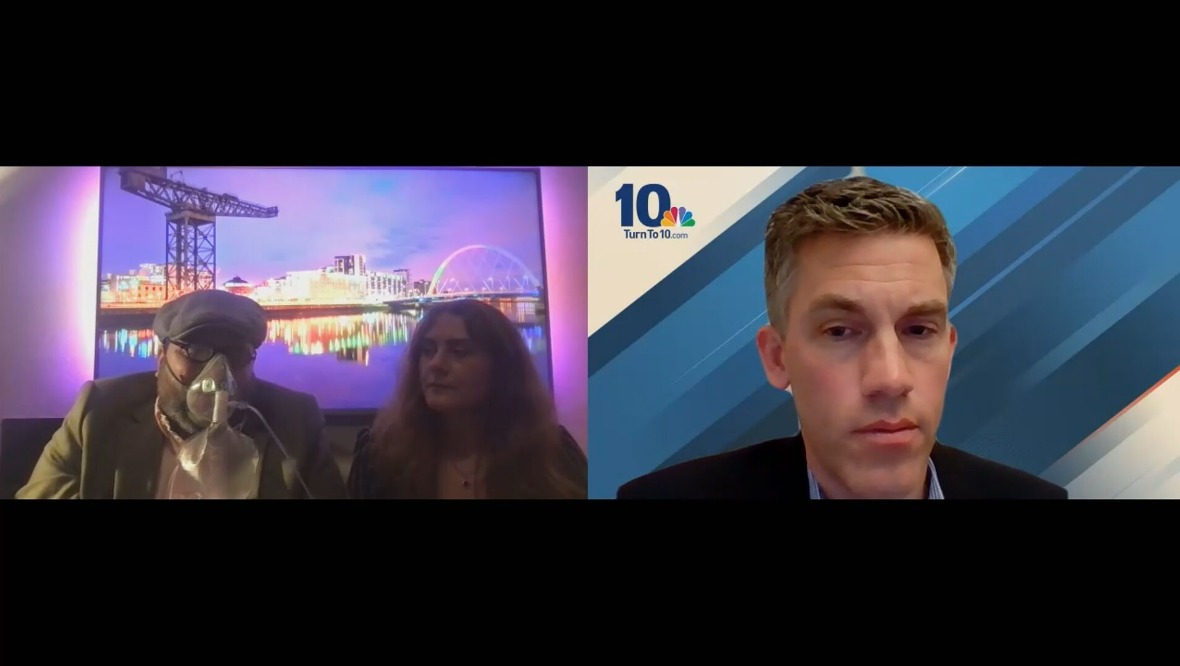 "The way he is behaving says 'I'm Nicholas Alahverdian'," he added.
On the American television network NBC10, David Rossi, who adopted Nicholas a child but hasn't seen him for 20 years, said: "That's my son."
He added: "I just know my son. That's definitely Nicky. He's older, but it's him"
The next hearings in the extradition case are scheduled for April and May.