The family of a missing man are desperately seeking answers after being told he is unlikely to be found alive.
Neil Skinner was last seen on Sunday, May 8 while camping in the Bridge of Orchy area of Argyll.
Friends found his tent and trekking poles the following day, but there has been no sign of the 71-year-old since.
His family didn't know he had travelled from his home in Doncaster to Scotland until daughter Kate Armitage received a call from police.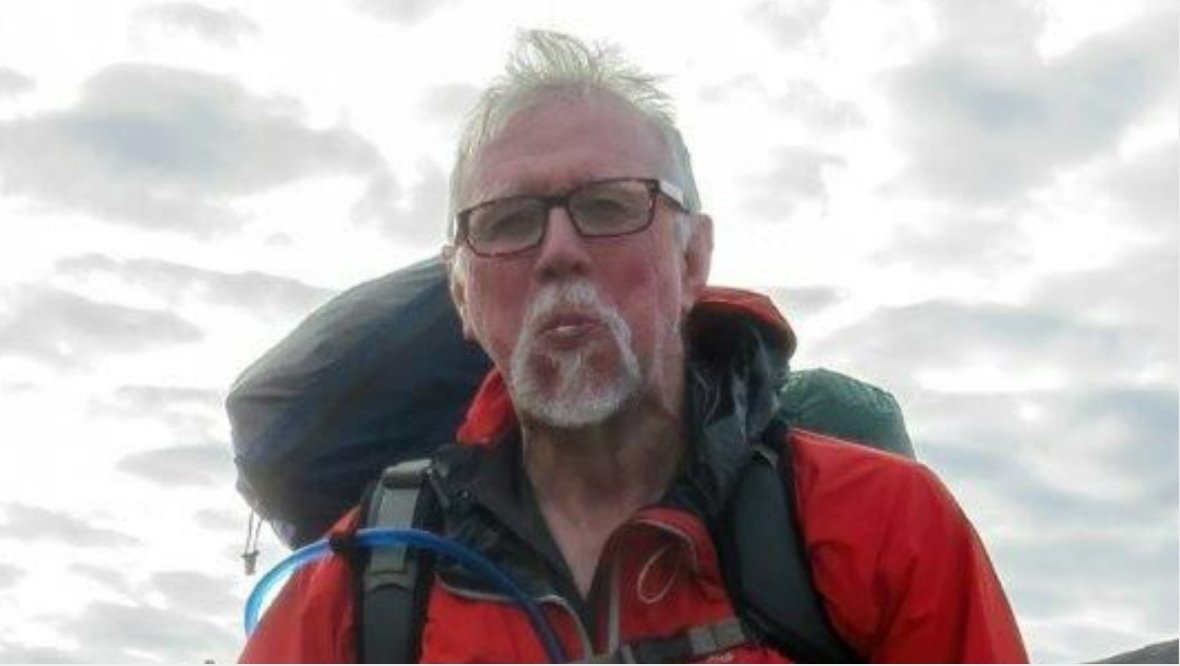 Ms Armitage – who has been told by Police Scotland that her dad has probably not survived – wants to trace a fellow walker who passed his tent.
In a direct appeal, she told STV News: "Did you walk by and he got chatting to you? Was he enjoying talking so much that he got disorientated and lost his way finding his way back to the tent."
She added: "We're wondering if that scenario is what's led to dad being missing.
"I just remember going to bed [on the first night] and lying on my pillow and I just cried because I thought 'my dad is out there in the middle of nowhere with no cover, he must be so scared'.
"It was awful imagining the worst, thinking about what he would be going through and how scared he would be.
"As the days have turned into weeks, it's horrendous to realise there is no hope for him now, he's got no food, he's got no water."
Turned back to camp
Mr Skinner was captured on CCTV on May 7 at the Green Welly Stop in Tyndrum. He and his friends then parked their car at Victoria Bridge before hiking six miles to the banks of Loch Dochard, where they camped for the night.
The next day, they set off for Loch Etive, but about 90 minutes later, he turned back for the campsite because the hike was too much for him.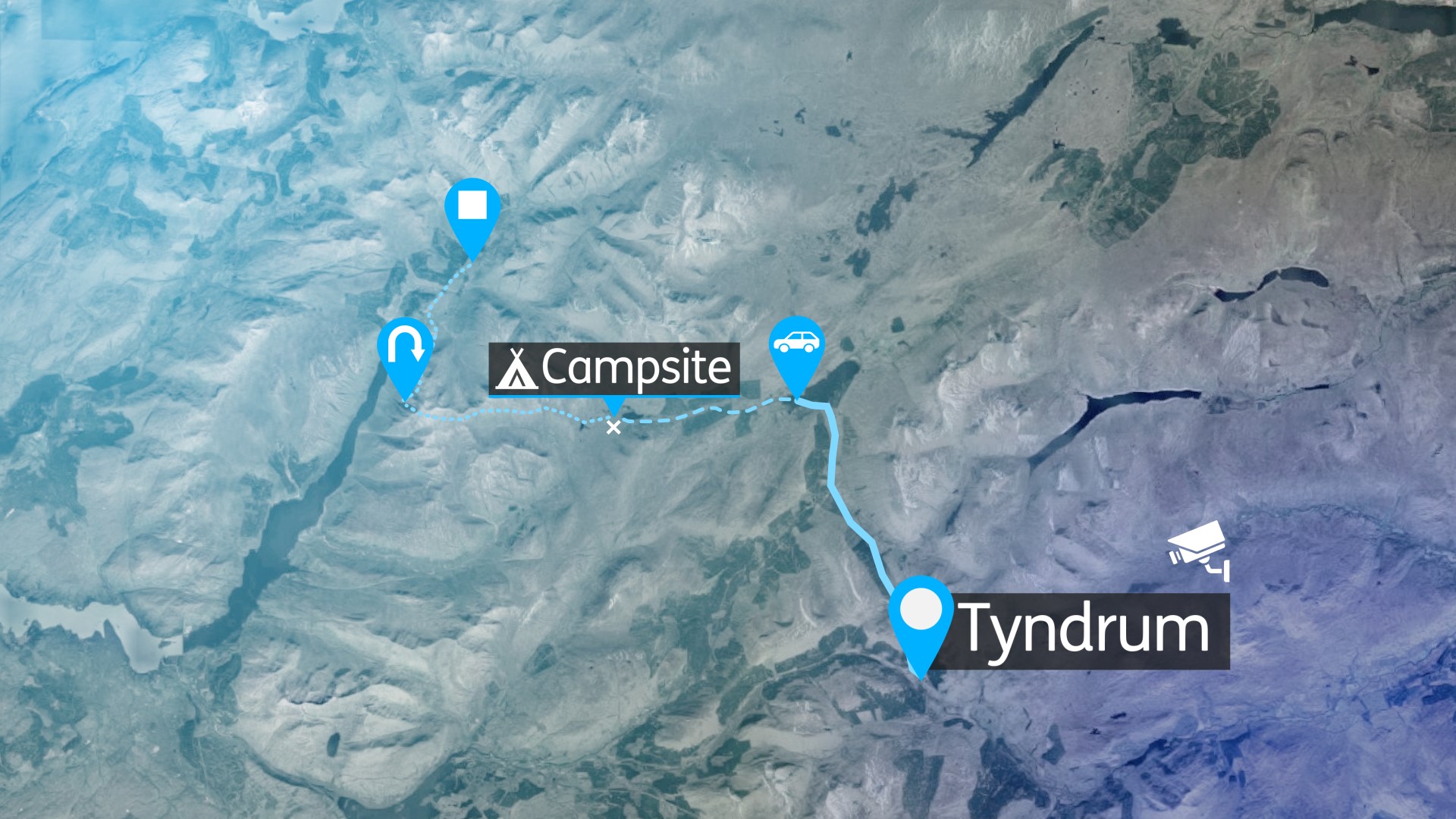 When they returned to Loch Dochard on May 9, his walking poles and overnight oats were there, but there was no sign of him.
Underwater search
Divers at search and recovery team Beneath the Surface have offered to help hunt for Mr Skinner by using underwater sonar equipment.
They have worked with families in similar situations, but said the area where he was last seen was the "most challenging place to be".
Phil Jones, from Beneath the Surface, said: "They [Police Scotland] have a large boat, whereas ours is inflatable – so it's a lot easier to carry.
"If I was in that situation, I'd be desperate for somebody to come and help and that's what we can offer. Hopefully we can bring closure and answers to families."
Ms Armitage said she had been finding it particularly hard to explain what's happened to her six-year-old son Oscar.
"When we put the kids to bed and things are quiet, that's when reality hits and it's a very lonely place to go," she said.
"You start going to places in your mind of just sheer panic and worry for what he could have gone through, the potential suffering.
"Was he ill? Did he have an accident? Did he get lost for days on end, couldn't get help, could hear the helicopters above him.
"All of these things have gone through my mind and it's difficult to settle yourself with that emotion going round."
Police Scotland said anyone with information could contact them on 101, quoting reference 3775 of May 9.