Nearly 3,000 fines have been handed out since Glasgow's Low Emission Zone came into force last month.
The figures reveal 2922 Penalty Charge Notices (PCN) were issued in June.
Drivers caught with a non-compliant vehicle in designated areas face a fine of £60 – and that doubles with each subsequent breach.
However Glasgow City Council said that to allow motorists to become familiar with the scheme, non-compliant vehicles received a maximum of one PCN in June.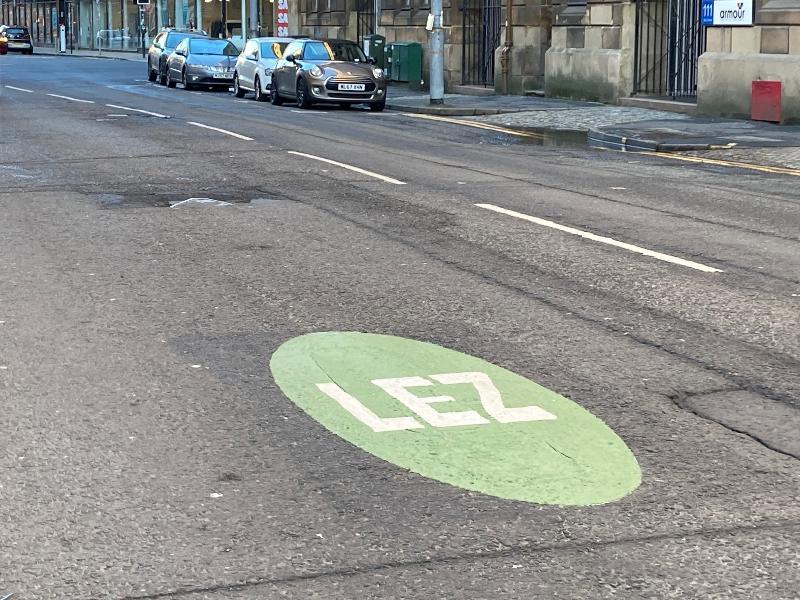 The Low Emission Zone (LEZ), which affects older vehicles, covers area of Glasgow city centre bounded by the M8 motorway to the north and west, the River Clyde to the south and Saltmarket/High Street to the east.
The motorway itself is not included in the LEZ.
Glasgow City Council has installed signs and road markings at all entry points, and automatic number plate recognition cameras have been installed.
A spokesperson for the local authority said: "To allow for a period of familiarisation, non-compliant vehicles detected in Glasgow's Low Emission Zone received a maximum of one penalty charge notice during the zone's first month of operation, June 2023.
"Surcharging, which allows the penalty amount to double for subsequent LEZ breaches, started in July and will begin after the first charge notice can be expected to have been received by the vehicle's registered keeper.
"Glasgow's plan to phase in a Low Emission Zone was announced in 2018 to address decades of harmful air pollution in the city centre.
"Since then there has been extensive communications and engagement to raise awareness of the scheme, its timescale for introduction and the availability of funding to support compliance.
"While up to 90% of vehicles currently entering the city centre will be unaffected, LEZ standards will address the most polluting vehicles which are disproportionately creating the harmful concentrations of air pollution in the city centre."