The family of a war hero celebrating his 100th birthday believes his longevity is down to doing yoga everyday – despite being "addicted to custard creams".
Willie Brown says he feels five years younger than he actually is, but celebrated his big day on Friday at home with his daughter in Cardonald, Glasgow.
During his life he served in one of the toughest regiments in the Second World War, but spent his post-war years teaching oil and watercolour painting.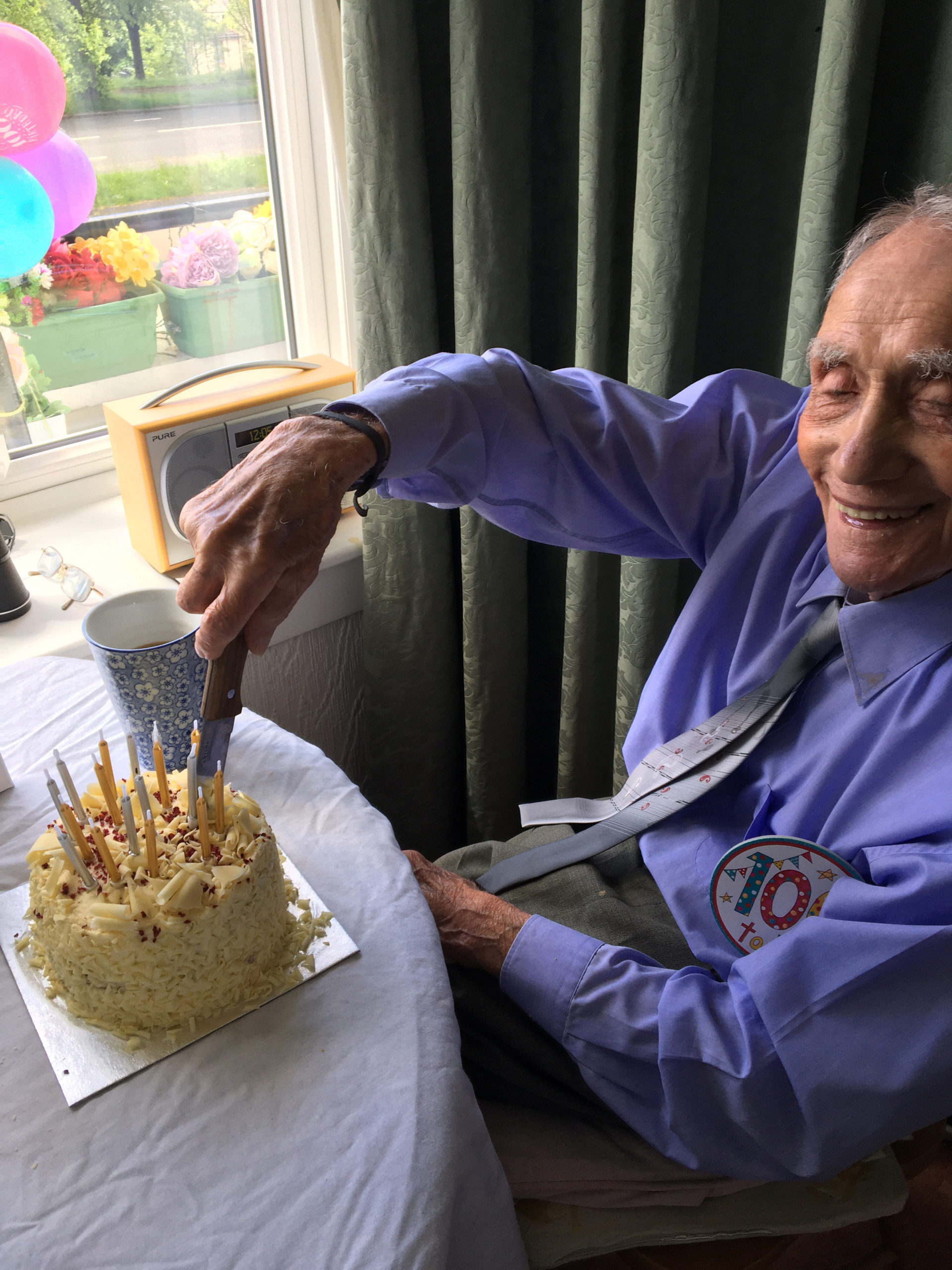 His military career began in 1939, when aged 19 he volunteered to join the Lovat Scouts regiment.
Soldiers were described as 'half wolf and half jackrabbit', and the unit was dispatched to Canada for specialist cold terrain training before traveling to Europe, arriving in Naples in July 1944.
As well as enemy troops and boobytraps, the regiment faced perils such as avalanches.
Mr Brown said: "It was decided that there were enough troops for the desert but not enough troops capable of fighting in Arctic conditions.
"So I had to become aware of the hidden dangers of Arctic conditions.
"The main trouble in these conditions is frostbite, avalanche and crevasse."
They became an integral part of the campaign which eventually secured the complete surrender of German armed forces throughout Italy in May 1945.
Mr Brown, who grew up in Govan, Glasgow, married his wife, Betty, in 1949.
After the war he studied at Glasgow School of Art, and worked as an art teacher.
Despite breaking his hip a few years ago, Mr Brown attributes his long life to doing yoga every day.
The great-grandfather said: "I don't find being 100 any different from 95 actually."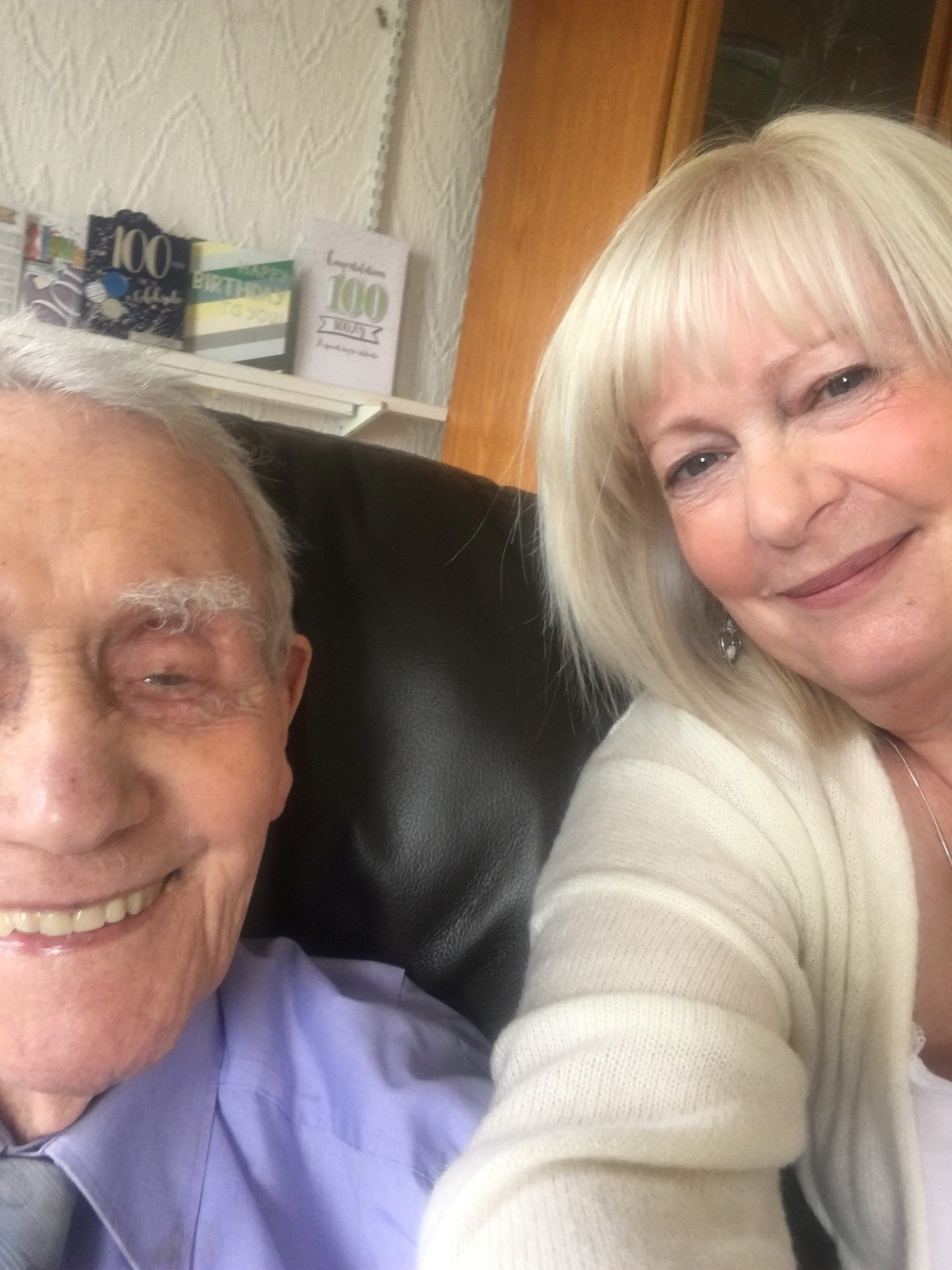 His daughter, Liz Brown, said: "Dad's longevity is largely due to his very positive outlook on life.
"He has always looked on the bright side.
"He says he still feels the same as he did as a young man."
She said her dad was looking forward to being 101.
And she said the OAP's secret to long life was not to eat too much, but joked: "He is addicted to custard creams."
She added: "He still to this day carries out his yoga stretching exercises in the morning despite having broken his hip a few years ago."