A mum left heartbroken by the death of her teenage daughter is fighting to have life-saving emergency medicine in commercial kitchens.
Lauren Reid was working as a chef in a city centre bar when she began struggling to breathe on February 7, 2020.
A concerned colleague called her mum, Elaine Cunningham, to ask her to bring Lauren's inhaler to Gin71 in Glasgow.
"The last three words I heard her say were 'mum, I'm panicking'," Elaine told STV News.
The 19-year-old suffered an asthma attack outside the Merchant City bar which then escalated to a cardiac arrest.
By the time Elaine arrived, Lauren was already in an ambulance.
Despite a colleague performing CPR, Elaine said Lauren did not have a pulse for 35 minutes resulting in severe damage to her brain.
Four days later, Lauren's mum was told she had to switch off her life-support.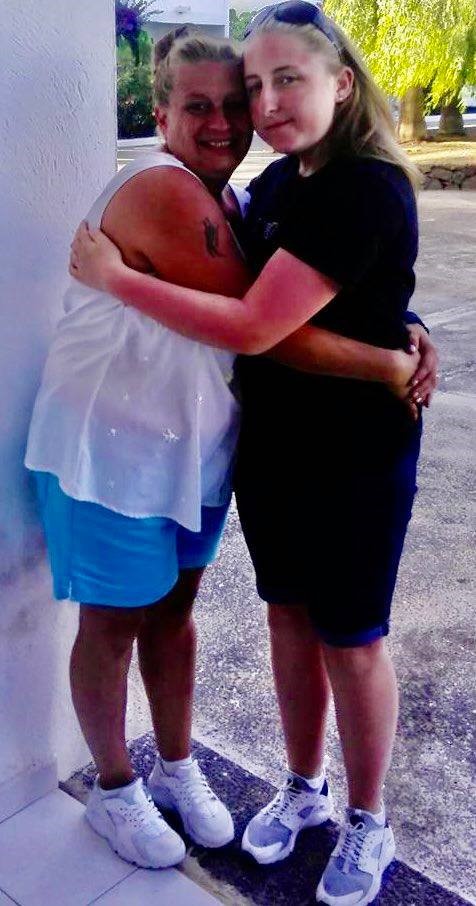 "If you've got a child you put your whole life into that child. My child's not here anymore, I've got to keep fighting for her, and Lauren's Law is my baby now," Elaine said.
The 45-year-old from Dennistoun is campaigning to have the Human Medicines Regulations 2012 amended to have salbutamol inhalers in commercial kitchens.
In 2014, the law was changed so schools could keep emergency stocks of asthma medication without prescription.
Elaine believes that if Gin71 had a salbutamol inhaler in its first aid box then Lauren's life could have been saved.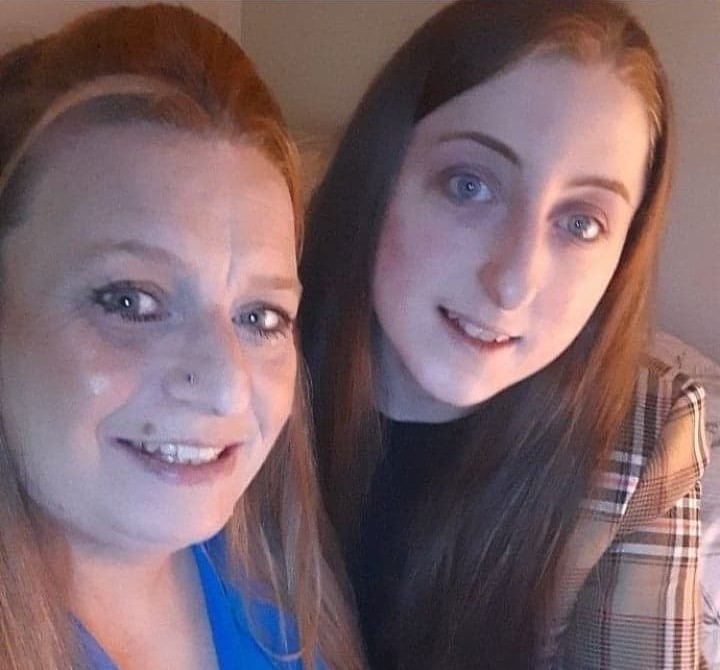 "That was the only day she forgot her inhaler, she slept with it in her hand. I imagine her working over a hot stove, her asking for fresh air. Going outside and the cold, cold air got into her airways," Elaine said.
"The way she died, the asthma attack caused a cardiac arrest, it caused her airways to close up, stopping the air getting to her brain, causing the brain damage."
Lauren was just over two years into her cheffing apprenticeship in February 2020. She had been working at the bar full-time for a month and, among other duties, was in charge of making the scones because she was so good at it.
Since taking her campaign to TikTok to "own her grief" and spread the word, Elaine said she has had messages from all over the world with people sharing their stories of how they lost loved ones to sudden asthma attacks.
"I've got people from all over the UK, from Australia and California, messages from there have been phenomenal. To hear other people are struggling like that.
"I don't feel like an inspiration. I wouldn't wish it on anyone and I will fight to the day I die so Lauren's death isn't in vain."
Elaine is working with the UK's national union for chefs, Unichef, which has created the petition to Westminster calling for a change to the law.
Brian McElderry, Unichef executive director, wrote: "If high-risk commercial kitchens were allowed the same rights as schools to support their employees in an emergency situation we believe that Lauren will not have died in vain.
"Asthma is increasing in the UK and we believe that adult sufferers of asthma working in high-risk commercial kitchens should have similar life-saving support."
The petition has already gathered almost 30,000 signatures. If it reaches 100,000 names then it must be considered for debate in parliament.
You can find the petition to the UK Government here.
STV News is now on WhatsApp
Get all the latest news from around the country
Follow STV News
Follow STV News on WhatsApp
Scan the QR code on your mobile device for all the latest news from around the country