A mum living with a rare genetic heart condition was left "terrified" something would happen to her baby after finding out he also had the disease.
Suzanne Algeo, 39, was diagnosed with Long QT syndrome (LQTS) just days before her 30th birthday. She was getting heart palpitations and started to feel faint and dizzy while exercising at the gym.
Genetic testing confirmed she had inherited the condition from her grandmother, who died when she was 93.
Suzanne, from Ayr, was relieved to get the diagnosis but it also caused her "a lot of anxiety".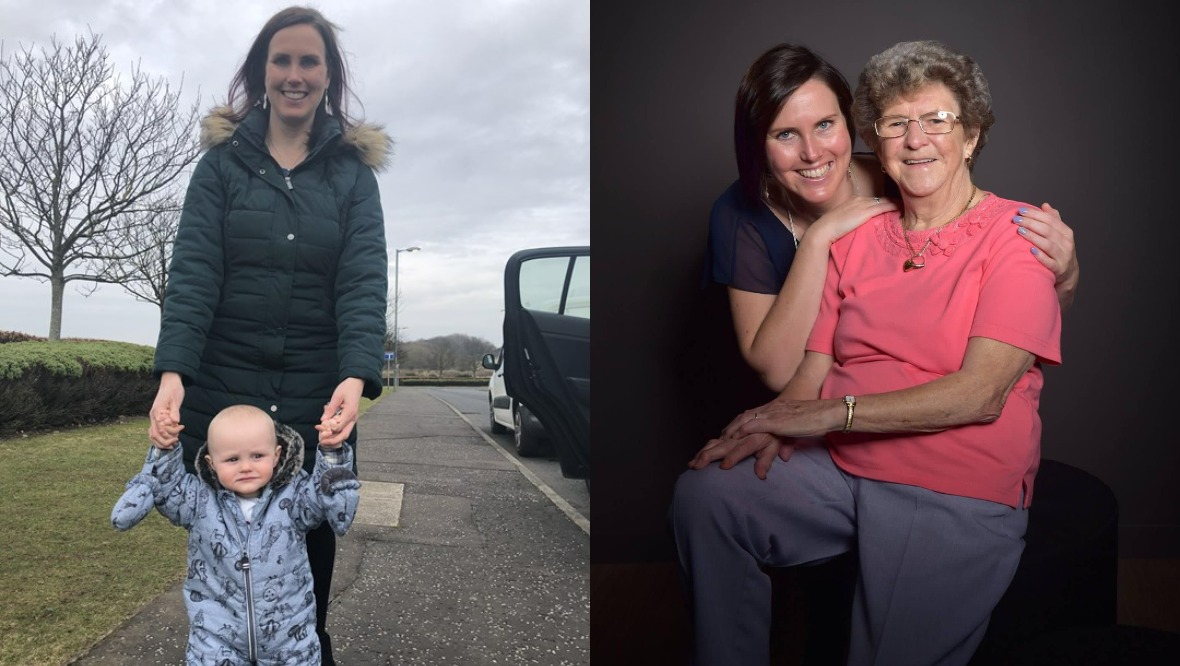 She said: "I had panic attacks, I was a bit anxious about going out alone because I kept worrying that something was going to happen and no one would be around me that would know about my condition.
"As time went on, you know, I adjusted to that and started to relax and accept that it was just a way of life and I was grateful to be on medication to try and help to control the condition."
LQTS, which affects up to one in 2000 people in Scotland, can cause abnormal heart rhythms due to electrical disturbances in the heart.
Some people experience no symptoms at all, but others may have palpitations, faint or collapse. In some cases, it can lead to a dangerous heart rhythm and can cause sudden death.
Suzanne's son Zachary was born in February 2020 and diagnosed with LQTS at just five days old.
"Nothing prepared me for the depth of emotion I would feel having my brand new little baby in my arms," she said.
"Emotions were already heightened so then to be told that he had this condition – that could be life threatening – it was actually quite scary. He just seemed so small and vulnerable and I just wanted to protect him."
Zachary, two, now takes medication three times a day and gets his heart checked once a year.
She said: "If you see Zachary and I day-to-day, we just look like everyday normal people. But behind that there is a story and I think it's important to share that and, through sharing, it raises awareness."
Suzanne's experience and treatment has also led her to fundraise for the British Heart Foundation.
Last March, she took on a 100km running and walking challenge, raising £2000.