A mum has been left stunned after a petition to change the law in her daughter's name has been signed by more than 100,000 people meaning it will be debated by Parliament.
Lauren Reid was working as a chef in a Glasgow city centre bar when she began struggling to breathe on February 7, 2020.
The last three words her mother heard her say were "mum, I'm panicking" as the 19-year-old suffered an asthma attack and went into cardiac arrest.
Elaine Cunningham vowed to fight for a change to the law in her daughter's memory to allow for life-saving salbutamol inhalers to be stored securely in the high-risk environments of commercial kitchens.
Now Lauren's Law will be debated by MPs in the House of Commons after thousands put their name to calls to amend the Human Medicines Regulations 2012.
"There are no words available for it," Ms Cunningham told STV News.
"Just to start from a silly wee idea in my head to now going to Parliament to help save lives for other asthma sufferers is totally unbelievable."
Although she said her daughter would be embarrassed that her face had been shared all over the world as part of the campaign, Ms Cunningham knows she would be proud of what she had achieved.
In 2014, the law was changed so schools could keep emergency stocks of asthma medication without prescription.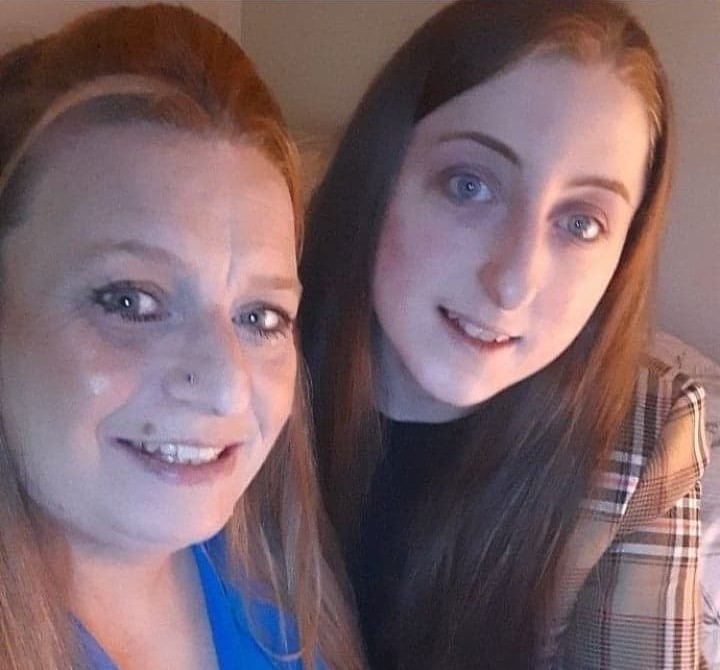 Ms Cunningham believes that if the bar where Lauren worked had a salbutamol inhaler in its first aid box then she would still be alive today.
The UK Government responded to the petition submitted by the UK national chefs' union Unichef saying inhalers could be allowed in commercial kitchens if evidence demonstrated "the medicine could be safely handled and used in the proposed emergency circumstances and that risks identified have been satisfactorily mitigated".
Ms Cunningham said she was "extremely excited" about the response.
"It means it's so close – within reaching distance," she said.
"But we're not counting our chickens."
If Lauren's law were to be passed, it could see the life-saving inhalers in first aid boxes in commercial kitchens in restaurants, fast food establishments and bars across the country.
To see the petition, visit here.