It was feared five-year-old Madison Duffy would require a liver transplant when she fell seriously ill with hepatitis earlier this year.
The youngster was among more than 200 children across the UK who received treatment for the illness following a mysterious surge in cases around the world.
Scientists now believe lockdown measures imposed to tackle the spread of coronavirus partly contributed to the hepatitis spike, owing to the fact children had lower immunity levels from staying indoors and were not coming into contact with the normal range of viruses.
It's something that Madison's mother, Chloe Benham, had long suspected was a factor in her daughter contracting the rare illness.
The 24-year-old told STV News: "It was really scary at the start as she had to test for all these rare conditions.
"I do think the lockdown played a part as Madison is very rarely unwell and she has a strong immune system – it went a bit off though as she wasn't exposed to different viruses.
"At the time, I didn't know what hepatitis was, the doctors had to explain it to me. It was certainly a worry that she might have to go for a transplant – the doctors were talking about transferring her to the Sick Kids hospital but I'm so glad that didn't happen."
Ms Benham says her fears about the impact of lockdown have been justified following Monday's publication of two new studies by the University of Glasgow and Great Ormond Street Hospital (GOSH) in London.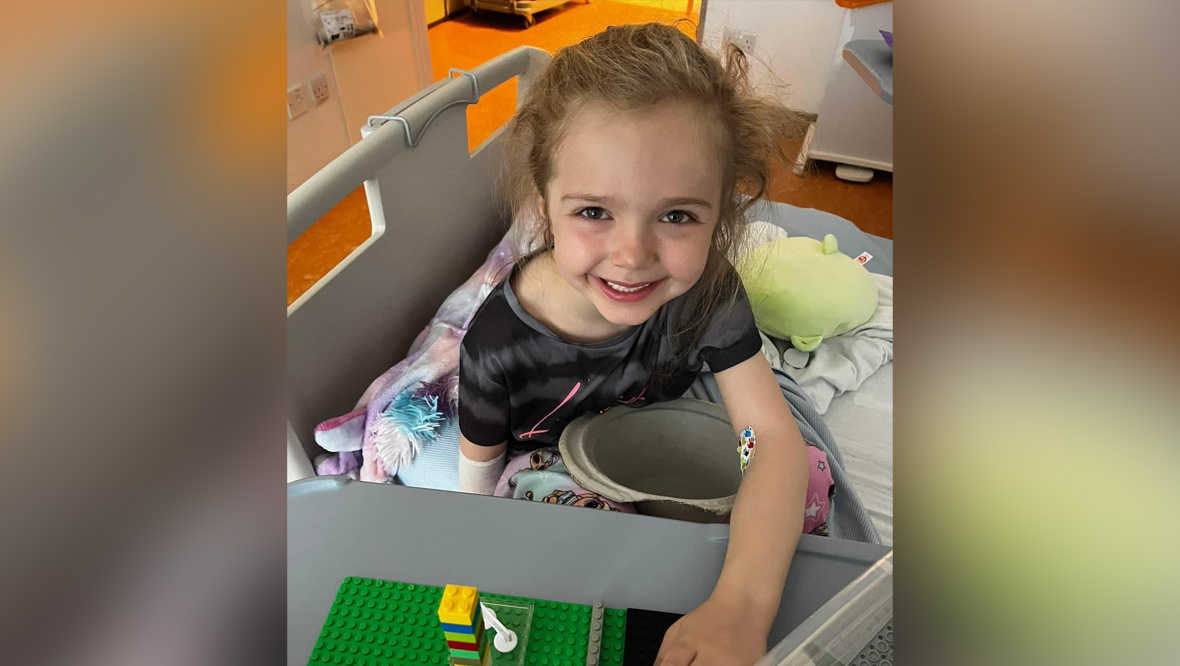 Scientists believe lockdown prevented children from developing immunity to two common viruses – adenovirus and adeno-associated virus two (AAV2).
In some rare cases, scientists believe the co-infection of an adenovirus or herpes virus with AAV2 triggered the serious complication of hepatitis, explaining a recent spate in the illness.
Adenovirus normally causes colds and stomach upsets, while AAV2 usually causes no illness and requires a "helper" virus – such as adenovirus – to replicate, which could explain why some youngsters went on to develop liver complications.
In Madison's case, she was vomiting two or three times a week so Ms Benham took her to see a doctor.
"It was a scary time as she underwent blood tests and then was taken to hospital with suspected hepatitis," she said.
"She had first been sick around six weeks before they took her to hospital so luckily they caught it before she got jaundice."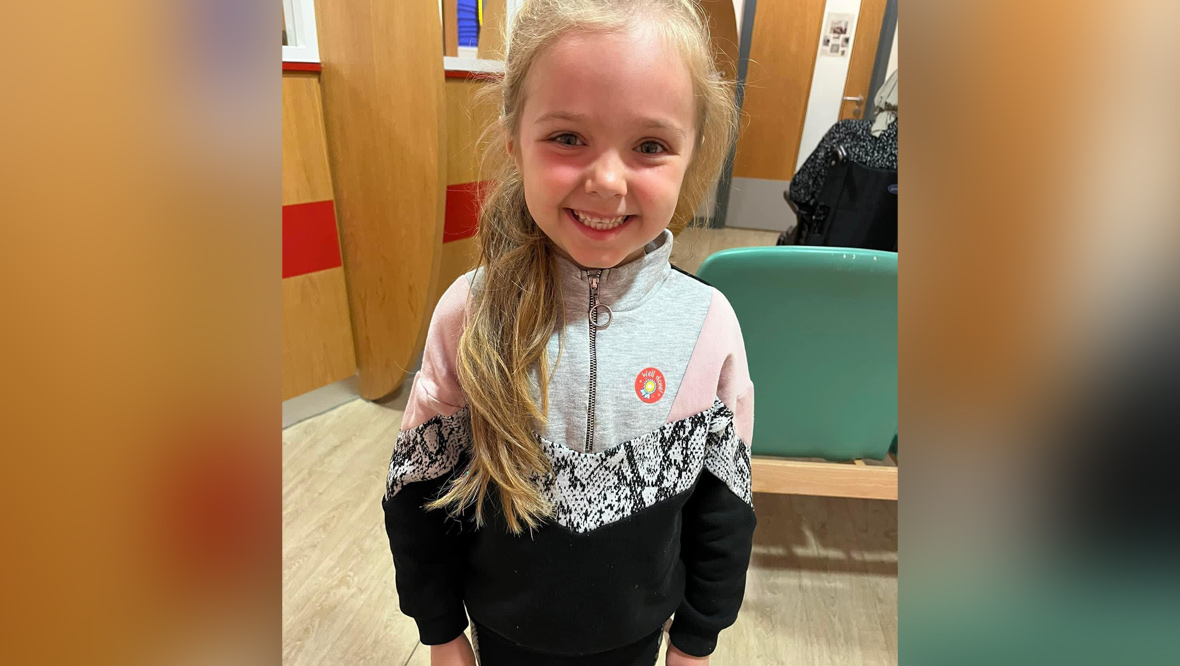 Madison was treated in University Hospital Wishaw for around five days. Her blood tests were erratic but they started to improve after three days of treatment.
Ms Benham says Madison is now feeling much better following her treatment and is doing well at school.
In the UK, most of the 268 children affected by sudden-onset hepatitis have been aged under five, with nearly 40% of children taken to hospital needing intensive care.
In total, at least 1,000 cases have been reported worldwide.
Scientists believe that dual infection infection with AAV2 and an adenovirus, or possibly a herpes virus HHV6, may offer the best explanation for the onset of severe liver disease in affected children.
They also said the outbreak is not linked to SARS-CoV-2, the strain of coronavirus that causes Covid-19.
Professor Judy Breuer, honorary consultant virologist at GOSH, said: "While we still have some unanswered questions about exactly what led to this spike in acute hepatitis, we hope these results can reassure parents concerned about Covid-19 as neither teams have found any direct link with SARS-CoV-2 infection.
"Our data do, however, point to AAV2 in the liver and/or blood of cases as the strongest biomarker for the hepatitis."
Experts also said they could not completely exclude the chance that affected children had somehow developed increased susceptibility to getting sick in recent years.
Despite some unknowns remaining, Ms Benham says she is relieved that research has been conducted into the outbreak.
"We don't know the effect that having hepatitis will have in the future," she said.
"But it's a bit of a relief reading the research published on Monday as it confirms my thinking. I'm just glad it wasn't anything more serious and hopefully other parents and children won't have to go through what Madison went through."