A mum and daughter who work for the NHS have both been diagnosed with cancer in the space of just five weeks.
Maria O'Neill, 28, is battling triple-negative breast cancer, while her 55-year-old mum Maggie Wallace has stage-three ovarian cancer.
Both are now facing months of treatment after being handed the life-changing news.
Monklands Hospital staff nurse Maria was in the shower when she discovered a lump in her breast. At first, doctors didn't think there was much to worry about, but Maria's "gut feeling" told her otherwise.
"My first thought was 'oh, I'm too young, nothing will happen to me'," she told STV News.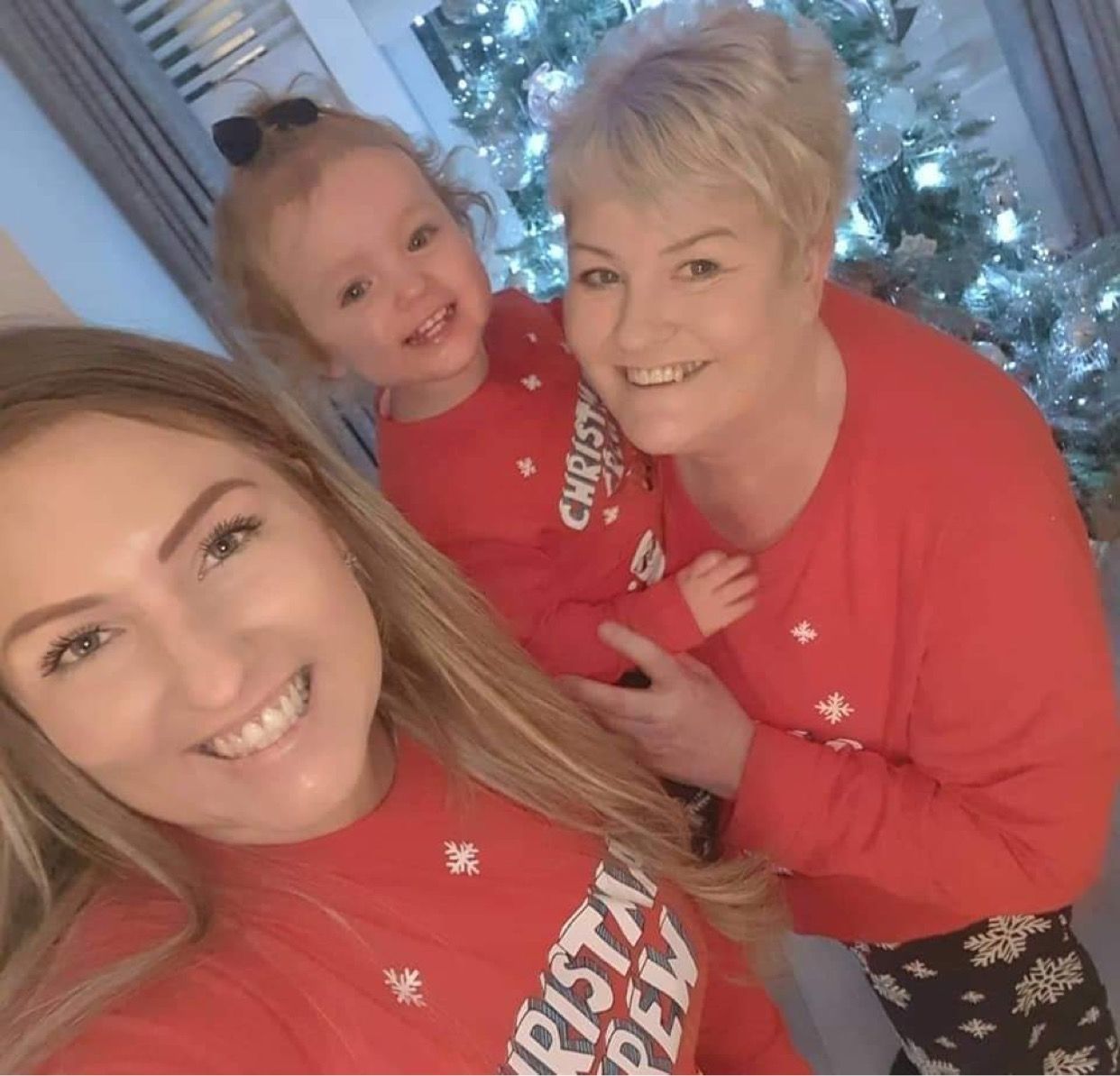 "I got biopsies, mammograms and ultrasounds done. I got called back for my results and it was just a massive, massive shock.
"My mum came to my appointment with me and just to hear those words, 'it's cancer', you don't expect to hear it, especially as I was 27 at the time. Your world just comes crumbling down."
One of the hardest tasks she then faced was breaking the news to her two-year-old daughter, Mila.
"We explained to her from day one that mummy's going to lose her hair and she's been great and she's taking it in her stride," Maria said.
Treatment began quickly and after Maria's first four rounds of chemotherapy, another four will follow between now and Christmas, before she undergoes surgery in January.
"From the start, I've had it in my head that I want it (her breast) all off, just to know that I've done everything in my power to keep it away," said Maria.
'It was really emotional'
Maggie, meanwhile, started to think something was wrong when she began to feel "full up" and breathless, but at first she put it down to worrying about her daughter.
Soon the pain was so great that she went to accident and emergency, and after a series of tests was diagnosed later that day.
The NHS catering team leader said: "The first thing I did was come down and see Maria and we sat down and hugged and we really couldn't believe it. It was really emotional.
"But we're strong and we're going to fight it.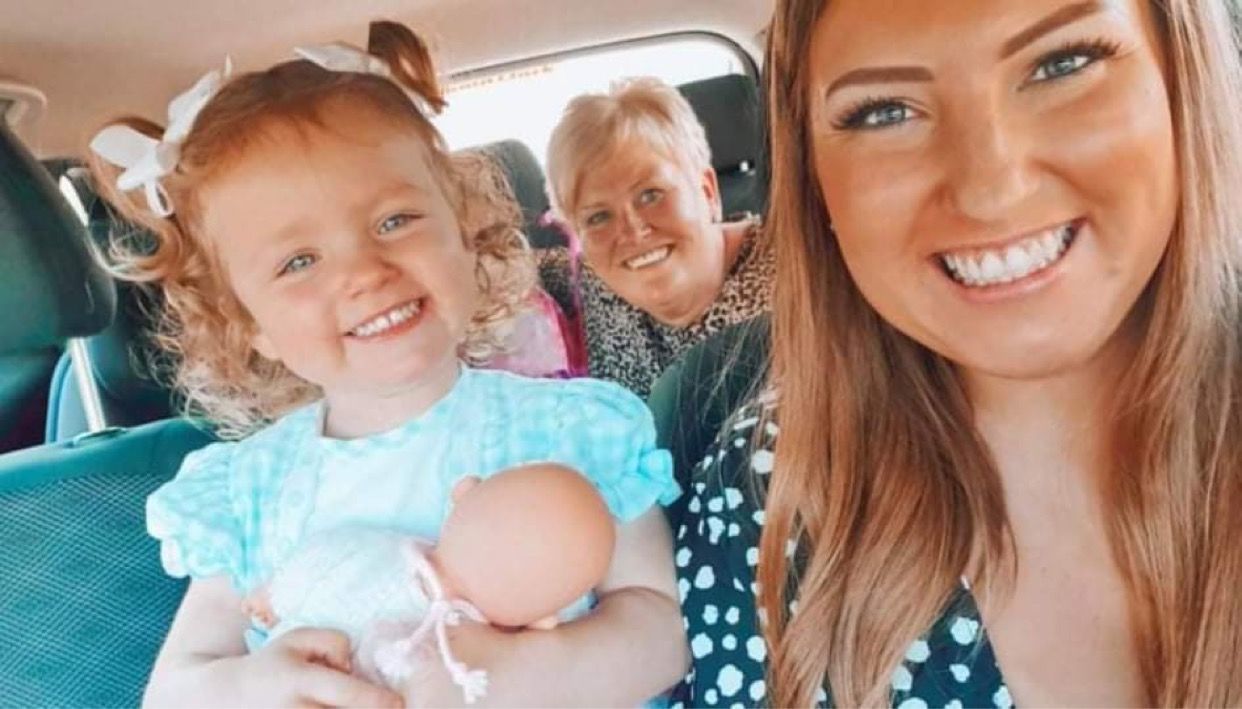 "My priority is for my daughter, for my granddaughter. Get them where they need to be. I'll just be jogging along behind them. They're just my world, both of them."
Maria is now urging others to make sure they check themselves regularly and to speak to doctors if they're worried.
"I thought, 'oh, I'm too young to get cancer', but we need to get out of that frame of mind," she said. "It can happen to anybody, cancer doesn't discriminate, doesn't care what age you are, doesn't care that you've got a young family, a career.
"I didn't check myself before, this was found completely by accident and I'm really fortunate that I found it when I did."
STV News is now on WhatsApp
Get all the latest news from around the country
Follow STV News
Follow STV News on WhatsApp
Scan the QR code on your mobile device for all the latest news from around the country