A mother-of-two who battled Motor Neurone Disease died on Christmas Eve at just 29-years-old.
Jennifer Bell was only diagnosed in March 2019 but her condition rapidly deteriorated and she moved into a hospice in May this year.
She was pregnant with daughter Kacey, now aged two, when she began to find her speech was slurring, but was told it was likely to be pregnancy hormones.
Jennifer was in her final year of her nursing degree and also raising daughter Georgia, now aged nine, when her life was upside down.
She was diagnosed after giving birth to Kacey but kept a positive outlook throughout and doted on her little girls.
She described being able to spend last Christmas with her daughters as "a miracle", and said at the time: "I feel blessed.
"We are having a big family dinner for Christmas so we are very excited.
"I just feel at peace, happy and content that I'm so well and getting to cherish a very special day with my girls and all my family."
Jennifer, from Milngavie, East Dunbartonshire, wrote public posts about her battle with MND and joked that her speech had been affected as she was so "mouthy".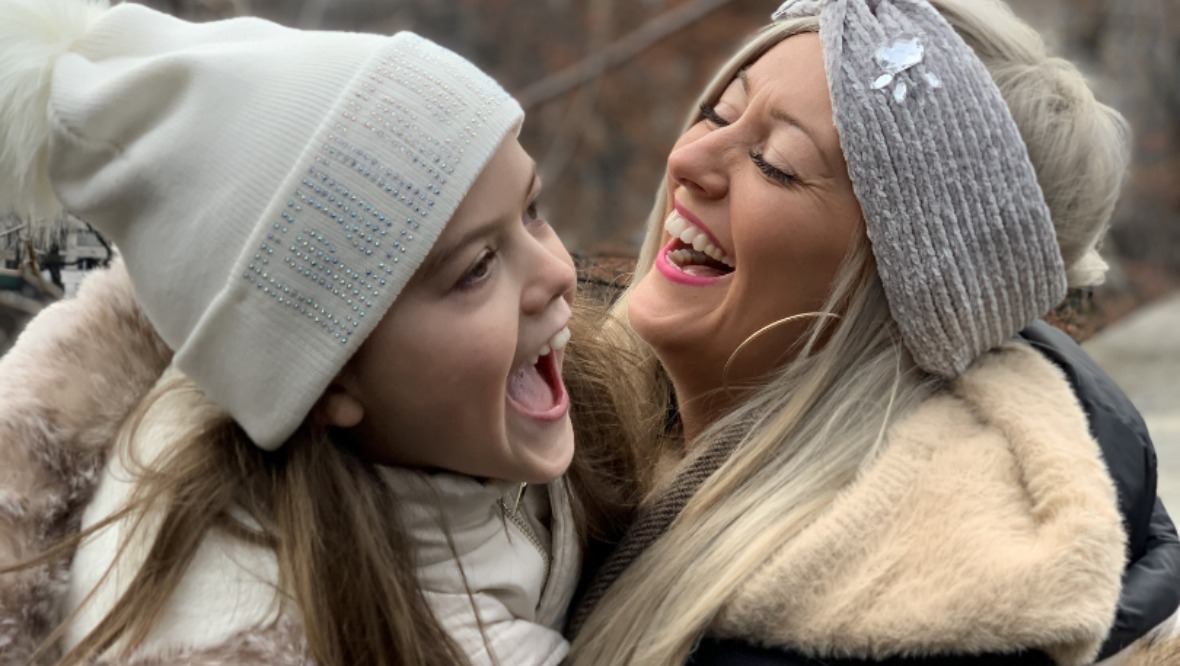 In September, Jennifer was honoured at the MND Scotland AGM and awarded the John MacLeod award for her exceptional contribution to the MND community.
She visited ten countries in ten months following the diagnosis and swam with dolphins, as well as making boxes for her daughters to open on milestones such as 18th and 21st birthdays and at their weddings.
During lockdown earlier this year, Jennifer spent her time watching Peppa Pig with her children and making TikTok videos.
But in May she moved into a Marie Curie hospice to be cared for.
Jennifer wrote: "My speech is terrible but that's probably a blessing.
"Like I said everything happens for a reason – if you're mouthy that's the first thing that's going to go right?
"Not being able to shout sweary words at people is probably one of the hardest parts."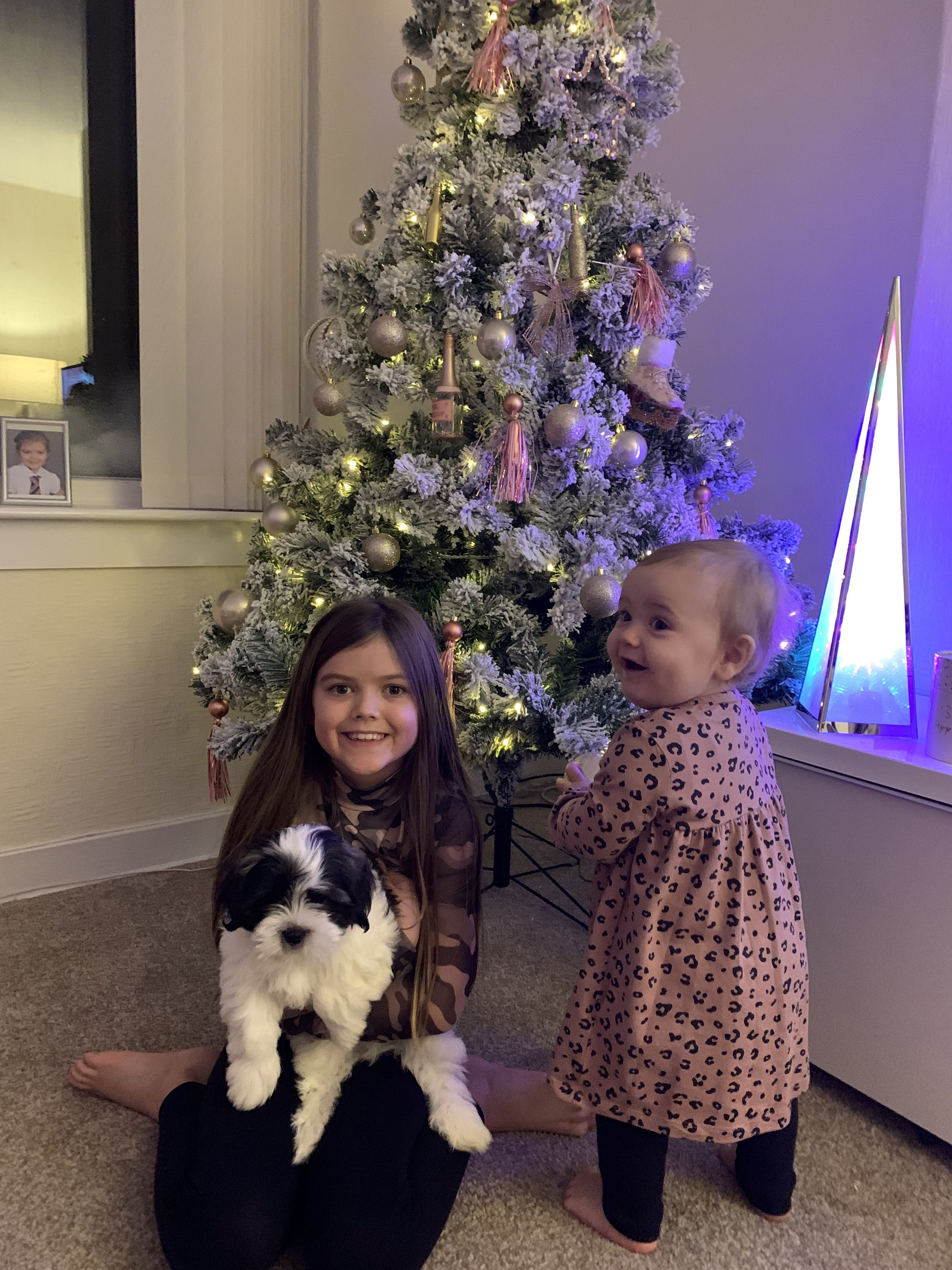 Her dad, David Bell, described Jennifer as his "darling daughter" as he announced her death on Christmas Eve.
Mr Bell wrote: "Writing this with a very heavy heart, my beautiful daughter Jennifer passed peacefully in the early hours of this morning.
"I want to thank everyone for their support and kindness everyone has shown towards my darling daughter and my family.
"I would like to take this opportunity to thank Marie Curie for the care they gave Jennifer."
Craig Stockton, MND Scotland's chief executive, said: "On behalf of everyone at MND Scotland I want to send my deepest condolences to Jennifer's family and friends at this very difficult time.
"MND has taken another life far too early, robbing Jennifer of her right to see her children grow up. MND waits for no one. There is no effective treatment and there is no cure. We need to change this.
"We could not thank Jennifer enough for everything she did for our cause. In memory of her, and all the other lives we have lost, we must continue to rally together to end MND."