A second theft has occurred at the location of a memorial for victims of the Lockerbie bombing tragedy.
The first theft occurred at Tundergarth on Friday, August 25, with an undisclosed sum of money taken in "plain view" of CCTV cameras.
On Wednesday, donation money is believed to have been taken for a second time.
Police said they are following a positive line of enquiry in the ongoing investigation.
Donations are collected by the Tundergarth Kirks Trust, who work alongside the Pan Am 103 Lockerbie Legacy Foundation to keep Tundergarth Church open.
Additionally, they are also raising money to build a memorial museum on the site of the deadly bombing.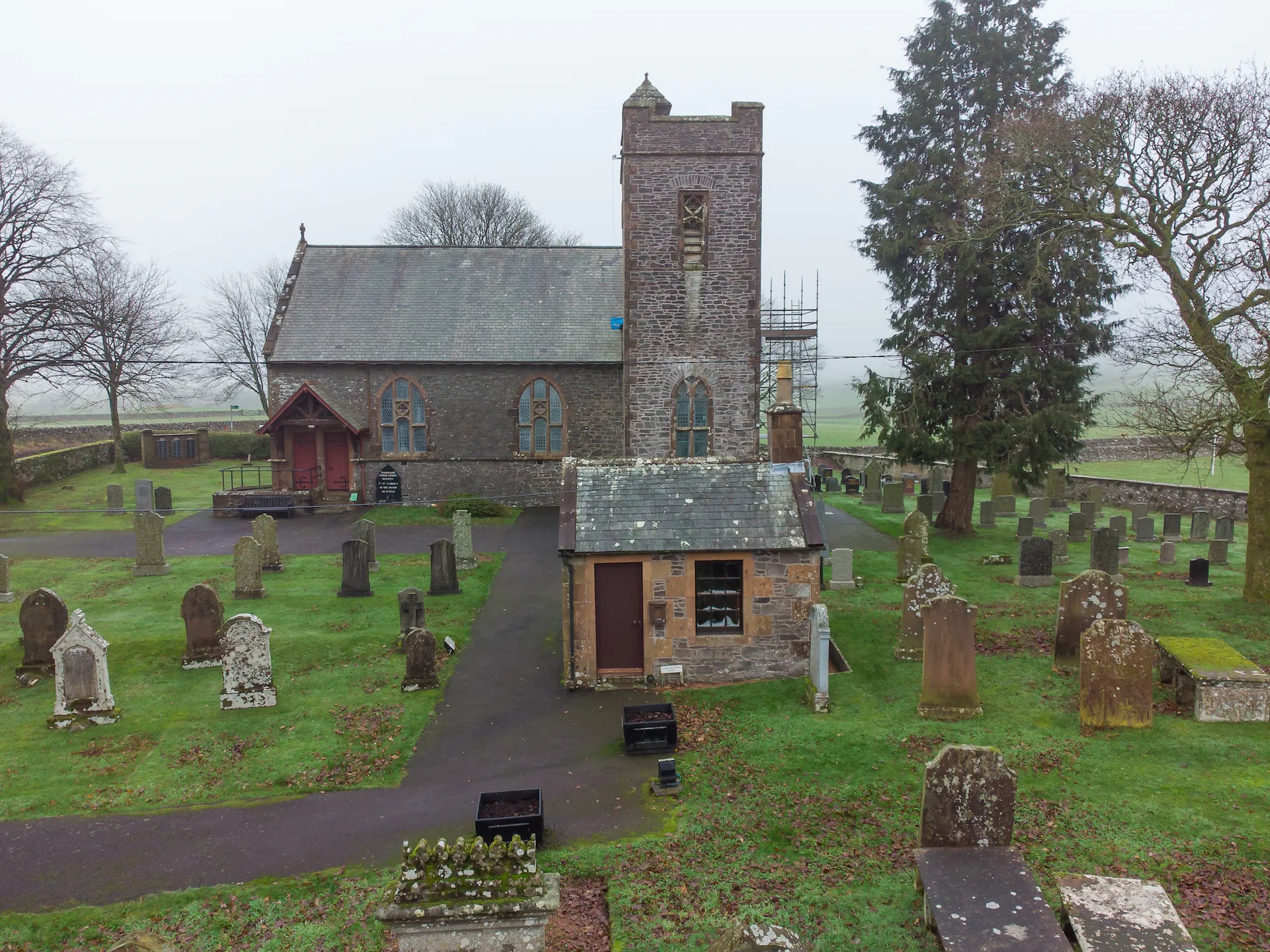 Pan Am flight 103 was over the Dumfriesshire town of Lockerbie, on its way from London Heathrow to New York's JFK airport, when a bomb exploded in the hold.
The explosion on December 21, 1988 killed a total of 270 people – all 259 people on the plane, many of whom were American students heading home for Christmas, as well as 11 people on the ground.
A spokesperson for the Trust said: "We're shocked and saddened that the thief who stole money from our donations box last week, has once again returned and carried out the same crime.
"We understand that Police Scotland has identified the suspect and officers are actively working to trace the person this afternoon.
"We would of course like the suspect to hand themselves in, and return the stolen money. All of the donations we receive are vital in helping us to keep our church open, and allow us to continue our work with the Pan Am 103 Lockerbie Legacy Foundation to develop the site at Tundergarth."
A Police Scotland spokesperson said: "On Friday, August 25, 2023, we received a report of a theft from a church in the Tundergarth area near Lockerbie.
"A further report was received on Wednesday, August 30, regarding a further possible theft at the same location. Officers are following a positive line of enquiry."