The investigation into the murder of schoolgirl Moira Anderson remains "live", police have said 65 years after she was last seen.
Moira was 11 when she disappeared after leaving her home in Coatbridge, North Lanarkshire, in February 1957.
Police and prosecutors believe she was killed by bus driver and convicted paedophile Alexander Gartshore, who died in 2006, but despite major searches, her body has never been found.
Forensic soil scientist Professor Lorna Dawson, who was brought in by police to help identify new locations, believes Moira's remains could finally be discovered.
Professor Dawson has highlighted the Witchwood area of Coatbridge as a site worthy of exploration, but police said there were no plans for another search unless more new information came to light.
"There is certainly intelligence and physical information on the ground that would suggest there are at least two other locations that could be treated as a priority," she told STV News.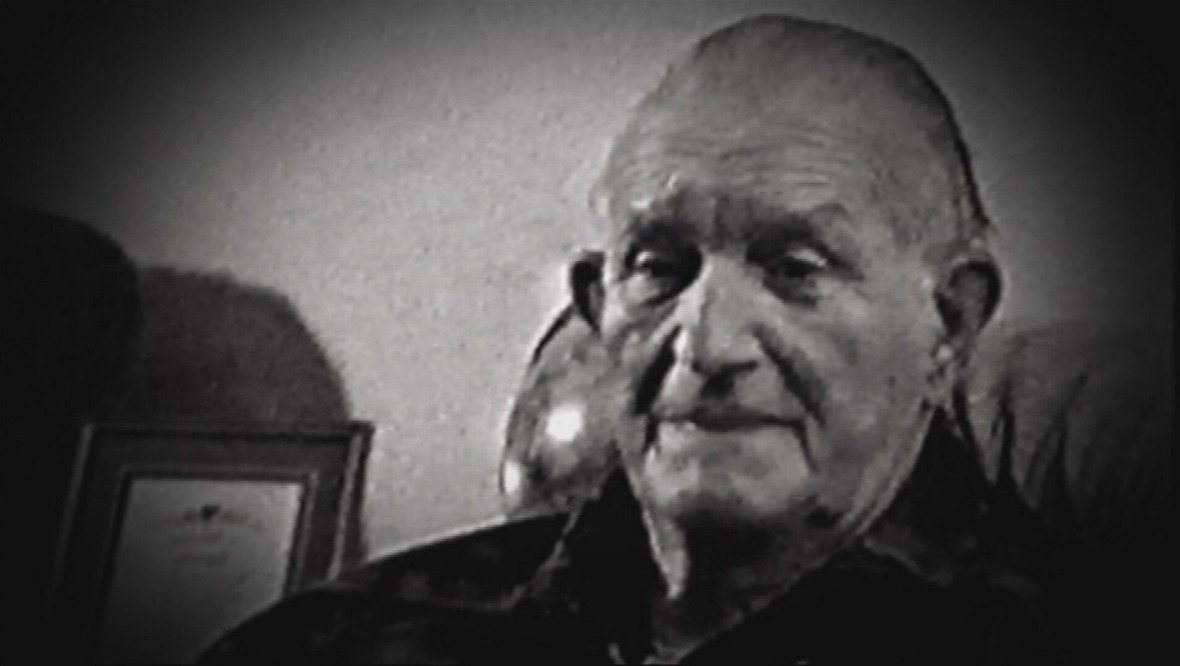 "We have plotted the bus route Moira took on the night she went missing, where she was last seen and where the bus stopped.
"The whole area was a mining zone and there are areas where a body could be concealed, and other links with places Alexander Gartshore was known to have been."
Previous searches have seen a graveyard excavated and a canal dredged, but Professor Dawson, from the Hutton Institute, believes modern techniques could finally provide answers.
She said: "These things don't happen quickly and they have to be planned very carefully.
"They have to go from a non-invasive, high level, to a more detailed ground search to look for more specific features that might indicate there was a body at that location."
Gartshore would have been charged
Moira was last seen boarding a bus driven by Gartshore after leaving her grandmother's house on February 23, 1957.
Gartshore was jailed later that year for raping a 17-year-old babysitter and was named as Moira's murderer by a former friend and fellow child abuser in 1999.
His own daughter Sandra Brown also believes her father was the killer and campaigned for him to be prosecuted, leading to the Crown Office saying in 2014 that Gartshore would have been charged with murder had he still been alive.
Ms Brown said she and Moira's family were hopeful a new search for the schoolgirl's remains would be launched soon.
She told STV News: "The person I believe is responsible has passed away, but her sisters are still alive and they deserve answers. I deserve answers.
"The cold case unit has not given up. This might the last throw of the dice."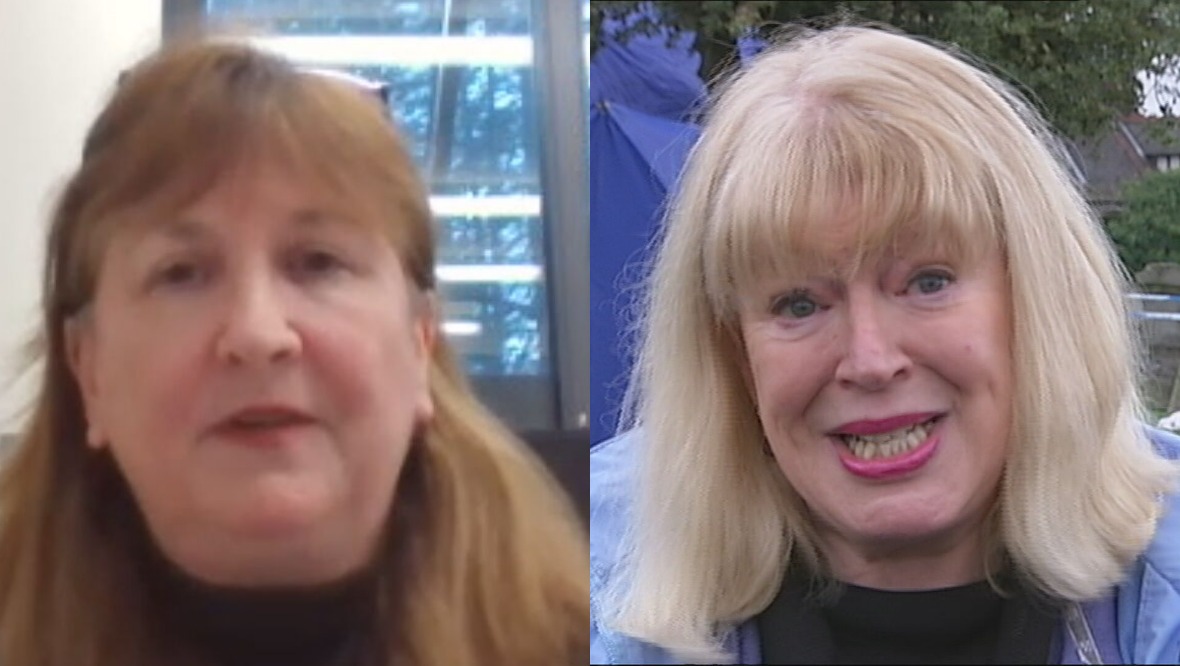 Moira is remembered through a foundation set up in her name to provide counselling for children and young people.
To mark the 65th anniversary of the last sighting, young people's minister Clare Haughey will open new play therapy rooms, while flowers will be planted at a memorial bench in Dunbeth Park.
Police asked anyone with new information on Moira's whereabouts to come forward.
Detective Superintendent Suzie Chow said: "This case remains a live investigation and I would appeal to the public for any information which will assist with recovering Moira's remains.
"Any new information or intelligence which is passed to police will be assessed and investigated thoroughly."