Mock lockdowns which turned into epic parties have helped a care home become the best in Scotland.
Staff and residents at Abbey Court, in Easterhouse, Glasgow, are celebrating after being named Care Home of the Year at the Caring UK Awards.
Carers worked longer hours and prepared residents for lockdowns in a bid to keep them safe from coronavirus.
"The staff knew that the most important thing was the residents and they would do absolutely anything to keep them occupied, keep them happy and keep them active," said manager Brian Murray.
"We used to have mock lockdowns, where they would all isolate in their rooms and just stay in their pyjamas for the weekend, but that just led to parties in the hallways."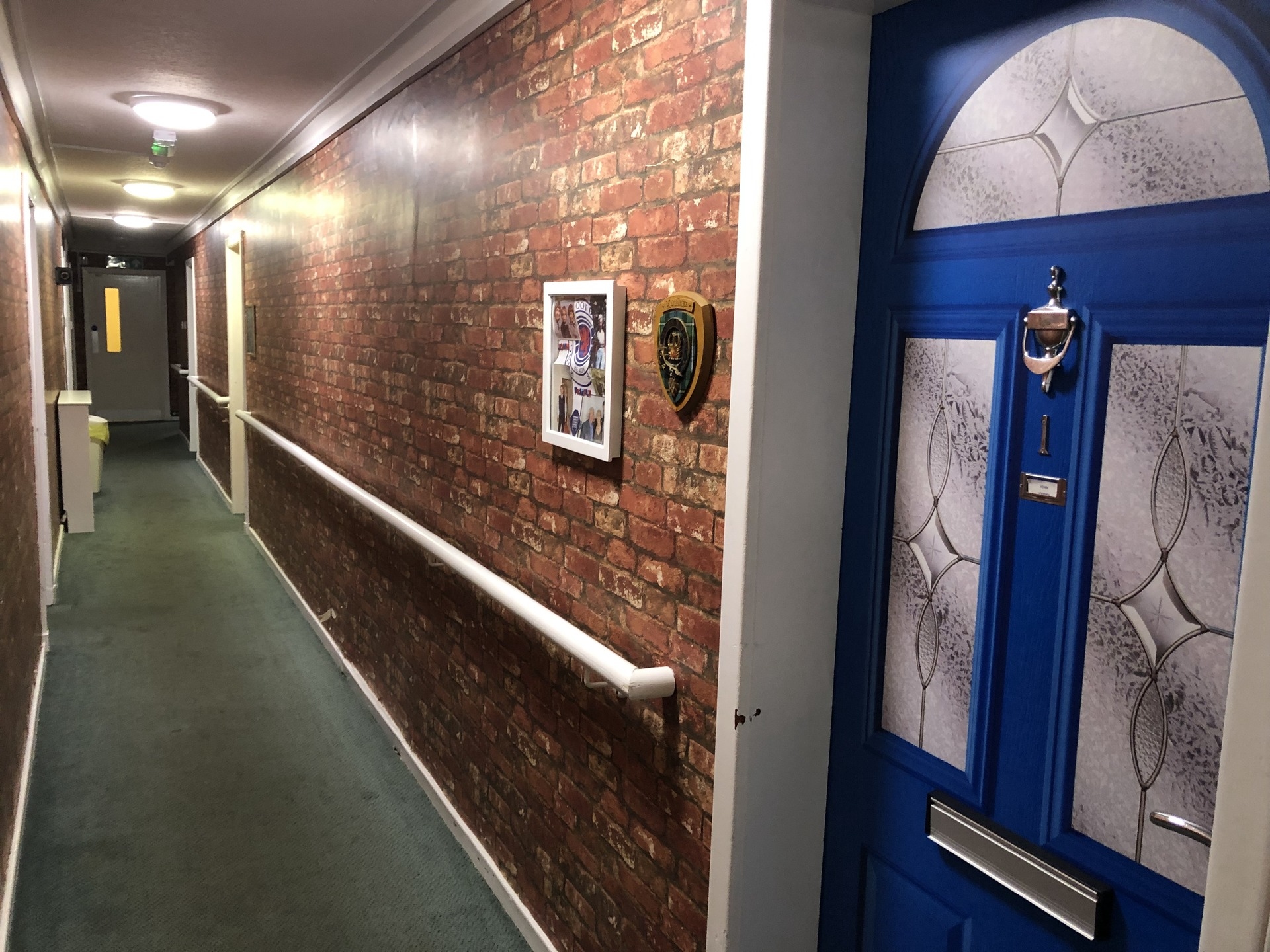 Abbey Court had to deal with three Covid outbreaks during the summer, but none of the residents became unwell.
Staff took on longer hours with fewer shift changes to reduce the number of people going in and out of the home.
Alisha Livingstone, who has been a carer at Abbey Court for more than a year, believes the facility is more "homely" than other places she has worked.
"This is probably the one place I've worked in which feels like a genuine home," she said.
And resident Mary Hughes believes the award is well deserved for staff "who just can't do enough".
"It was a lovely accolade for all the staff and management have done – day shift and night shift," she said.
"I am delighted for them because they put a lot of hard work into what they do."