A missing teenage girl's body was found concealed by branches, a murder trial has heard.
Amber Gibson was discovered by a police officer near a burn in a park in Hamilton, South Lanarkshire, on November 28, 2021.
The 16-year-old was said to have been unclothed and covered by branches allegedly cut from a tree.
Jurors were told her clothing was spotted nearby on a bush.
Amber's brother Connor Gibson, 20, is on trial at the High Court in Glasgow charged with sexual assaulting and murdering her in Cadzow Glen on Friday, November 26, 2021.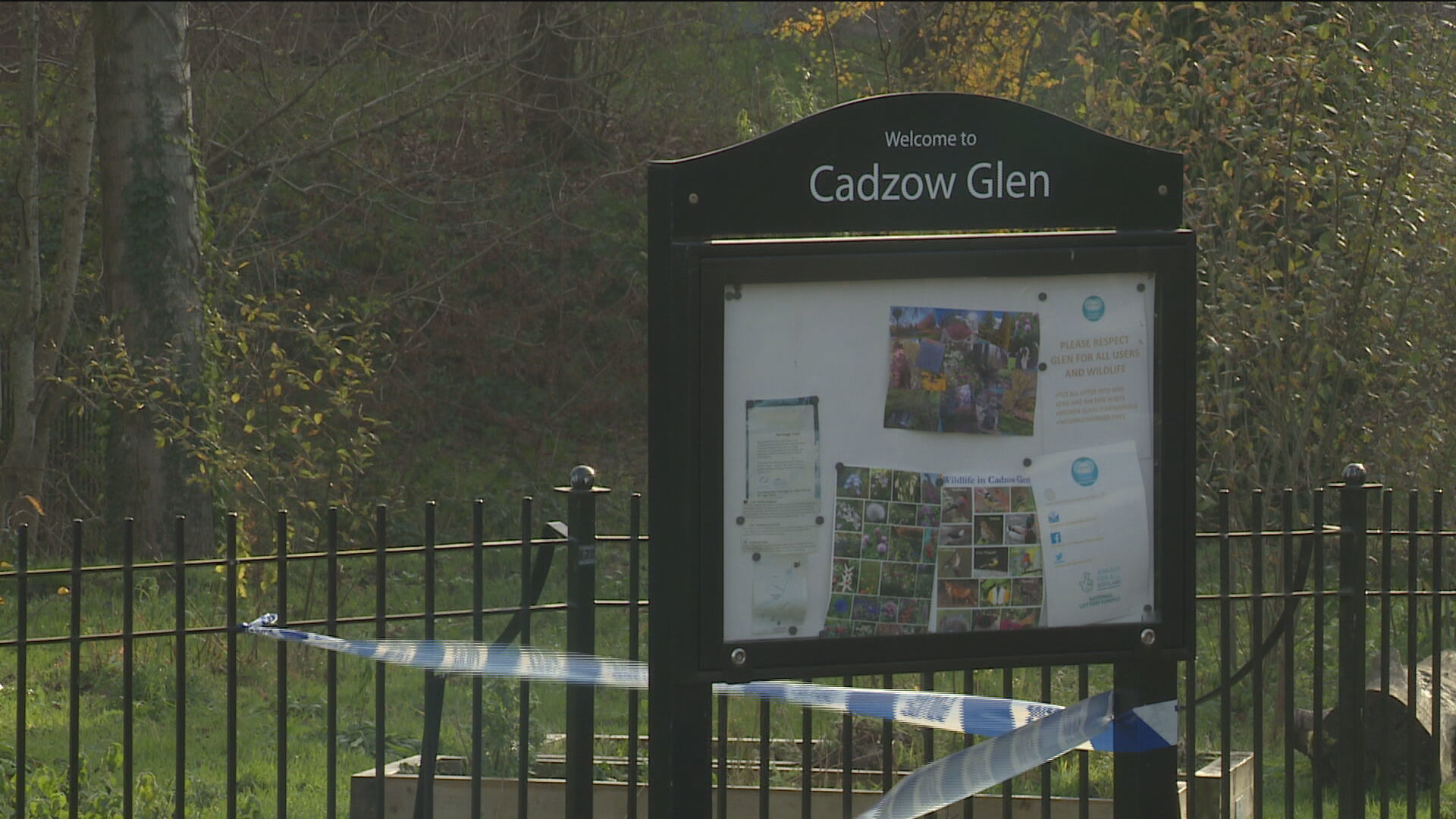 Co-accused Stephen Corrigan, 45, is charged with breach of the peace and attempting to defeat the ends of justice. He has lodged a special defence of alibi.
It is claimed Corrigan found Amber's body, but rather than alert police, he inappropriately touched her and then hid her remains under bushes and branches.
This is said to have happened sometime between November 26 and November 28, 2021.
Police sergeant David Carmichael, 50, told the court that he and a colleague were searching the Cadzow Glen area when his attention was drawn to a plastic bag he claimed to have noticed near a burn.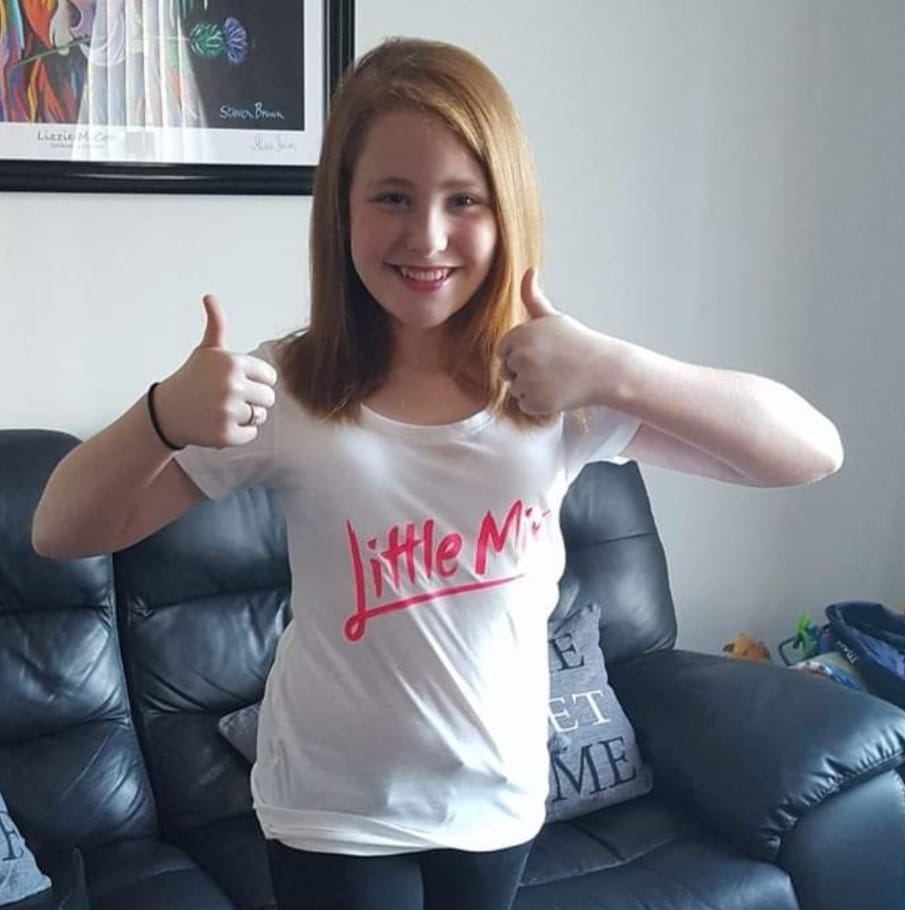 He said: "As I reached the bottom of the stairs, the bag was to my left and when I looked to my right there was a point of interest.
"I had to look two or three times to confirm what I saw."
Prosecutor Richard Goddard KC asked what sergeant Carmichael had spotted.
He replied: "A body."
Mr Goddard asked: "Was there clothing?"

Sergeant Carmichael replied: "There was no clothing I could see."
The witness said that he did not get close enough to see if the body was male or female due to concerns over evidence contamination.
He added that the body had long hair, was on its right side with the feet pointing towards the water and head towards a footpath.
Mr Goddard asked if the body was concealed in any way.
The sergeant replied: "Yes. it looked like there were branches broken off and placed against the body probably thicker towards the bottom half rather than the top."
The officer claimed that he initially tried to contact his superior sergeant Scott Anderson but was unable to do so.
He stated he then attempted to contact another supervisor and secured the area before further officers arrived.
Detective sergeant Craig Melville, 43, said he was told in the morning that the body was suspected to be Amber's and attended the scene.
He also claimed Amber's body was covered in branches which he believed were cut from a nearby bush.
Mr Goddard asked if there were other items that drew his attention.
He replied: "Items of clothing on another bush that was on top of that bush."
Jurors earlier heard from sergeant Anderson who is said to have spoken to Connor Gibson hours after Amber was reported missing.
The court earlier heard that Gibson was spoken to several hours before the conversation with sergeant Anderson but claimed his memory was "hazy".
Sergeant Anderson said during the later conversation that Gibson told him that he and Amber were out walking in Hamilton on November 26 but got into a disagreement.
Gibson also allegedly told the officer that Amber was crying before he left her.
Mr Goddard asked the witness if he questioned Gibson on the location of the last sighting.
He replied: "Yes, I asked him where he was… he was evasive, avoiding the question at times.
"He said he did not know the area that well."
Sergeant Anderson added that Gibson was "quite contradictory at times" in regards to the Hamilton area and landmarks.
Mr Goddard asked if Gibson told him the type of environment they were in the last time he saw her.
He replied: "No."
Jurors also heard that Gibson returned home muddy claiming to have fallen in a ditch.
The officer stated that he asked Gibson where the fall had taken place.
Sergeant Anderson added: "He said it happened at the rear of Hamilton Accies' football ground.
"I asked why he was there and he said he was running from a friend's house in the Whitehill area."
The officer claimed that he asked Gibson for information such as a name and address about the friend.
Sergeant Anderson said: "He said he didn't want to divulge it as he didn't want anyone else involved."
Rhonda Anderson, defending Corrigan, asked the witness if he became aware that Amber's body was found the following day.
He replied: "Yes."
The trial, before judge Lord Mulholland, continues.