Men leaving HMP Barlinnie will be offered an anti-overdose inhaler to help save lives.
Nyxoid is a nasal spray version of naloxone, which temporarily reverses the effects of opioids such as heroin, methadone, fentanyl, oxycodone, buprenorphine and morphine.
When administered, it buys time for emergency services to provide appropriate treatment for someone who has overdosed.
As part of a pilot project, prisoners who are set to be released from Glasgow's Barlinnie will be offered the spray and training on how to use it before they head back into the community.
It follows on from an existing programme which has seen 11 prisoners trained as peer mentors to explain the benefits of naloxone to other convicts as part of attempts to reduce Scotland's drug-related deaths.
Rhoda MacLeod, who is heading up the programme from Glasgow City Health and Social Care Partnership, said: "This is a real game-changer and potential life-saver as we all work to reduce drug deaths across Scotland.
"Our teams meet with every person leaving prison and offer them this naloxone spray.
"If they have this to hand, and find someone with an overdose in their community, then it can be quickly and easily administered before an ambulance is called.
"Our hope is that lives will be saved as a result."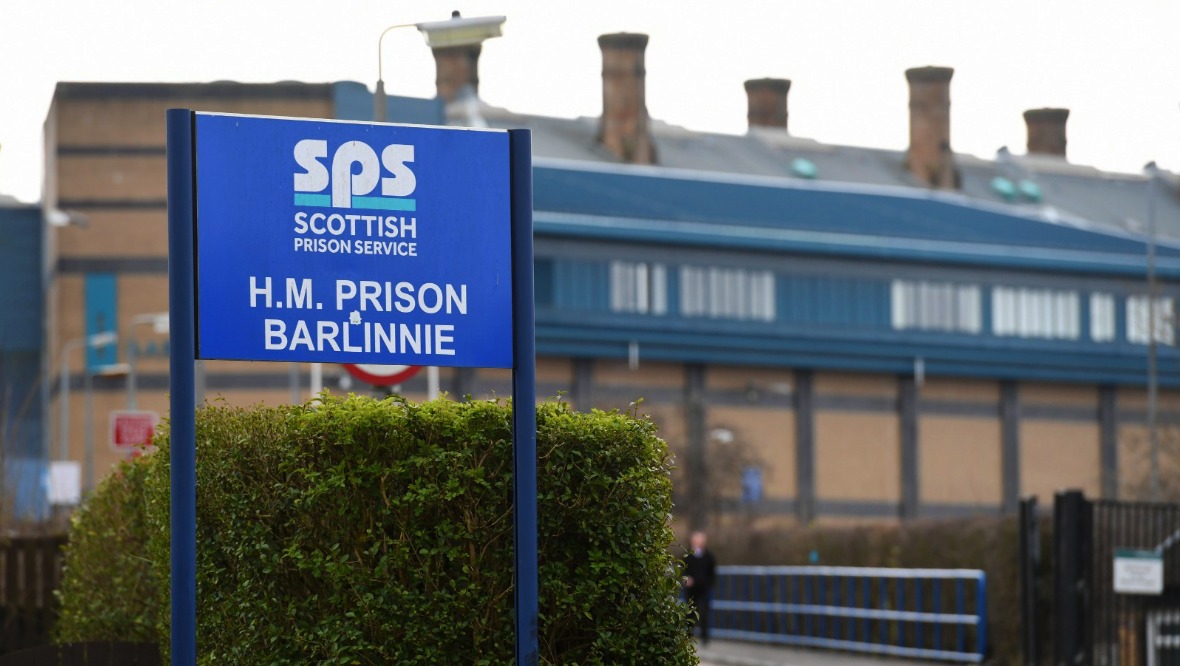 The pilot project follows work in the prison to train inmates on how to recognise an overdose and what to do when they find someone in that position.
Drugs harm reduction teams, with funding from the Scottish Drug Deaths Taskforce, have been working with prisoners, training them on how to administer naloxone – and supporting their peers to do the same.
The symptoms of an overdose include breathing problems, severe sleepiness and failing to respond to a loud noise or touch.
Professor Catriona Matheson, chair of the Scottish Drug Deaths Taskforce, recently visited the prison to see some of the work.
She said: "The engagement and commitment of all involved, from peer mentors to senior management, demonstrates how successful these interventions can be and I want to thank all involved for their drive to deliver positive results.
"During my visit to Barlinnie, I spoke to some of the peer mentors and it was clear that they believe this project will make a difference. Other prisoners are more likely to engage with a peer and therefore not only have a supply of naloxone on their liberation, but know how to use it – potentially saving their own or someone else's life.
"I was also impressed with the opportunities being built onto the initiative to encourage further development of training and qualification post-release.
"The evidence tells us that release from prison is a time when people are more vulnerable to a fatal drug overdose, so this project will save lives."
A full evaluation of the project at Barlinnie is currently under way, and already, the peer support training is being rolled out to other prisons, including HMP Low Moss and HMP Greenock.