Medical students have been warned that their future careers are "at risk" if they continue to help out with Scotland's first mobile drug consumption van.
Glasgow University said it had a "duty to warn" its students over voluntary activity that could lead to "serious consequences".
In a letter sent out this week, medical school bosses said they had been contacted by concerned colleagues at Glasgow Alcohol and Drug Recovery Services in regards to students serving as volunteers on the van.
Although the university does not intend to investigate the matter further and has "no desire" to dictate what students do in their spare time, medical school chiefs stated: "We do, however, have a duty to warn you in clear and unequivocal terms when voluntary activity may carry serious consequences for your future careers."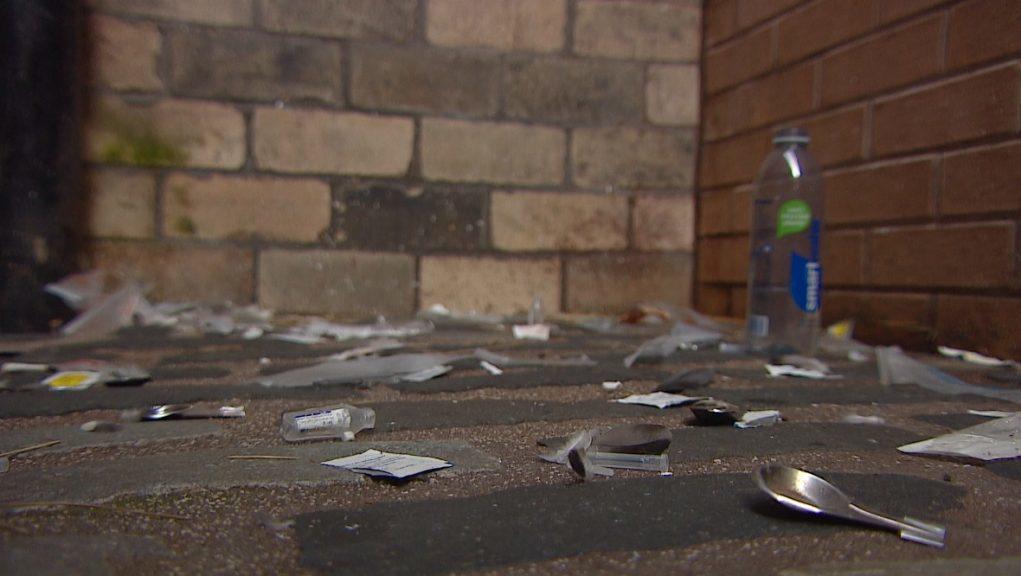 Peter Krykant, the man behind the van, is determined to continue operating the service within Glasgow city centre despite risk of prosecution.
He has modified a minibus into a facility where he says addicts will be able to safely take drugs under supervision.
He hopes it will prevent overdoses and blood-borne viruses among users.
As well as clean needles and harm reduction advice, there are also medical supplies on board – including naloxone, which is used to reverse a potentially-fatal overdose.
The van has been set up as Scotland tops the chart for the highest drug deaths in the EU and as Glasgow tackles its worst HIV outbreak in 30 years.
Mr Krykant launched the service despite previous calls for a legal consumption room in the city being rejected by the Home Office.
He has been warned that running such a facility puts him at risk of committing offences under the Misuse of Drugs Act 1971.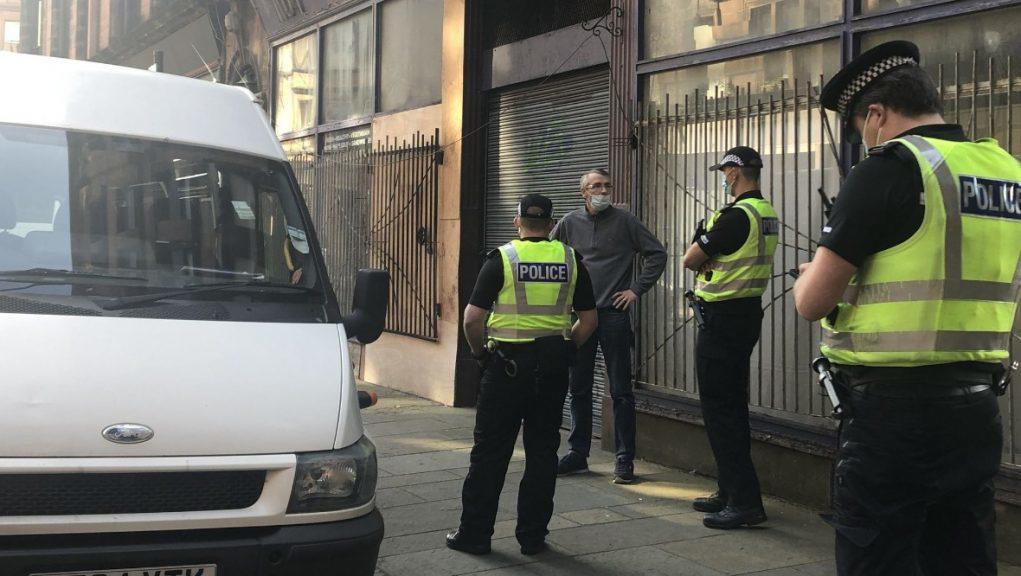 In the letter to the medical students, Professor Matthew Walters and Professor John Paul Leach stated that the NHS does not condone or endorse the van.
Professor Walters, the head of the School of Medicine, Dentistry & Nursing, and Prof Leach, the head of the Undergraduate Medical School, also highlighted that volunteers could face charges if something goes wrong.
They warned: "As MBChB students studying on a programme leading to a GMC-registrable primary medical qualification you are subject to professionalism and Fitness to Practise standards. These apply to both your professional and personal behaviours.
"As such, any criminal charges would be followed by a Fitness to Practise process and, no matter the outcome, further review by the General Medical Council prior to registration.
"If you are thinking about volunteering, please consider these risks, and the good you can do over the span of a lifetime in medicine.
"At this very early stage we would advise you not to risk your career and your huge potential to make positive change."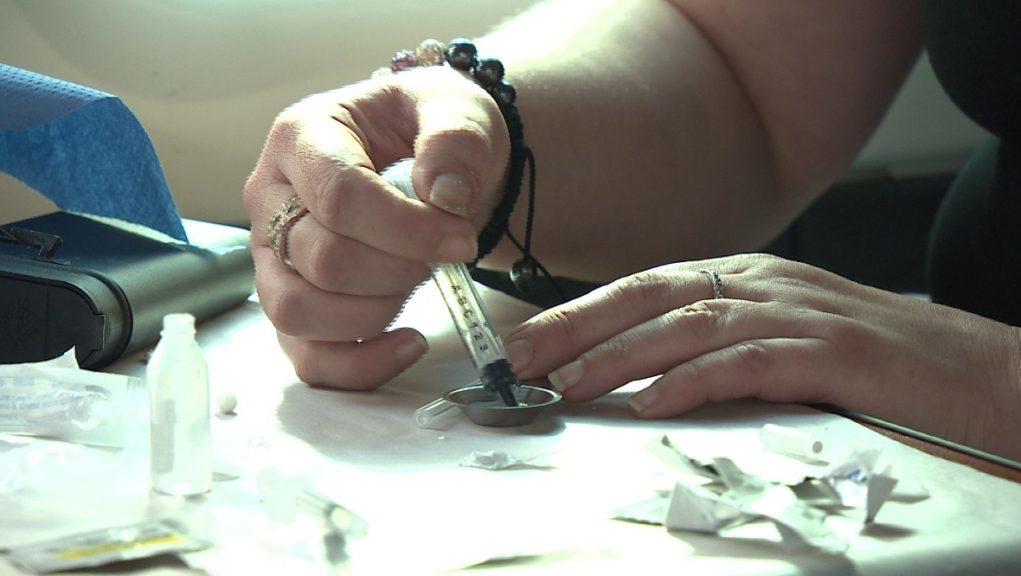 A spokesperson from the University of Glasgow told STV News that medical students are encouraged to undertake extracurricular activities which benefit the community.
However, they added: "As the drug consumption van project is not supported by the NHS or compatible with current legislation, we have advised them against participation."
In response to the university's stance, Mr Krykant said he understood the need to keep students safe and advise them on any activity that could impact their studies.
However, he stated that the medical department has commented on areas that it is "clearly not educated on".
Highlighting a section in the letter that said the "Scottish judicial system regards engagement with services of this nature as participation in the supply of controlled substances", Mr Krykant stated: "I would challenge them to point to the area of law that states the running of a drug consumption room is concerned in the supply of controlled substances.
"It is also clear that unless our future doctors and nurses are allowed to engage with those most marginalised, then society has a long way to go before we see real changes."
STV News is now on WhatsApp
Get all the latest news from around the country
Follow STV News
Follow STV News on WhatsApp
Scan the QR code on your mobile device for all the latest news from around the country