Workers at the McVitie's factory in Glasgow have said they were left in shock following the news that its owner plans to shut it down.
Almost 500 people are employed at the Tollcross site which makes Hobnobs and Rich Tea biscuits and is the only operation left in Scotland owned by global snack giant Pladis.
Joanne Fyall's mum has worked at the factory for 19 years but was off when the announcement came on Tuesday. She said the news was totally unexpected.
Ms Fyall told STV News: "There were no rumours going about the factory or anything. I think it's disgusting how they have been treated.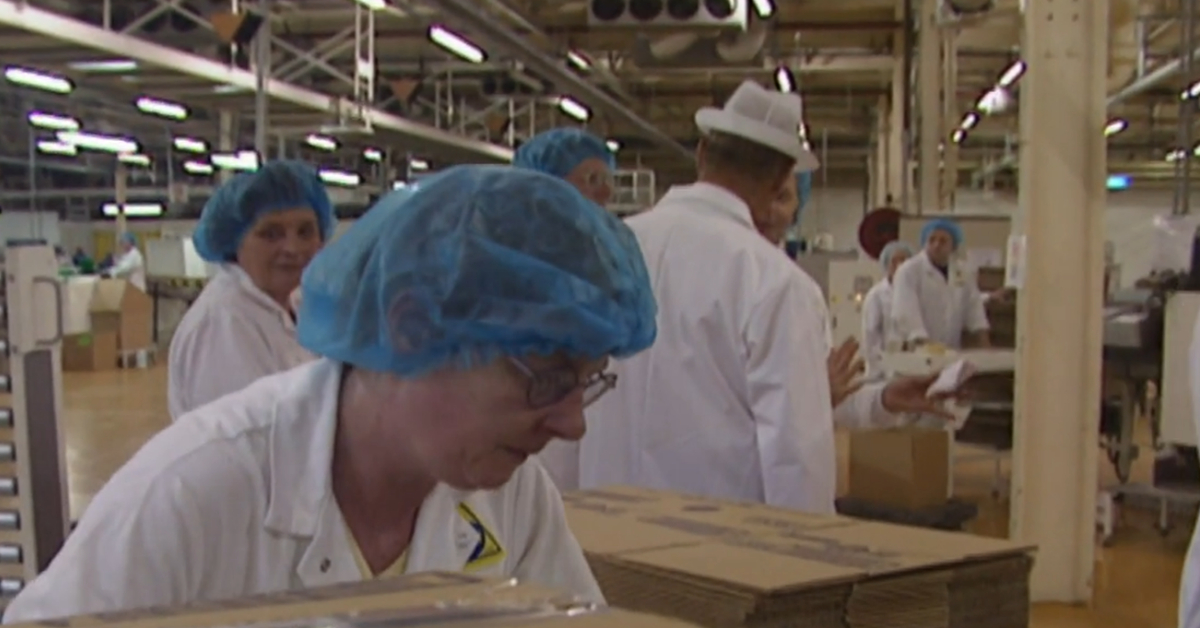 "I saw it on Facebook and then sent it to my mum. She was just shocked because it wasn't something she knew was going to happen.
"It's terrible, I feel for all the workers to be honest."
The factory's operations would cease in the latter half of 2022, with production moving to one of six sites in England.
An agency worker employed at the factory told STV News: "The people who work at Tollcross are the hardest working people I have ever seen. They work 12 hour shifts and never show fatigue.
"The managers, and this is the first time I have ever said this about a job, are the kindest funniest and most hard working managers I've ever worked for. Pladis are making a great mistake"
Pladis said the company's UK and Ireland managing director David Murray announced the redundancy consultation at meetings with staff on Tuesday.
Some areas of production at the Tollcross site have ceased for the rest of the week to allow workers time to digest the news.
John Mason, SNP MSP for Shettleston, told STV News: "This is a major employer in the East End of Glasgow and we don't want to lose any jobs and we certainly don't want to lose 500 jobs.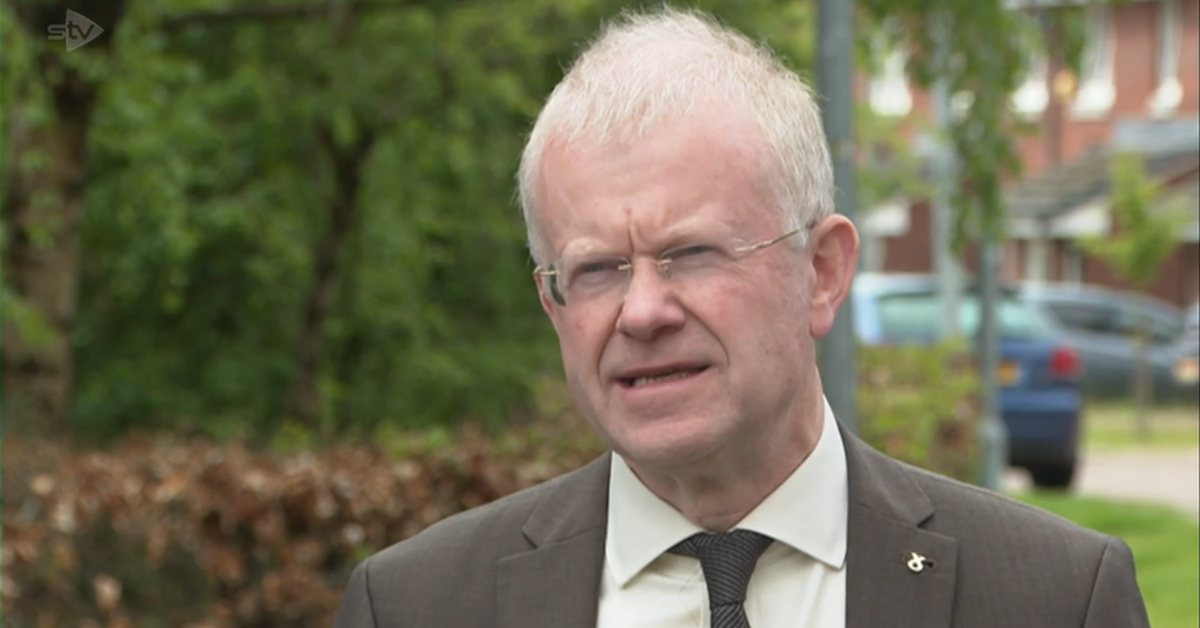 "It was a surprise when it came, however, we have worried about this site for quite a long time. It's not been invested in, the building is dilapidated.
"I've spoken to the Pladis management over the years, locally, nationally, and the trade unions, and everyone has been concerned about it. So, I don't think it's a big surprise but it's incredibly disappointing."
Pladis said the factory's closure is subject to a "full and meaningful" consultation with employees. Unions Unite Scotland and GMB Scotland have said urgent action is needed to save jobs at the site.
GMB Scotland secretary Gary Smith said: "There is no levelling-up agenda for workers in the East-end of Glasgow today. It's back to 'business as usual' for pladis, having made staff work throughout this pandemic to increase sales and maximise profit, all while pocketing public money.
"GMB will explore every avenue to save jobs and bring investment into this business and the community, but every politician should take a long and hard look at Tollcross because it is typical of what's left of a once thriving manufacturing sector.
"We can fix this, but the road to recovery must run through workers and communities like those in Tollcross. They can't be forgotten."
The Scottish Government said the announcement was "a huge blow to the company's staff, their families and the local area" and that support has been offered to Glasgow City Council.
The Turkish owner Pladis, formed in 2016, is behind some of the UK's best known snack brands including McVitie's, Jacob's, go ahead! and Carr's. With its headquarters in the UK, the firm operates seven factories and a research and development hub, with another 19 factories in ten different countries around the world employing more than 16,000 people.
Mr Murray, Pladis MD, said on Tuesday: "We know this news will be difficult for our colleagues at Tollcross. Our priority now is to provide them with the support they need during the consultation process."