Workers of the former Bryant and May match factory in Glasgow have been sharing their memories as part of a new exhibition.
The company was once Britain's leading manufacturers of matches, making the iconic Swan Vestas and Scottish Bluebell brands.
The factory opened in Ruchill, close to the Forth and Clyde Canal at the end of the Second World War and helped boost the local economy.
Margaret Oates was 18 when she started working at the factory in 1967.
At first she thought it wasn't for her because there was a strong smell of sulphur but then she began to like it and eventually "love it".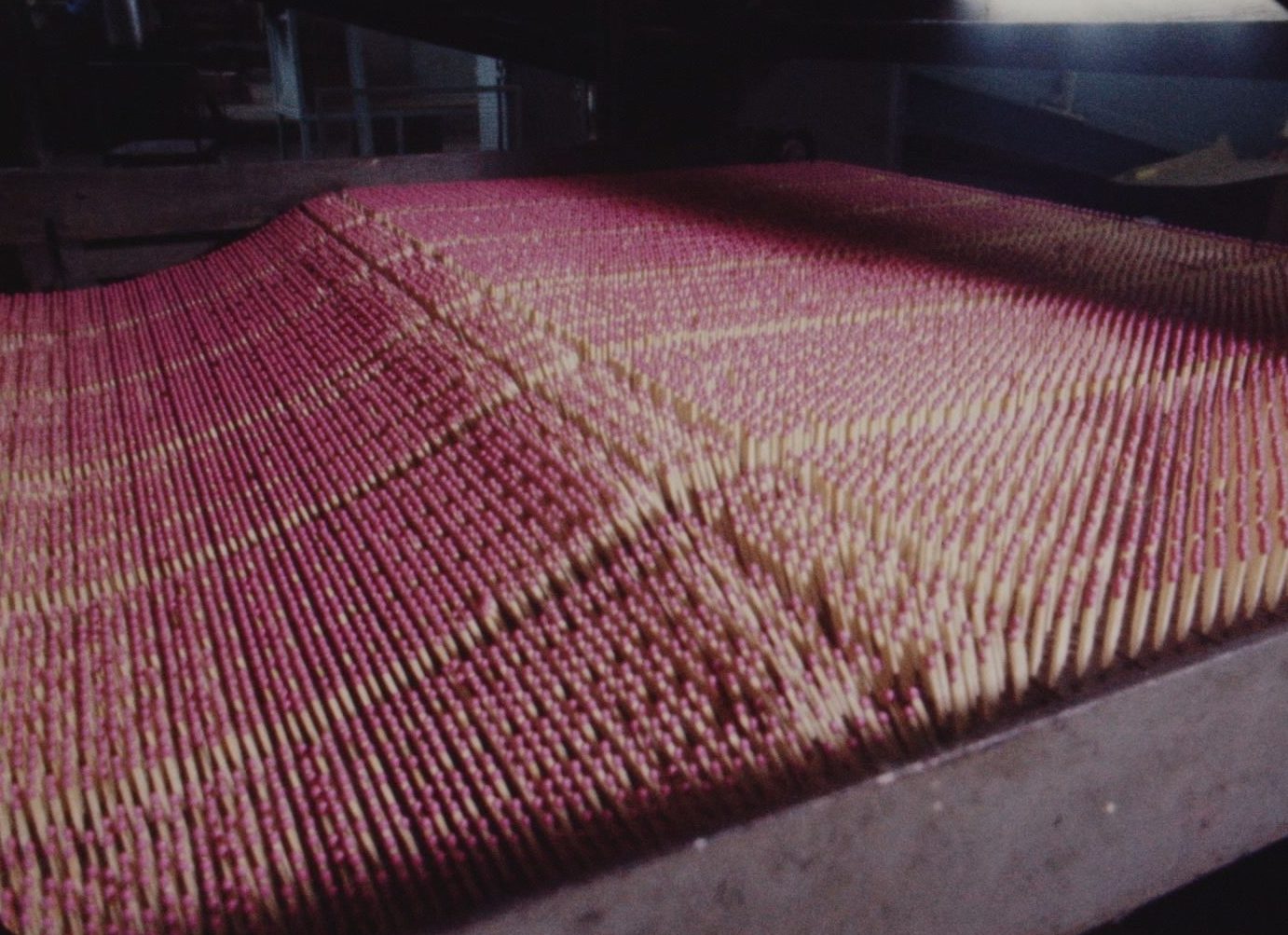 She remembers there being a "good atmosphere" and she would get into trouble for talking too much.
"My favourite was the job at the side of the machine inspecting the boxes and picking out anything that wasn't perfect," she said.
"Another colleague sat at the opposite side and we became friends, you always became friends with whoever you worked with if you were working closely with them, so we used to sit and have a chat while we were watching for the imperfect boxes."
She stayed with the company until it closed in 1981.
"Everybody was sad and to this day I meet people that I worked with in Bryant and May and they still talk about it and say what a job that was, it set a lot of us up for life," she said.
One of Margaret's colleagues was Julie McMillan who worked at the factory for two years from 1976.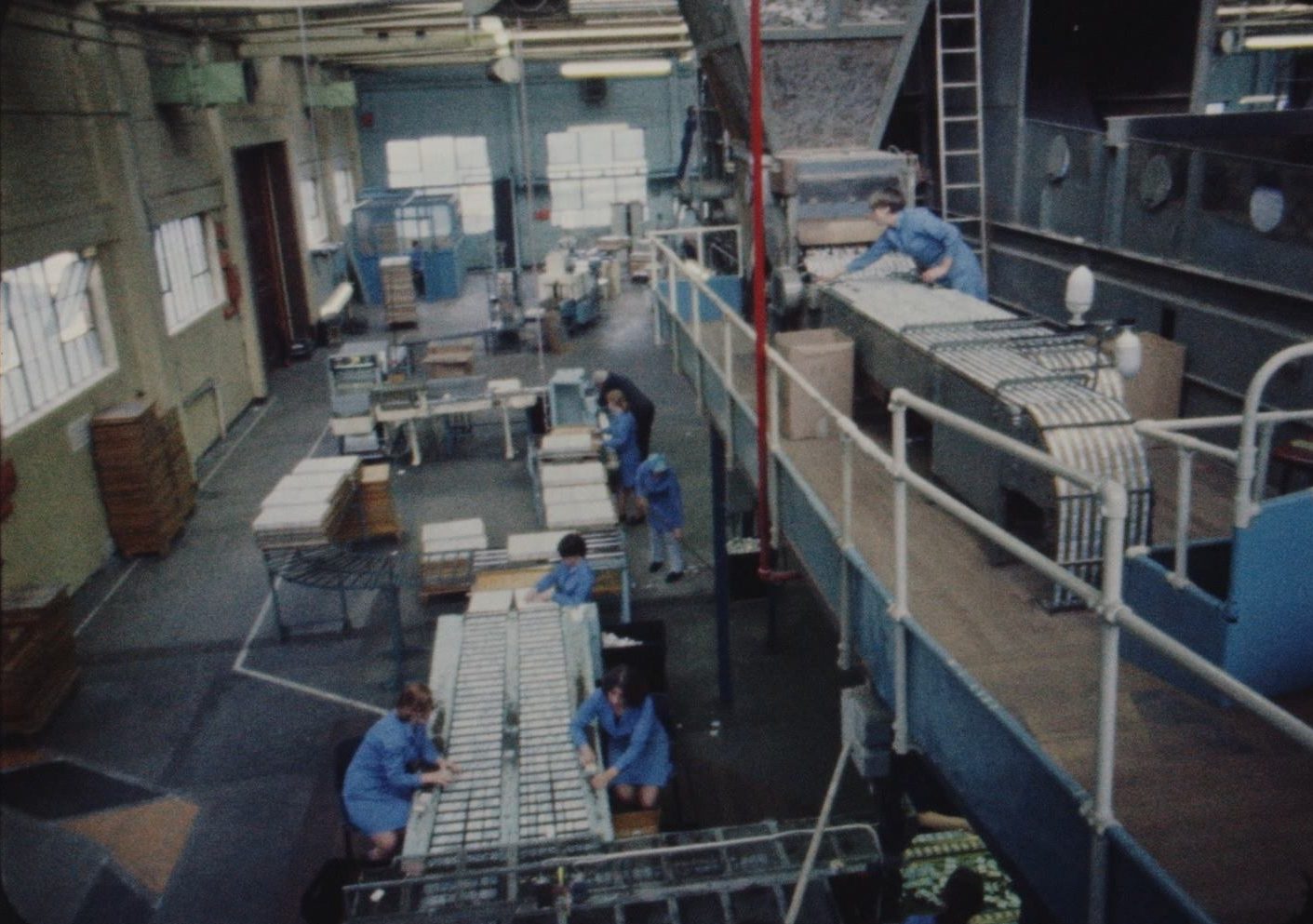 She was just 16 when she started and worked on the Swan Vestas machines.
Julie said it was a good company to work for with many benefits including a doctor on site and chiropodist as well as "fantastic pay".
"We all wore blue, it was a light blue overall but if you were a supervisor it was a pink overall," she added.
"If somebody maybe acted like a supervisor but wasn't, they would actually have a wee word and say 'do you think you're wearing a pink overall?'
"They would soon let you know – remember you're just a worker the same as me."
Both women have provided their accounts as part of new exhibition Strike! Stories of Bryant & May at Maryhill Burgh Halls, which looks at the history of the factory in the area but also the 1888 match strikes in London.
During this time unskilled women came together to demand better working conditions, something which led to the benefits Margaret and Julie experienced decades later.
Wyndford-based artist, Rabia Saleem has produced artwork for the exhibition inspired by the activism at the time.
"It's a unique exhibition as my artworks are being displayed within the larger context of the history of match manufacture in Britain and the memories of former Bryant & May employees.
"I like that the exhibition explores aspects I didn't touch upon and connects the 19th century labour strikes to recent history," Rabia explained.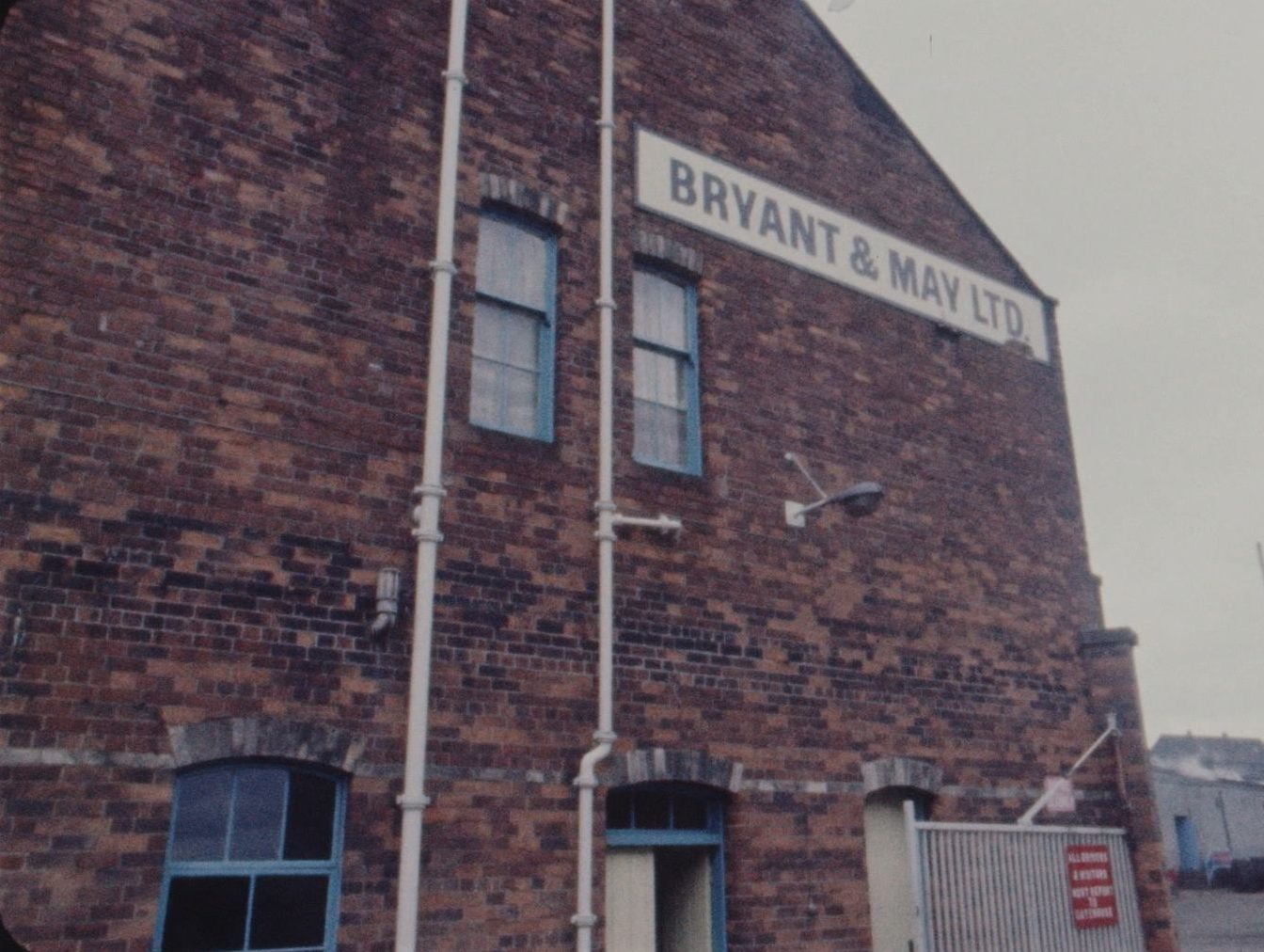 Melanie Farrow, CEO, Maryhill Burgh Halls Trust said: "We'd still like to hear from people about their stories about the past and what it was like working for the factory.
"We're hoping at some point to do a community day specifically for those who used to work within the Bryant and May factory as a bit of a celebration."
The exhibition runs throughout the summer at Maryhill Burgh Halls.