A Scot has spoken of his shock after finding Lewis Capaldi's face staring back at him when he opened a bag of chips.
Tucking into his usual order, it wasn't until the estate agent took a picture of his lunch ordered from The Hippy Chippy in Paisley that he made the "insane" discovery.
"I saw the face on the screen of my phone when taking the photograph, I couldn't believe it", Andrew Thompson told STV News.
Mr Thompson said the striking resemblance to the West Lothian singer was "uncanny".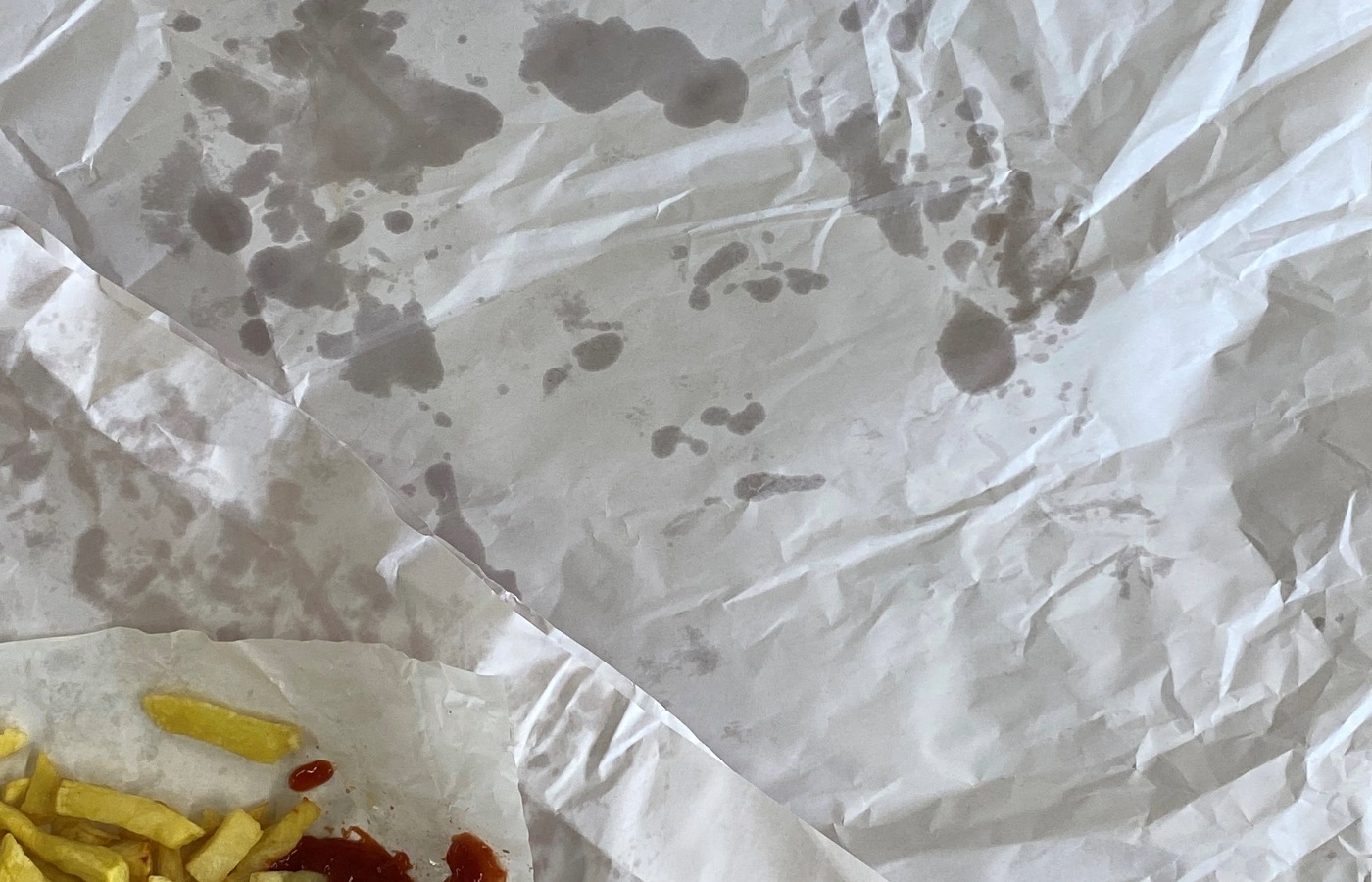 He confirmed he has kept the paper, saying: "I would like to frame it and Lewis can have it for his toilet or hang it on the stairs".
"I hope he gets to see it", Mr Thompson added.
The image has been shared all over social media, and the attention hasn't gone unnoticed by the 34-year-old.
"Someone said on Twitter that it's got to be his next album cover it's great," Mr Thompson said.
He added that he hoped the unusual portrait of the singer cheers him up as he takes time off from touring.
The Someone Your Loved singer announced he would be taking a break from touring for the "foreseeable future" earlier this year, after struggling to finish a song during his Glastonbury set.
The singer later shared a statement with fans on social media which read: "I'm still learning to adjust to the impact of my Tourette's and on Saturday it became obvious that I need to spend much more time getting my mental and physical health in order so that I can keep doing everything I love for a long time to come".