An investigation is under way after a man died in hospital after allegedly receiving a lethal dose of another patient's medication, STV News understands.
Martin Weldon was in a ward at the Queen Elizabeth University Hospital in Glasgow for treatment after suffering a diabetic hypo.
The 35-year-old, who had diabetes, suffered a hypoglycaemia – where the level of sugar in the blood drops too low – causing a severe brain injury.
Mr Weldon's condition had been improving although he was faced with having to learn how to walk and talk again when, it is understood, he was allegedly administered with medication in error.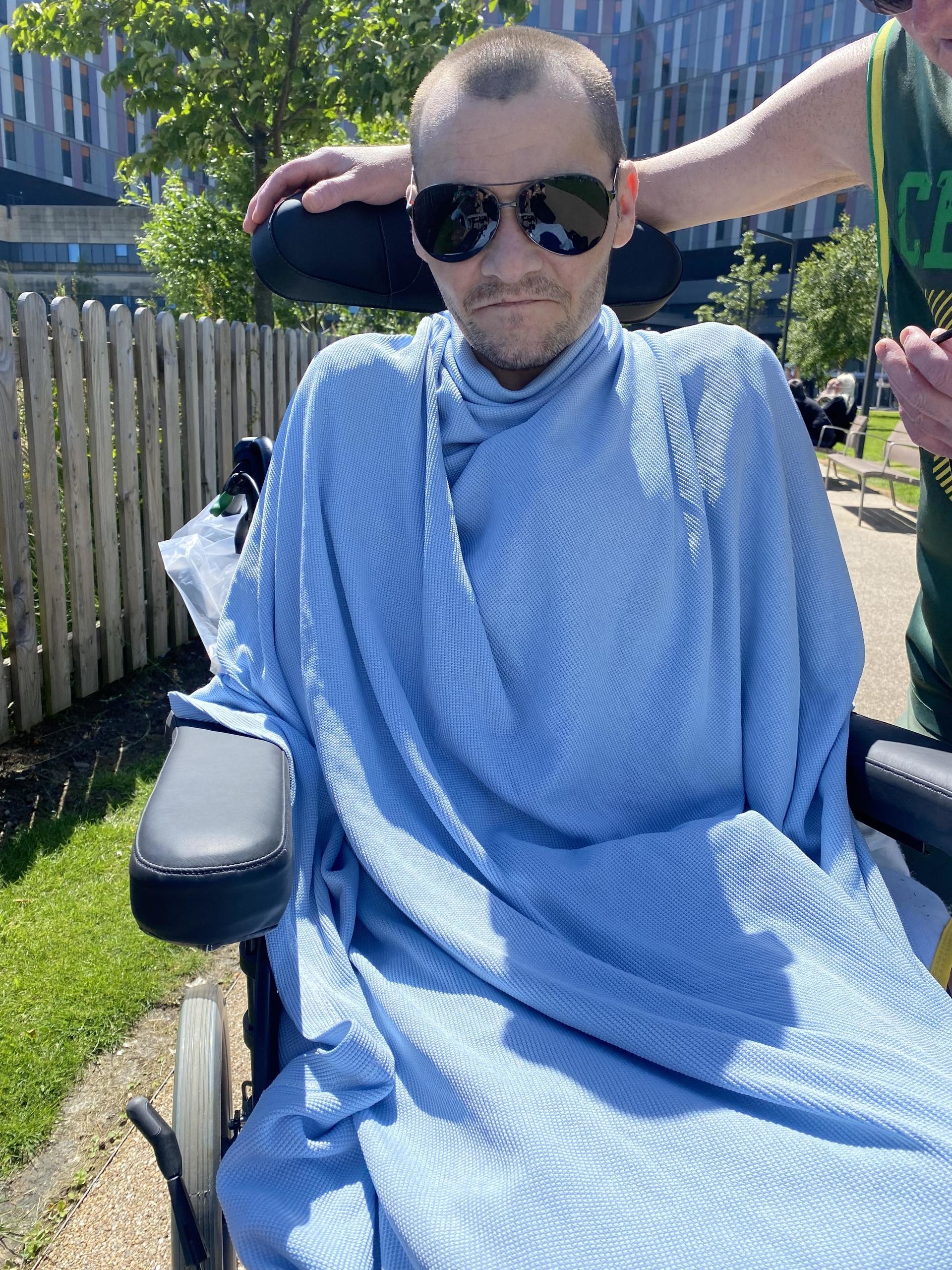 His family said this was the result of "staff negligence".
In a statement, Mr Weldon's loved ones told STV News: "Our family is taking time to grieve for Martin and we are supporting the police through the investigation and once the investigation is done we will comment further."
NHS Greater Glasgow and Clyde said it immediately notified the Procurator Fiscal and confirmed Mr Weldon's death is the subject of a police investigation.
A spokesperson for NHS Greater Glasgow and Clyde said: "Our thoughts and deepest condolences are with Mr Weldon's family and loved ones as they mourn his loss.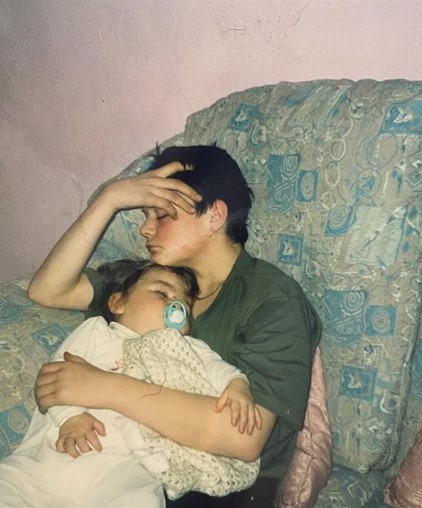 "After immediately notifying the Procurator Fiscal, the circumstances around Mr Weldon's death are now subject to an ongoing police investigation.
"As such, it would be inappropriate to comment further. We continue to work with relevant authorities and remain committed to engaging with the family as investigations progress."
Police Scotland said Mr Weldon's death at the Queen Elizabeth University Hospital (QEUH) was being treated as unexplained and its investigation is ongoing.
A spokesperson for the force said: "On Saturday, 13 August, police were made aware of the unexpected death of a 35-year-old man at the QEUH.
"The death is being treated as unexplained and enquiries are ongoing."
Mr Weldon's family have been raising money for charity Brain Injury Matters on JustGiving.