A man has been convicted of raping an alleged murder victim five months before she was found dead.
Jamie Starrs, 20, attacked Amber Gibson, also known as Amber Niven, at his home in Bothwell, Lanarkshire in June 2021.
Amber's brother, Connor Gibson, is currently on trial for allegedly sexually assaulting and killing his sister the following November. He denies the charges.
A statement Amber gave to police before she was found dead was crucial in Starrs' trial at the High Court in Lanark.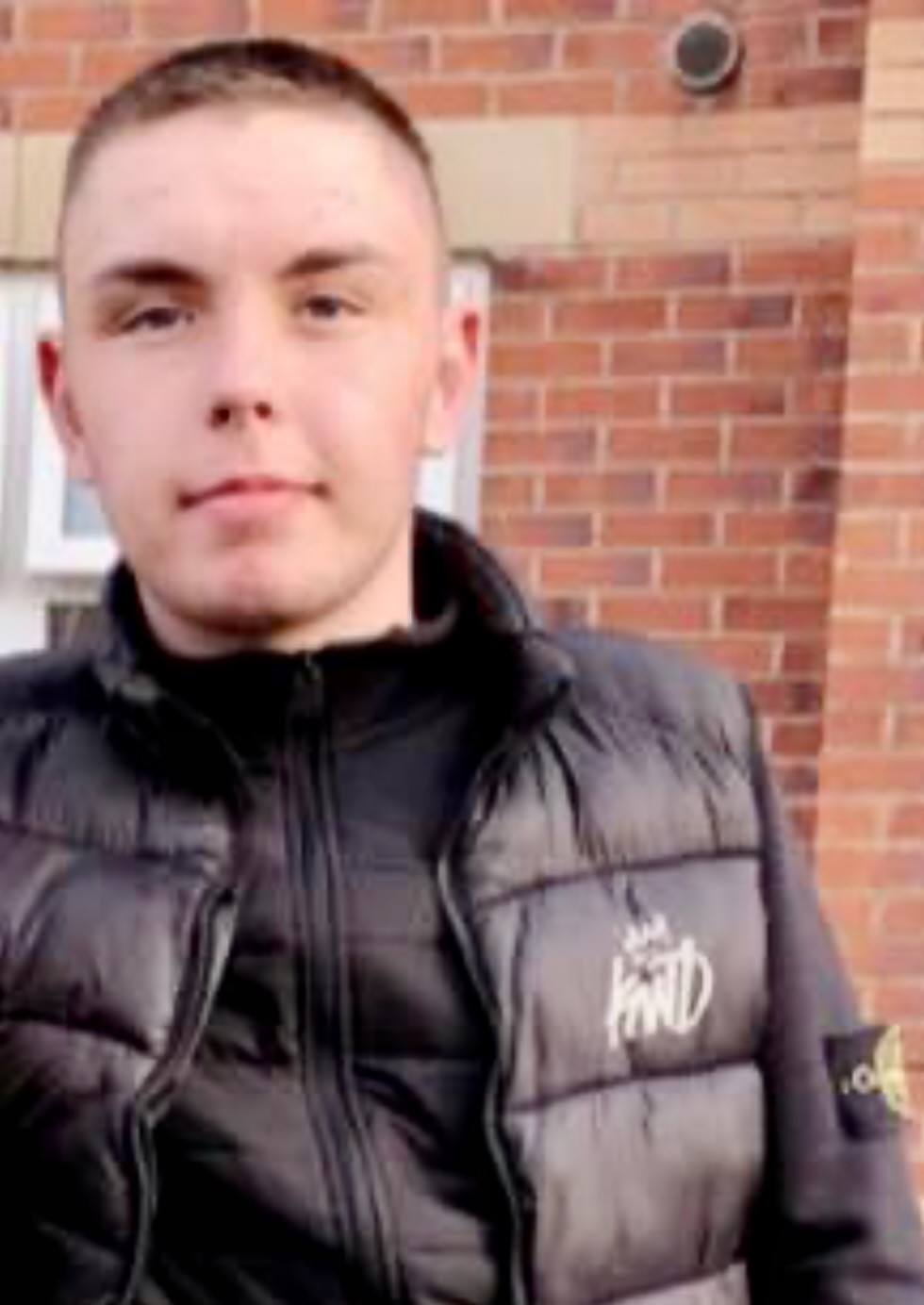 Jurors took two hours to convict him of Amber's rape and of raping another teenager just two weeks earlier.
He was also found guilty of attempting to pervert the course of justice and breaching bail conditions following a five day trial.
Starrs had been released on bail from Hamilton Sheriff Court for the first attack on May 26 but went on to attack Amber on June 8.
Detective Constable Ross McCaig, 36, told the jury he had taken a statement from Amber after the assault had been reported.
She said she met Starrs, who was a stranger to her, and two others before heading to Bothwell.
"I was under the covers but when I went to get up I felt I didn't have clothes on my bottom half, my trousers were next to me on top of the covers," her statement read.
"I saw that the guy Jamie was asleep in the bed with me, it was light enough to say that it was him.
"He then got up from under the covers and he was completely naked and he put on a red tracksuit and pulled out a blue windbreaker style jacket and I managed to put my trousers on underneath the covers.
"I told Jamie I was leaving."
Later in a homeless unit in Blantyre, Amber became "quiet" when discussion turned to a TikTok user being falsely accused of rape and she revealed it had "happened to her".
A teenage boy told staff and police were called in before Amber told them she had been raped by Starrs.
She told officers: "The reason I think I was raped was that I woke up in a bed with no clothes on my bottom half with a boy I had only met naked under the covers.
"I can't remember hugging him or kissing him at all."
The court heard police showed Amber, who was found dead in November 2021, a board of photographs and she identified Starrs.
Starrs' other victim told the court she had been attacked while she was drunk and unable to give consent.
Judge Thomas Welsh KC deferred sentence on Starrs until August 8 at the High Court in Glasgow and remanded him in custody.
He added: "For two rapes like these a custodial sentence is inevitable."
Starrs, who is being held in Polmont, was placed on the sex offenders' register
Judge Welsh told jurors the evidence they had heard had been "challenging, distressing and complicated".