A man has been charged in connection with a crash which led to the death of a cyclist in Glasgow.
Emma Burke Newman, 22, was killed when she was involved in a collision with an HGV while cycling at the junction between Broomielaw and Oswald Street on January 27 this year.
She was taken to the Queen Elizabeth University Hospital where she died a short time later.
The incident sparked national attention with campaign launched in Emma's memory to make the city's junctions safer.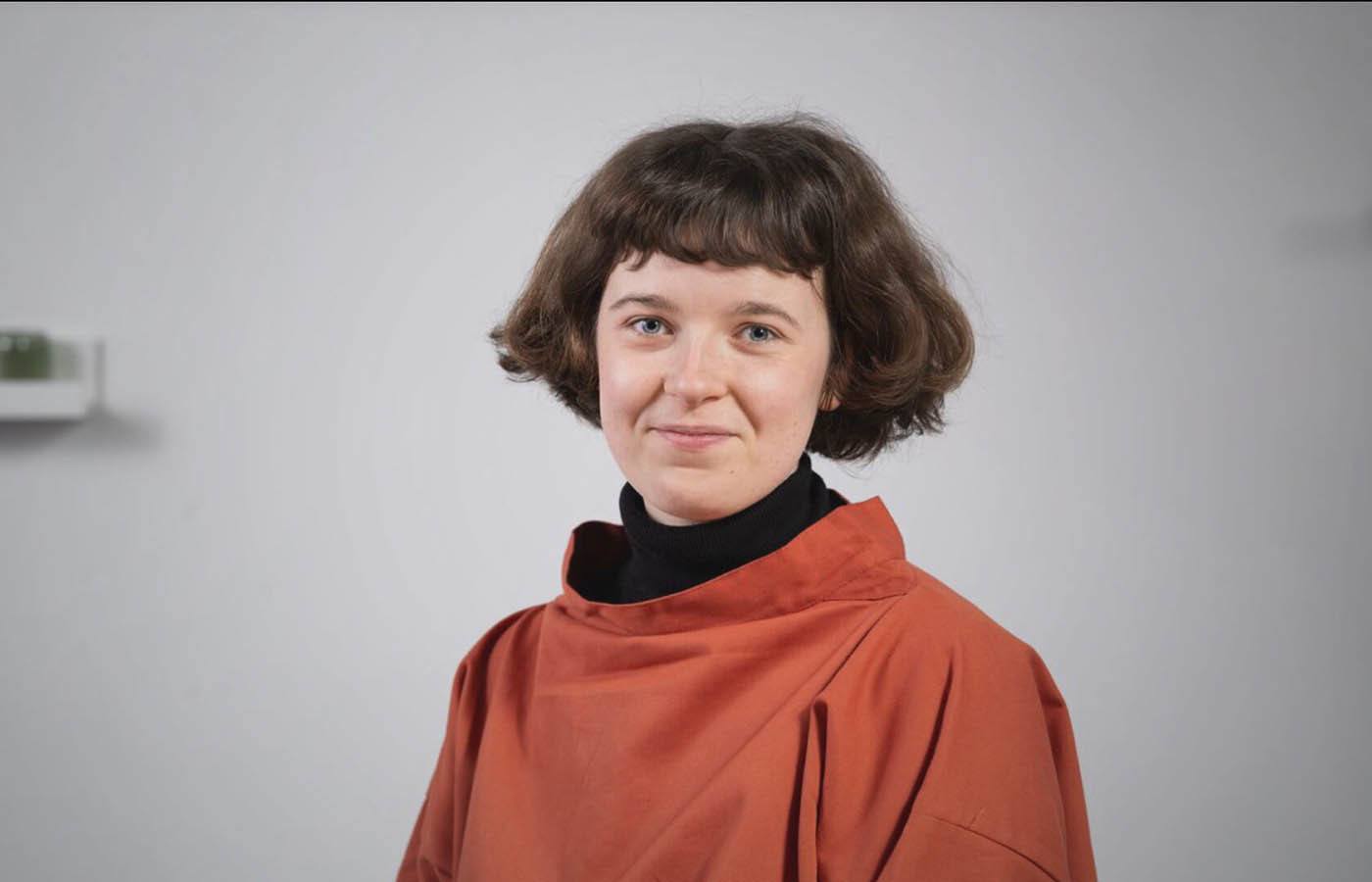 Cyclists, pedestrians and other road users were encouraged to submit evidence about their experience of busy junctions across the city as part of the Waiting to Happen Campaign.
On Wednesday, police confirmed a 69-year-old man has now been charged in connection to the January crash.
He will also be the subject of a report to the Procurator Fiscal.