A man has appeared in court charged with the possession of explosives under suspicious circumstances.
Christopher Scarr, 50, was arrested after police were called to reports of a suspicious device at a flat on Petershill Road, Springburn, on Monday morning.
Police said that Explosive Ordnance Disposal personnel had removed a "suspect item from the property" shortly after 10am.
Scarr appeared at Glasgow Sheriff Court on Wednesday charged with section four of the Explosive Substances Act 1883.
He made no plea and has been remanded in custody. His next appearance will be within eight days.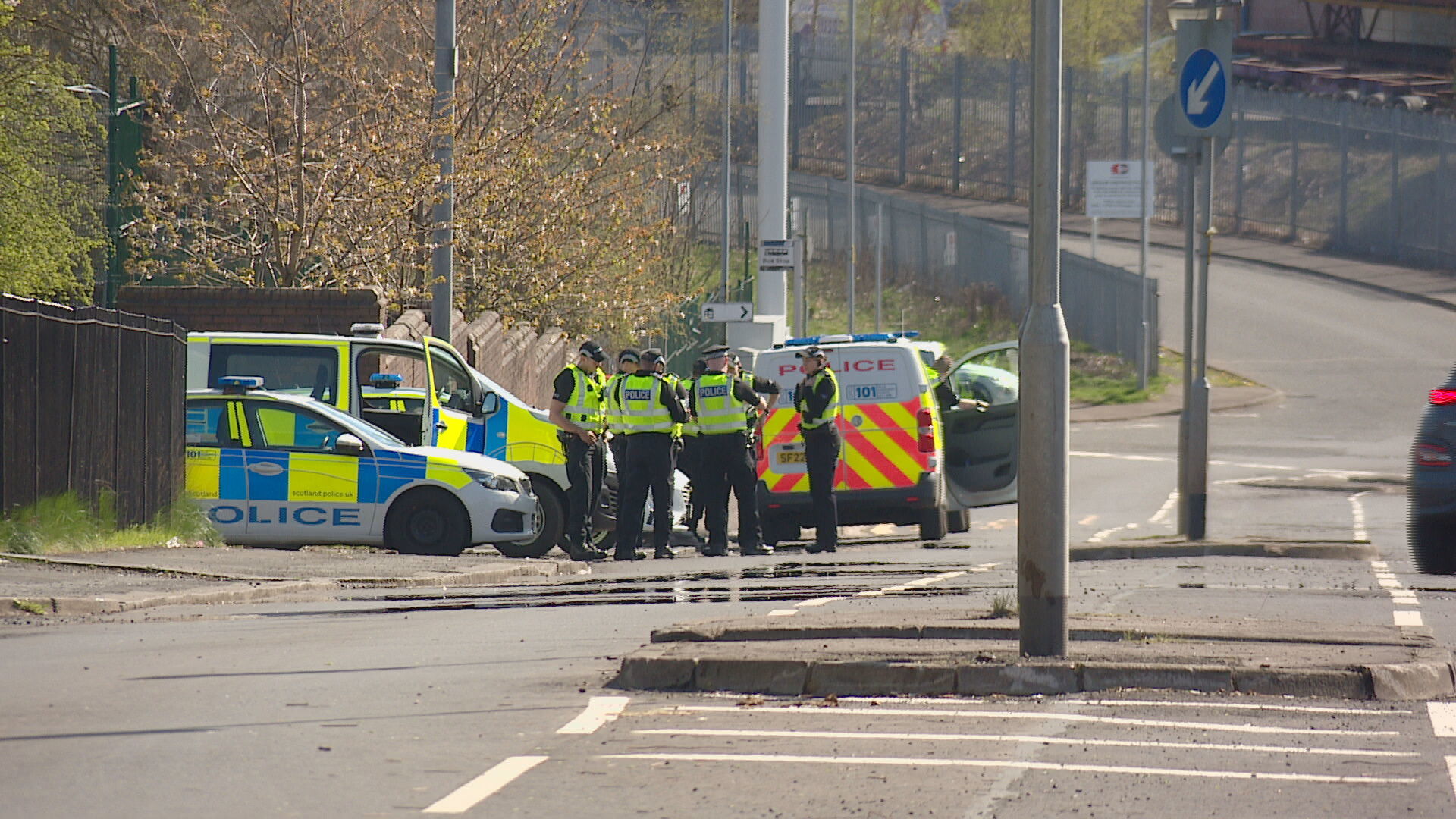 Road closures remain in place in the Petershill area and buildings have been evacuated, with residents still unable to return home amid further searches.
Most of those displaced should be able to return to their homes by Wednesday night, STV News understands.
Glasgow City Council confirmed on Wednesday that it was supporting 26 residents as searches continued in the area.
The 26 residents being supported in hotel accommodation by Glasgow City Council and are understood to be tenants at properties managed by NG Homes.
The firm said Springburn Leisure Centre was available to any tenants or owners who stay in a property within the evacuation area.
Partial road closures are in place on Petershill Road, Red Road, Oatfield Street and Dykemuir Street in the Springburn area.