Plans for a major community golf facility in Glasgow have been submitted by the games' governing body, The R&A.
The project aims to redevelop the existing public course at Lethamhill to create a family-focused venue due to open in Summer 2022.
Featuring a nine-hole course, a Par 3 course, putting greens, short-game area, adventure golf and a driving range, it is hoped the complex will attract newcomers to the game.
The development includes a café, fitness studio and cinema with areas allocated for shopping too.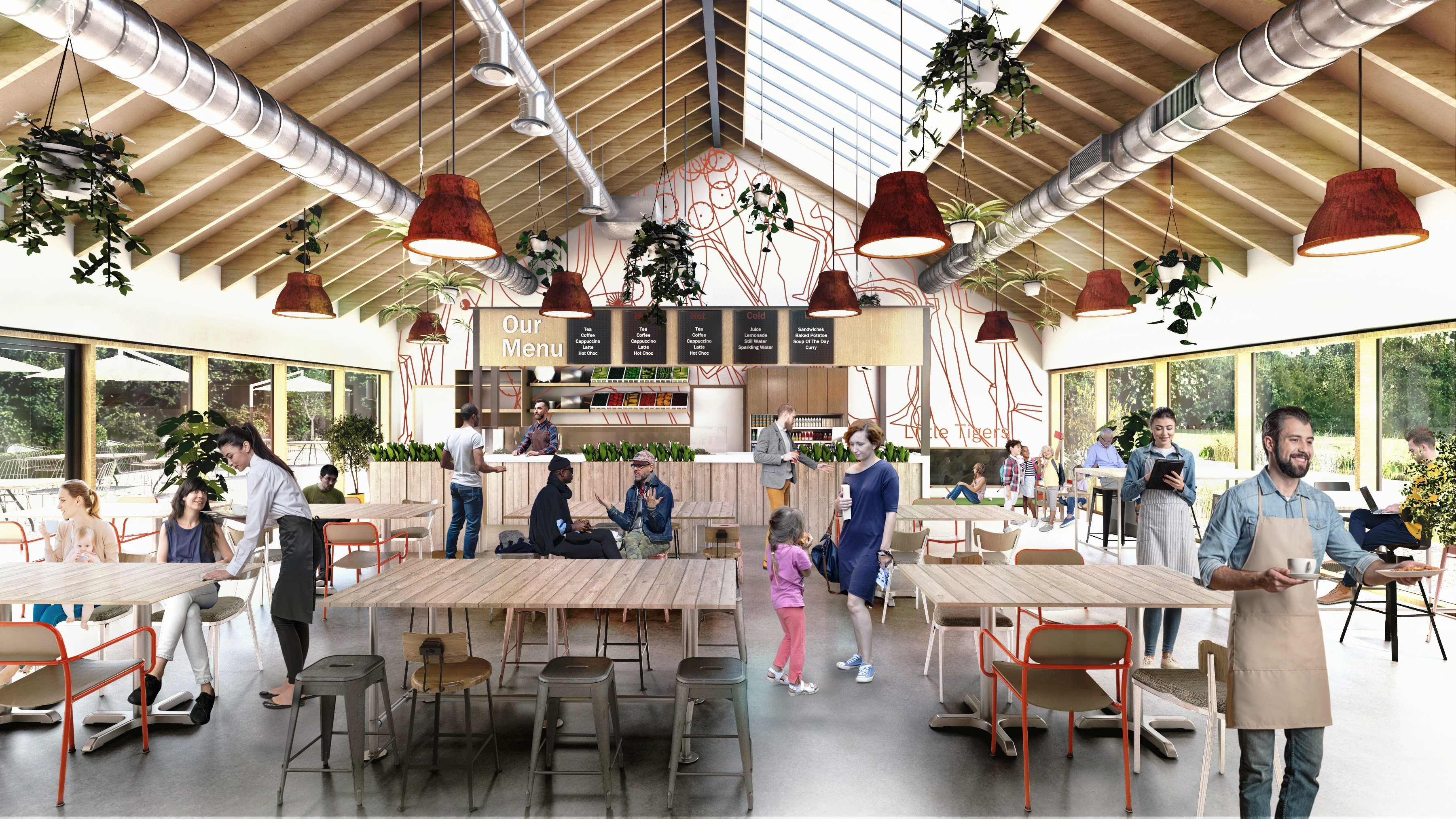 Destined to replace the Lethamhill Golf Course, the new facility will offer views over nearby Hogganfield Loch to the Campsie Fells and south to the City of Glasgow.
Martin Slumbers, chief executive of the R&A said: "We want to make golf more welcoming and inclusive for people of all ages and backgrounds and so we need to appeal to them by offering a variety of fun and affordable activities that entice more families and young people into the sport.
"We are excited by the prospect of establishing a facility in the very heart of the local community in north-east Glasgow that provides an accessible pathway into golf and inspires people to get out, have fun and experience the many health benefits that playing golf with family and friends can provide."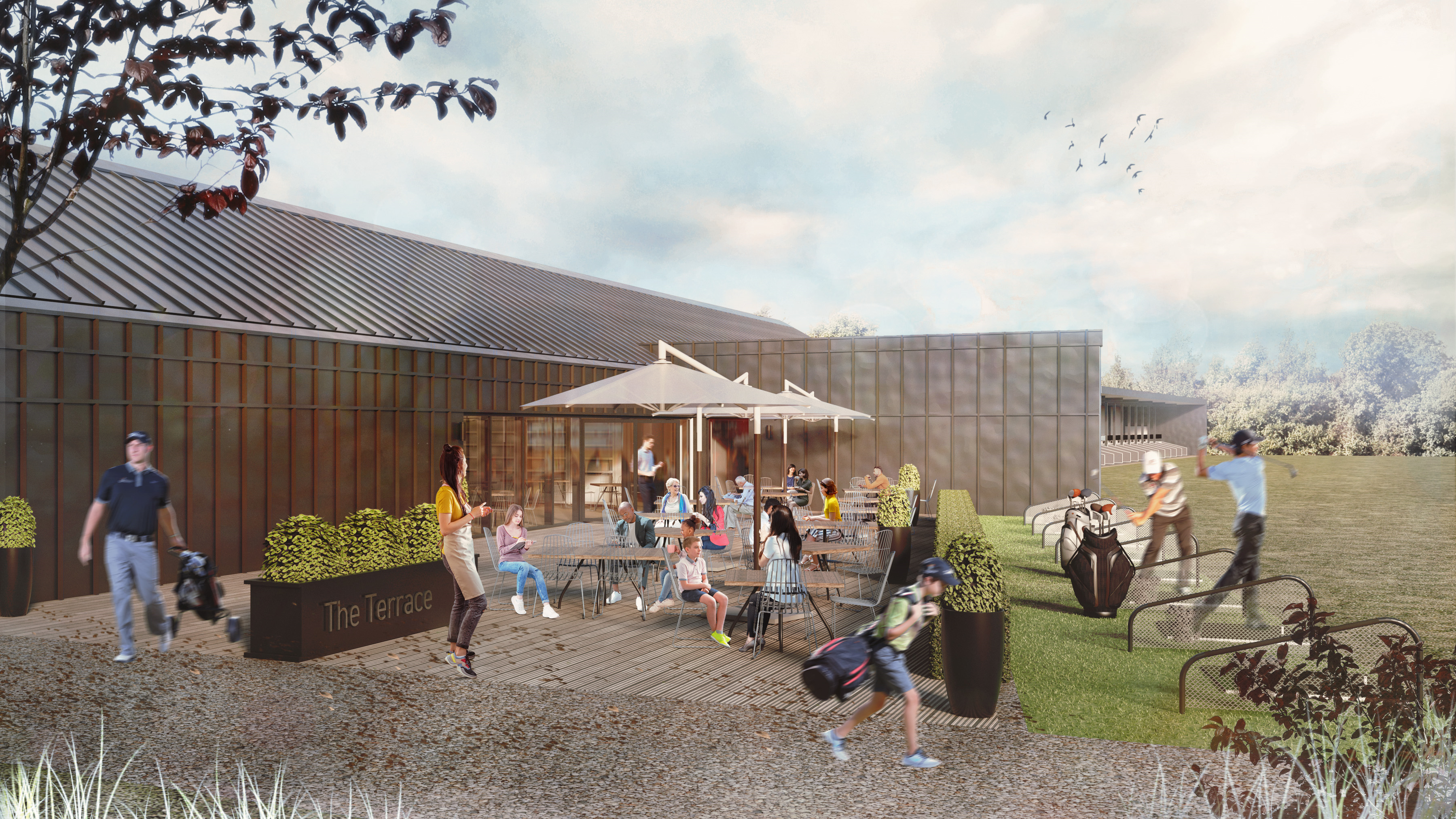 In collaboration with Glasgow Life, the views of current golfers, community groups and elected representatives are being considered to assist in shaping the facility, which the developers say will help create "a destination that truly appeals to local people".
Councillor David McDonald, chair of Glasgow Life and deputy leader of Glasgow City Council, said: "This project is a great example of innovative thinking which protects and enhances resources relied on by the local communities and the whole city. It delivers an incredible facility for golfers while at the same time offering families more opportunities to discover the joy and health benefits of taking part in sport.
"The prospect of creating such a fantastic venue in what is already a well-used hub is something everyone can be very enthusiastic about, and we're looking forward to working with The R&A and engaging with groups and clubs in the local area to develop a facility which is the first of its kind in Glasgow."