A group of medics infected by the virus have demanded a timescale for an inquiry into the handling of the pandemic while one shared a stark reminder of the human cost of Covid-19.
Doctor Shaun Peter Qureshi was working on the front line in a Glasgow hospital caring for patients dying from coronavirus when he caught it himself.
His life has now been turned upside down – the previously healthy 34-year-old now struggles to get out of bed and has to use a wheelchair. Here's his story.
"My particular role was providing palliative care for patients who were dying from or dying with Covid.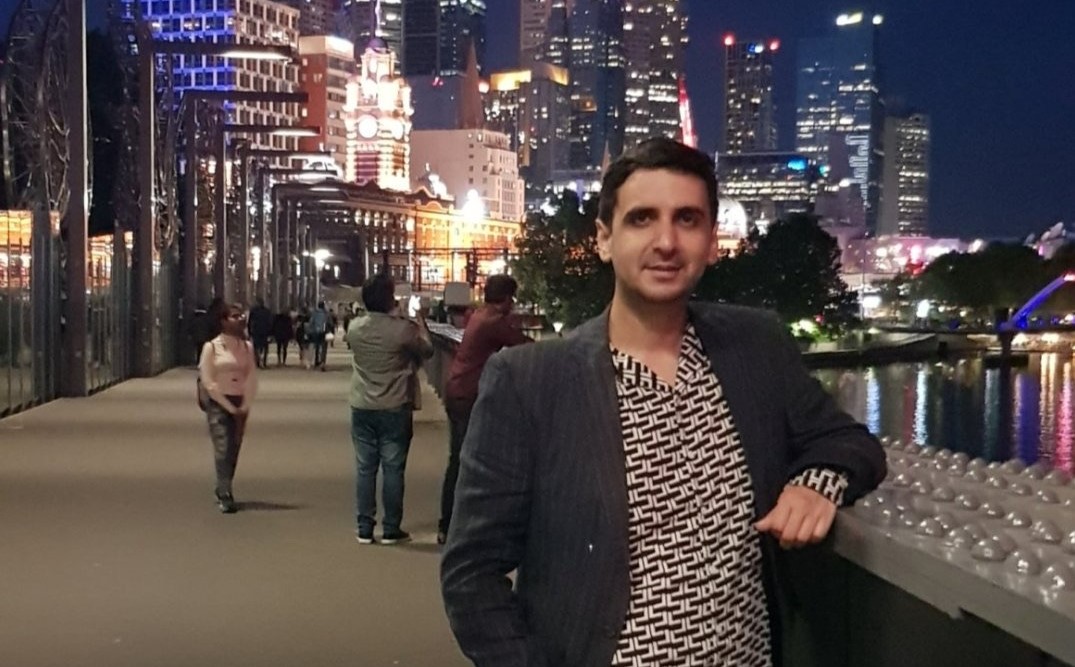 "March of 2020 is when I caught Covid myself through work exposure and initially I felt pretty unwell, but I was at home, I didn't need hospitalization.
"Overall, I just progressively felt worse and worse, and that happened over a period of weeks to months.
"It got to the stage at work where I just couldn't go on. I mean, I was nearly at the stage of collapsing at work and when I got sent home, and I've been off ever since, and that was over a year ago now.
"I lost my independence. I haven't been able to live on my own. I've had to move back in with my mum and dad.
"I'm only 34-years-old and I have to use a chair in the shower.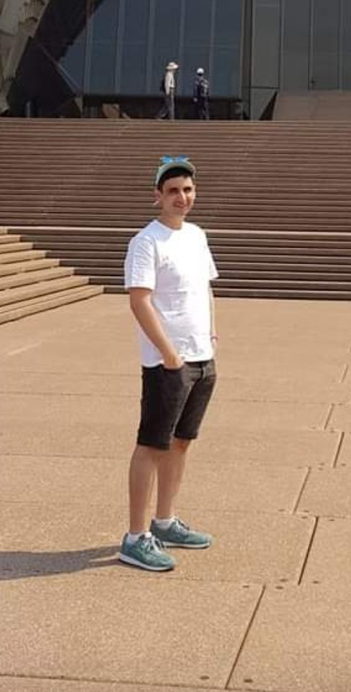 "If I'm going anywhere further or I have to be out for a longer time and I don't know how long it's going to be or what, I would need to use a wheelchair or mobility scooter.
"It's not ok to think, 'oh, well omicron or any other variant it's probably going to be mild' or 'I'm a healthy young adult, so it's no big deal if they get infected'.
"That's not necessarily true. I mean, we could never have imagined that catching a virus could have led to the loss of your health, the loss of your quality of life."