A crash survivor was left in utter disbelief after personal belongings worth around £6,000 were stolen from her destroyed car.
Melissa Bradd was driving to Kelburn Garden Party with a friend on the A760 at Lochwinnoch, around 5.40pm on June 30, when the crash occurred.
Amid a torrential downpour of rain, her Skoda skidded off the road and verged into an island reservation, a road sign, then a tree before flipping over into a ditch.
"When the car stopped, we had to hurry and get out because there was a funny smell and you never know what could happen," Ms Bradd told STV News.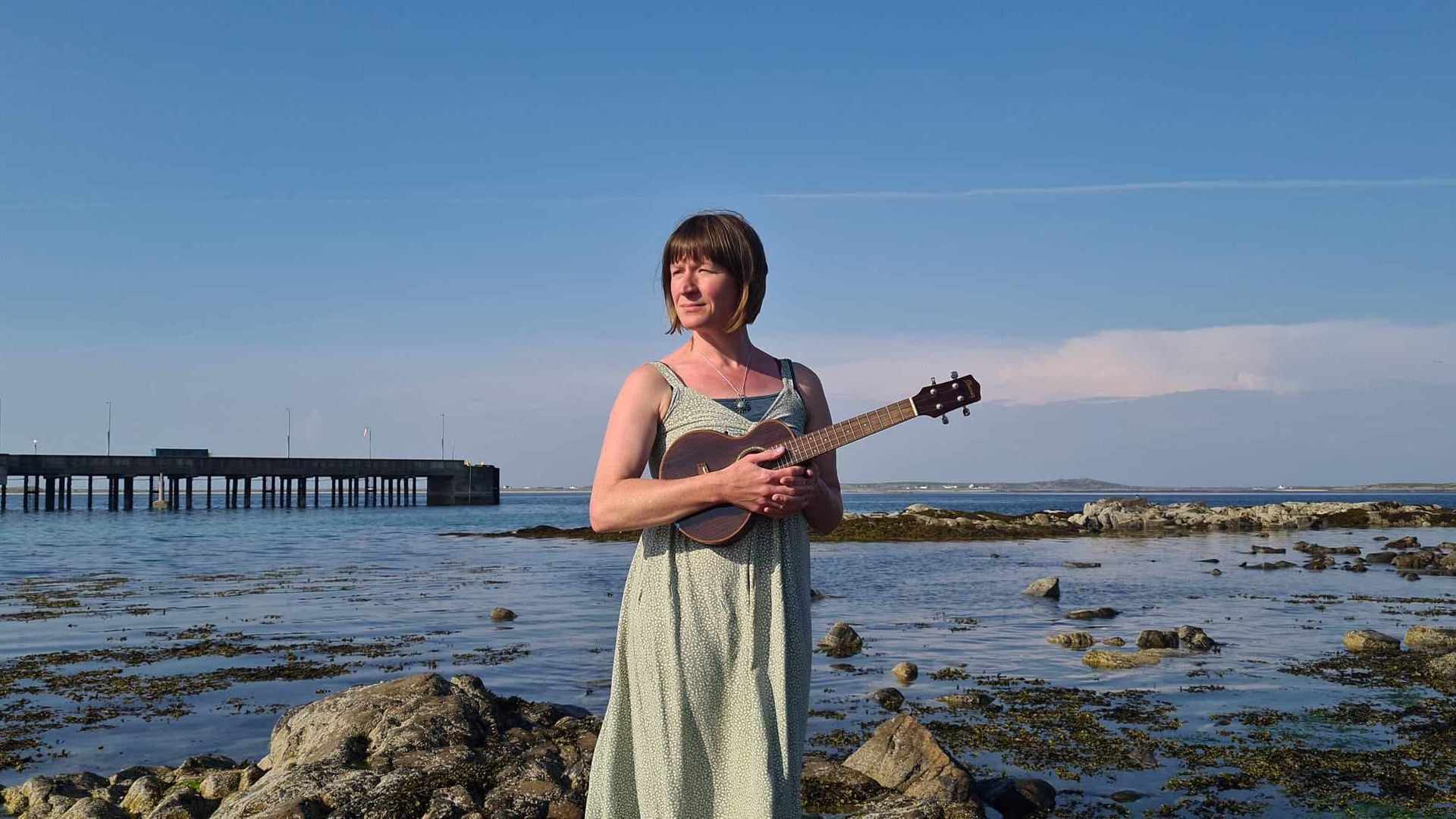 "Luckily we were unhurt, and climbed out of a window that my friend managed to open."
The pair, shaken, proceeded to go to the festival anyway after speaking with police, in an effort to shake off some of the shock of the incident.
"When I came back a few days later to check out the damage, I could quite quickly see things weren't right.
"My first thought was, 'there's no way someone has gone in and taken everything'," she recalled.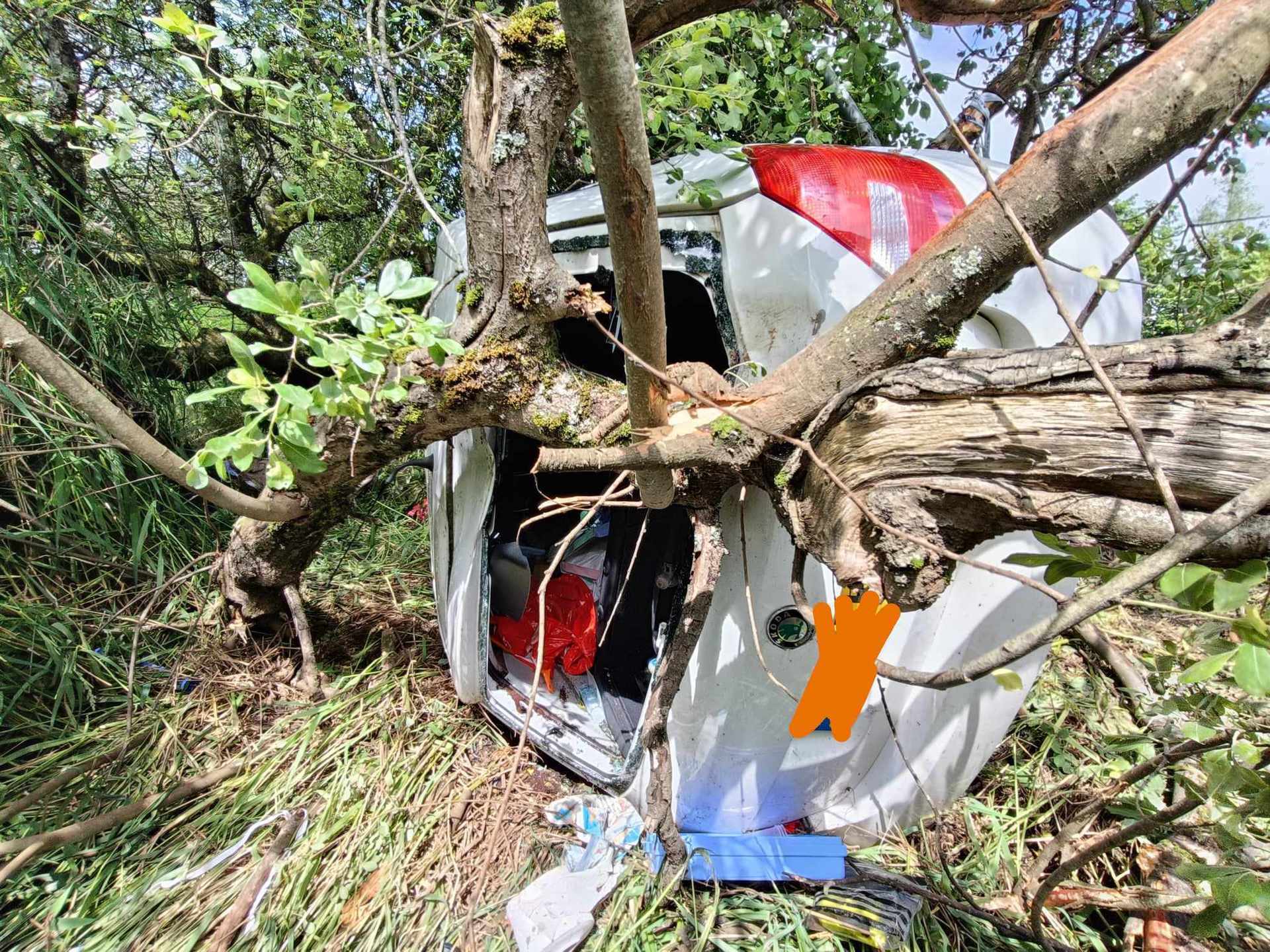 But someone had indeed broken a window of the already-totalled car and stolen around £6,000 worth of Ms Bradd's personal belongings.
"I was in disbelief – I think I still am – like, I just couldn't believe it. I had honestly just thought it would be in the same condition.
"I'm on the hoof at the moment, no permanent address so everything I own was in there," she explained.
"There were also irreplaceable memories in the form of family photos, videos and a decades' worth of music – I'm just still in utter disbelief that it's all gone."
Among the many items taken from the crashed car were Ms Bradd's Ibanez brand ukulele, which she has owned for ten years, a £1,500 gong, a laptop, a singing bowl, a conch shell, sleeping bags, two tents, camping chairs and clothes.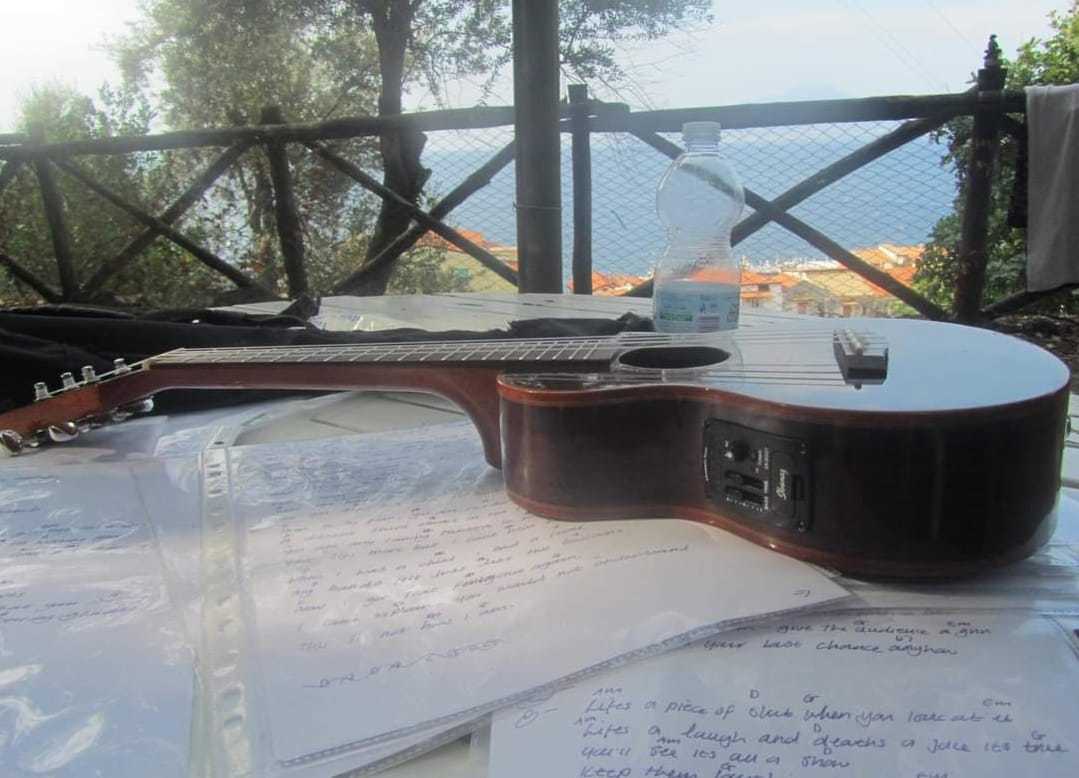 "There were also photos of my grandmother, who is now in her 90s, with her now-deceased partner that I was hoping to create a photo album for her with – those memories are just gone now," she said.
However, Ms Bradd has managed to find some positives in this situation, saying the support of people hearing her story had been "overwhelming".
"The response has been so, so supportive – I've been really taken aback by people's raw emotions when they read or hear of what happened," she said.
"People are really empathizing and getting quite angry for me, which has helped me to see this situation in a much different light.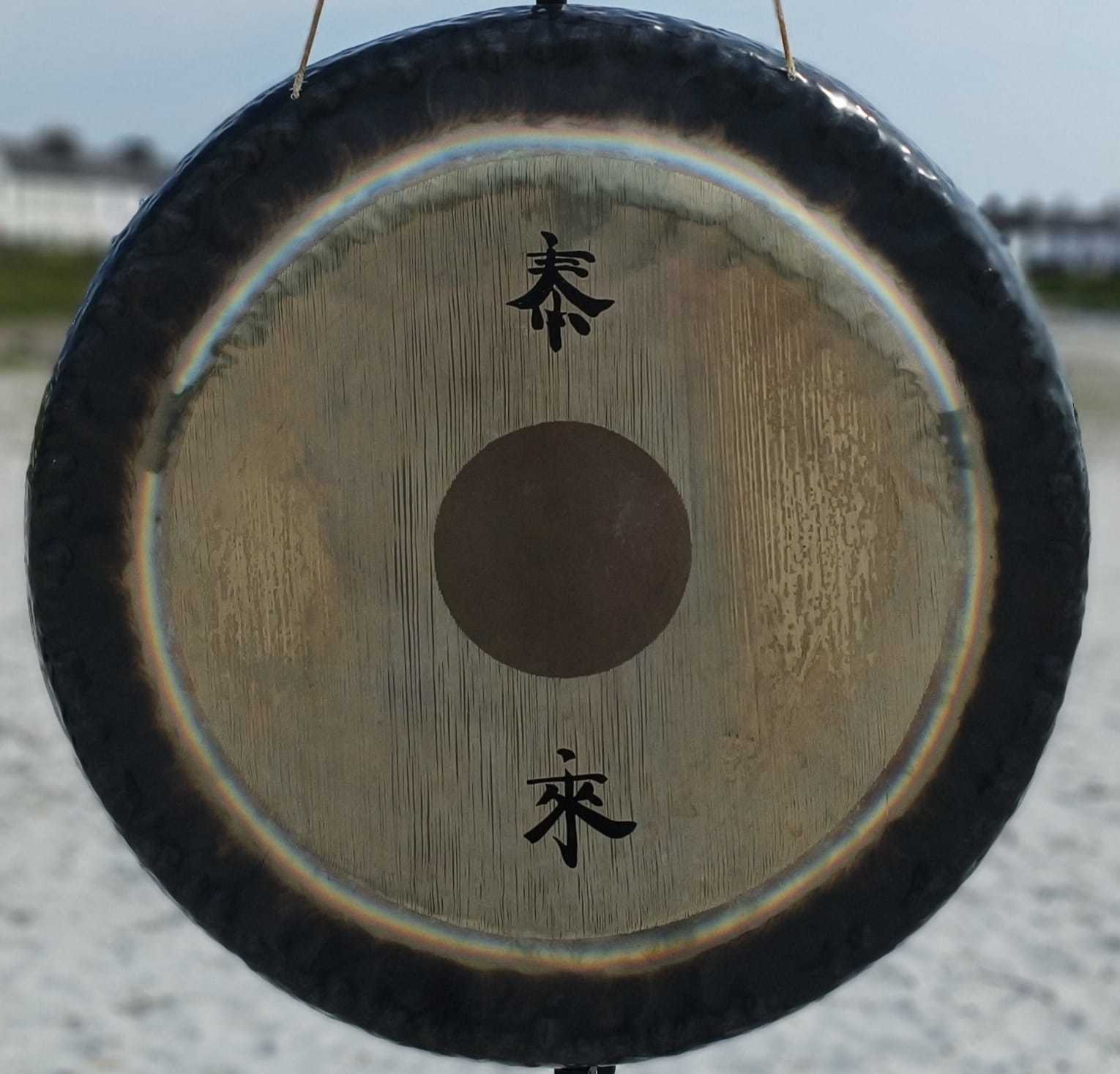 "Especially with the negativity we're bombarded with in the news every day, the experience has deepened my appreciation of how people can really come together and make a change – the amount of compassion and empathy has been humbling."
Ms Bradd's friends have arranged a fundraiser to help replace the valuable £1,500 gong, which can be found here.
A Police Scotland spokesperson said: "On Monday, July 3, police received a report of several items stolen from a car that had been involved in a crash on Friday, June 30 on the A760 near to the RPSB Wildlife Sanctuary, Lochwinnoch.
"The theft is thought to have occurred sometime between 5.40pm on Friday, June 30 and 2.40pm on Monday July 3."