A woman who learned how to ride a bike during lockdown has told of the "magical" moment she was able to cycle alone.
PhD student Rabaha Arshad didn't have the opportunity to learn as a child because of limited access to bikes in her native Pakistan.
The 32-year-old moved to Glasgow at the start of the year and became inspired while watching another cyclist as she gazed out the window during quarantine.
"It gave me an idea that it would be fun, so I just started googling where I could learn," said Rabaha, who then teamed up with a charity.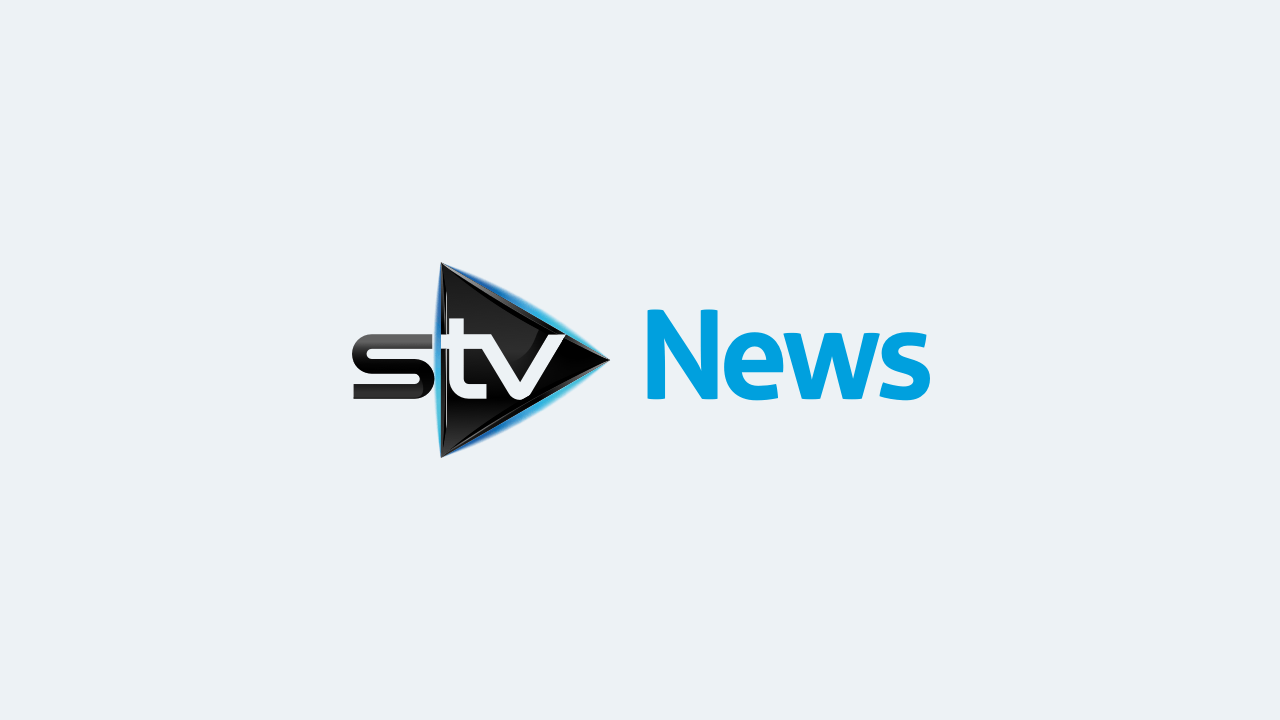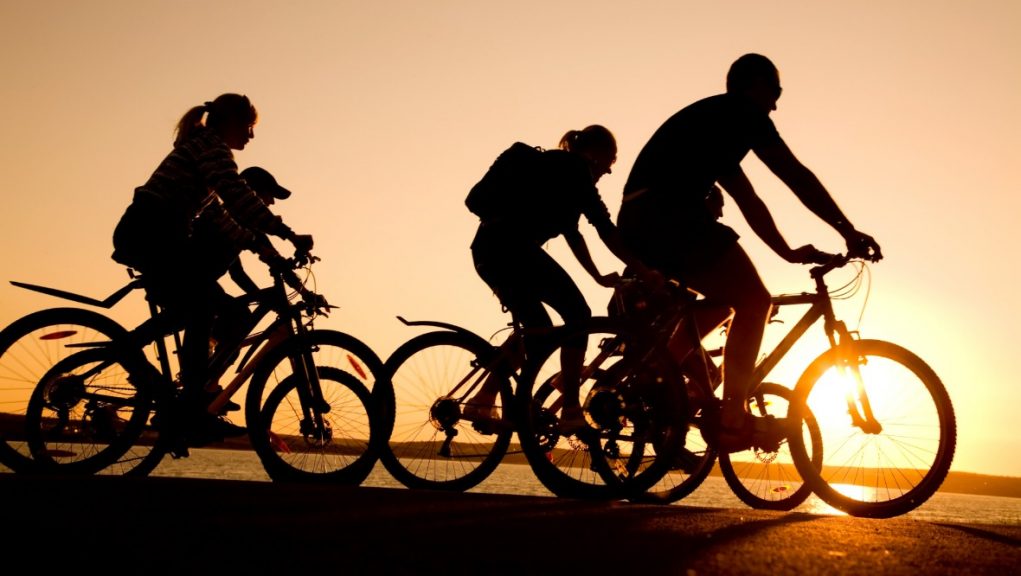 The Glasgow-based organisation Bike For Good set her up with some wheels, a helmet and lessons.
"I would ask my instructors questions like 'is there something wrong with me, is there something wrong with my legs?'," she said.
"My instructors were really patient that way and were really friendly, and now that I have graduated from Bike for Good, I do miss cycling with them."
'It was like flying up in the air'
After five hour-long lessons, Rabaha was ready to go and described her first ride along Glasgow's Kelvin Way as "freeing".
"It was like flying up in the air, it was just magical," she said.
"I didn't want to stop and my instructor was shouting 'yeah, keep going, keep going' and all I wanted was for the Kelvin Way never to end.
"I really do wish I could go back in that moment because while cycling since then has been fun, the first moment was the best."
Surge in cycling
Figures from Cycling Scotland show that the amount of riders increased by 47% in the first year after lockdown began on March 23, 2020.
Keith Irving, Cycling Scotland chief executive, put it down to quieter roads, cleaner air and people looking for physical activity with members of their household.
Despite restrictions easing and traffic getting busier, he said cycling was "still up" on pre-pandemic levels.
"The single most important thing we can do to get more people cycling is create long-term, permanent networks of dedicated cycle lanes, separate from traffic," he said.
"That lets more people, whether they're aged eight or 80, enjoy cycling in relative safety, because it is, of course, a quick, cheap and very efficient way of getting around."