A newborn baby has defied the odds by entering the world on a leap year day – 32 years after her mum did the exact same thing.
Isla Armstrong was born on Saturday, February 29, at 5.22am in the United Arab Emirates, much to the joy of parents Colin and Ali, who are originally from East Kilbride.
Mum Ali was born on the same date in 1988 and the pair could not believe it when history repeated itself with their baby girl.
Dad Colin, 33, said: "Isla was born yesterday, February 29, at 5.22am in the UAE. We're four hours ahead so that'd be 1.22am in the UK. She was 5 lbs 9 oz, so she's quite a petite baby.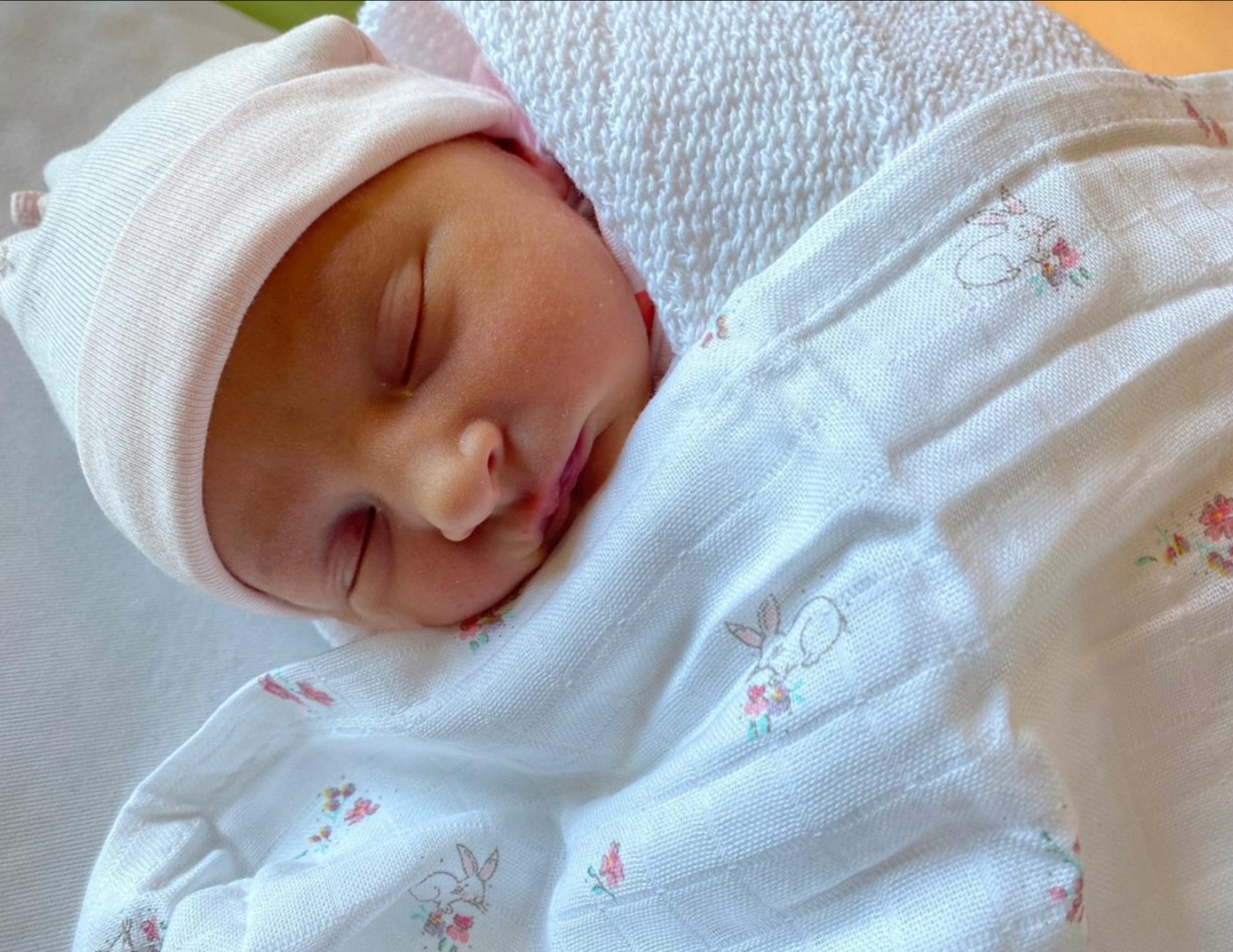 "I think it's awesome that she was born on a leap year and so does my wife because obviously it's her birthday. We'd kind of joked for months it might happen but she's actually two weeks early. She was due on March 12.
"We went to the doctor on Wednesday for a standard check-up and things were happening so we ended up in hospital, expecting her to come any time.
"She could've come on February 27 or 28 but no, it was about 12.30am on February 29 my wife went into labour and lo and behold, it's like she almost waited for the turn of midnight to start her arrival or dramatic entrance.
"All of us are well and healthy. Ali is recovering well and our wee baby is doing amazing. She's the picture of health."