King Charles has officially reopened the Burrell Collection in Glasgow almost 40 years after it was first opened by his mother.
Displayed in a purpose-built, A-Listed museum in the city's Pollok Country Park, the collection was originally made public by Queen Elizabeth II on October 21, 1983.
The opening is remembered as the first event to mark Glasgow's reinvention as a City of Culture.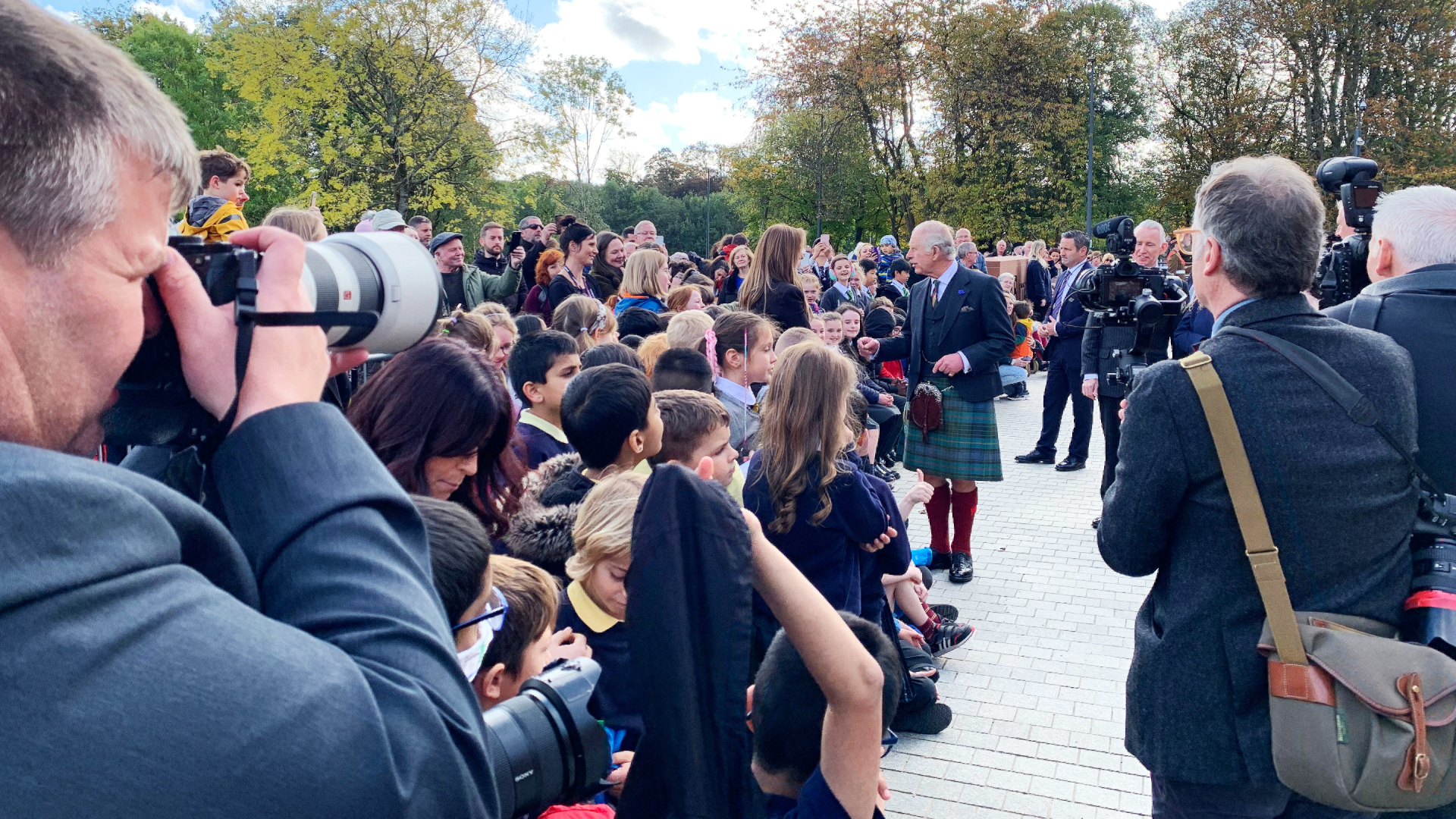 King Charles arrived in Glasgow on Thursday where he was greeted by local school children.
He was given a tour of the Collection following its six-year long refurbishment, escorted by senior museums manager Jane Rowlands.
During the visit, Charles spoke with specialist curators and staff about the history of the exhibits.
In the atrium, he met with staff, volunteers, trustees, stakeholders and supporters to learn more of the refurbishment project.
The King was then invited to unveil a plaque by the chair of Glasgow Life, Annette Christie, who called it a "momentous occasion" for Glasgow.
She added: "Thirty-nine years ago, her late majesty Queen Elizabeth opened the original building.
"Today it is my great honour to invite His Majesty King Charles to unveil the plaque of our official reopening and refurbishment of the Burrell Collection."
Charles unveiled the plaque which read: "The Burrell Collection opened 13 October 2022 by His Majesty the King."
The Burrell Collection closed to the public in 2016 for the £68.25m refurbishment.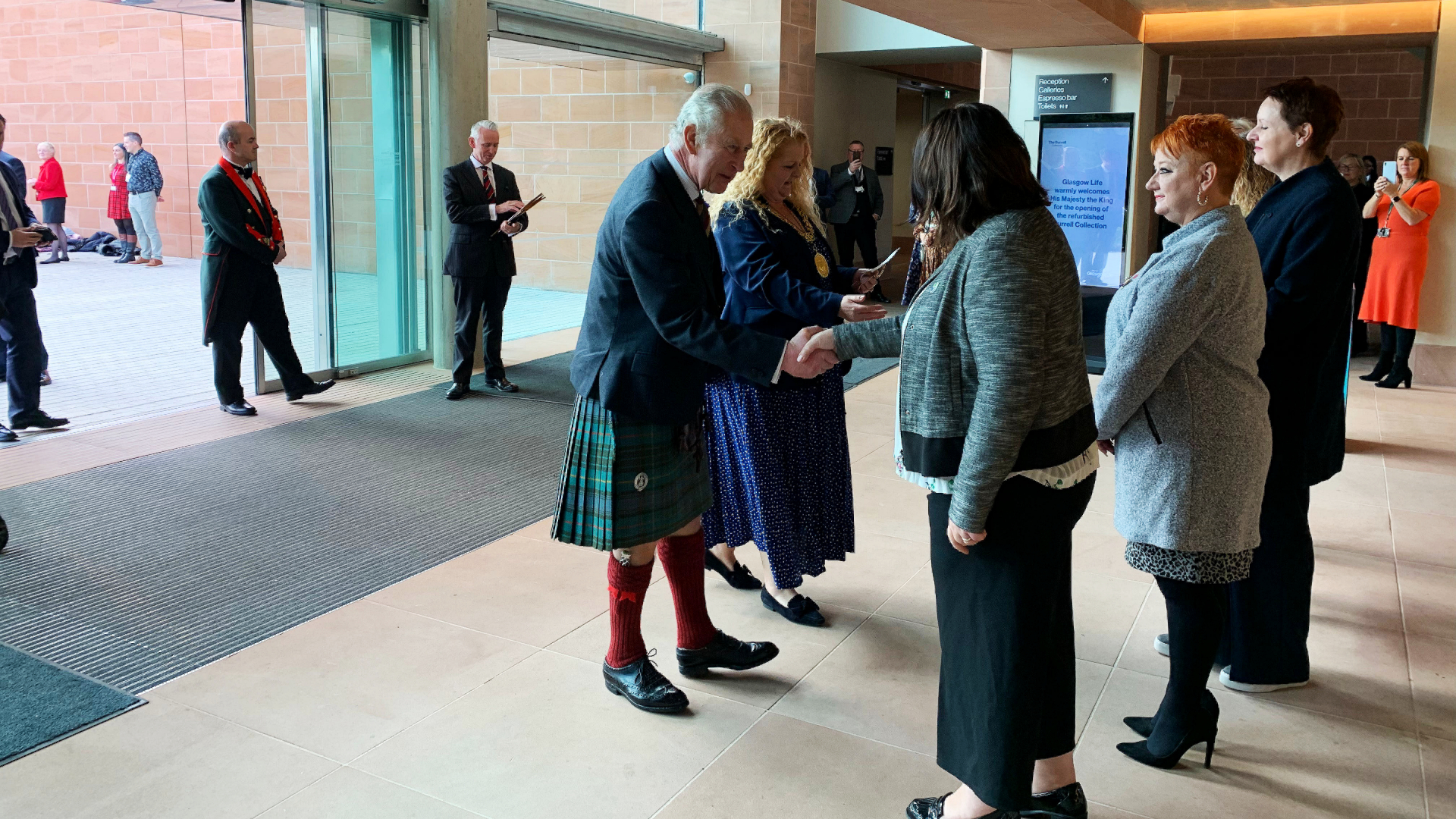 Having reopened to the public in March 2022, the project has delivered new and improved displays and facilities hailed as an exemplar of sustainable low carbon design.
Many of the Collection's important and unique objects, which have not been seen for decades, or have never been on permanent display, are now on show thanks to a 35% increase in the museum's gallery space.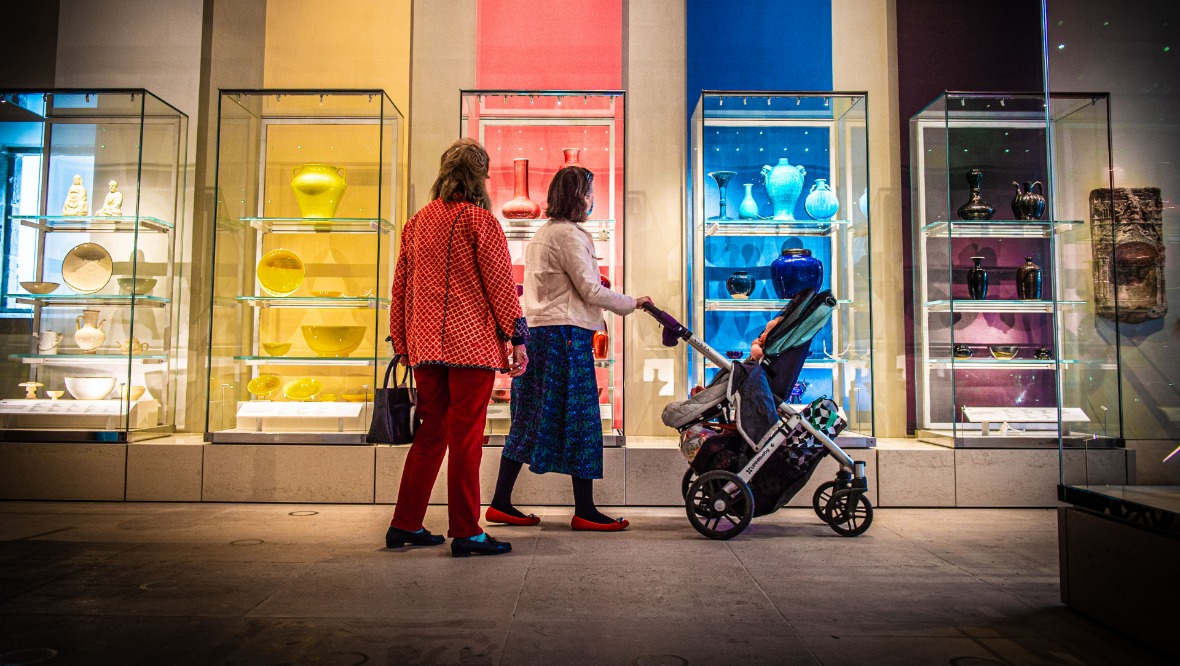 Sir William Burrell (1861-1958), owner of a successful shipping company in Glasgow, devoted more than 75 years of his life to amassing 9,000 works of art spanning 6,000 years of history which is regarded as one of the world's greatest single-person collections.
He and his wife Constance, Lady Burrell, gifted the majority to the City of Glasgow in 1944. At the time it was described as "one of the greatest gifts ever made to any city in the world" by Sir Hector Hetherington, principal of the University of Glasgow.