A schoolgirl has broken a Scottish exam results day record as she completes her school studies with eight Advanced Highers.
Hannah Martin, a sixth year student at Grange Academy in Kilmarnock, East Ayrshire, is celebrating after she received her results on Monday, where she achieved As in Advanced Higher Biology, Chemistry and Physics as well as a B in Advanced Higher Mechanics of Mathematics.
She already held Advance Higher qualifications in Music, Drama, English and Maths which she completed in fifth year.
"I had a hard time picking and narrowing them down – so I just thought I'd do them all," Hannah told STV News.
The 18-year-old set herself the challenge of achieving the record breaking number of Advanced Highers after the SQA's Policy, Research and Standards department told her in April 2022 that "from when the Curriculum for Excellence Advanced Higher began in August 2015, the most qualifications currently gained at A-C level by a single candidate was seven".
When she was in her fourth year, a teacher at her school advised that Hannah should sit Highers a year early rather than the National 5 exams.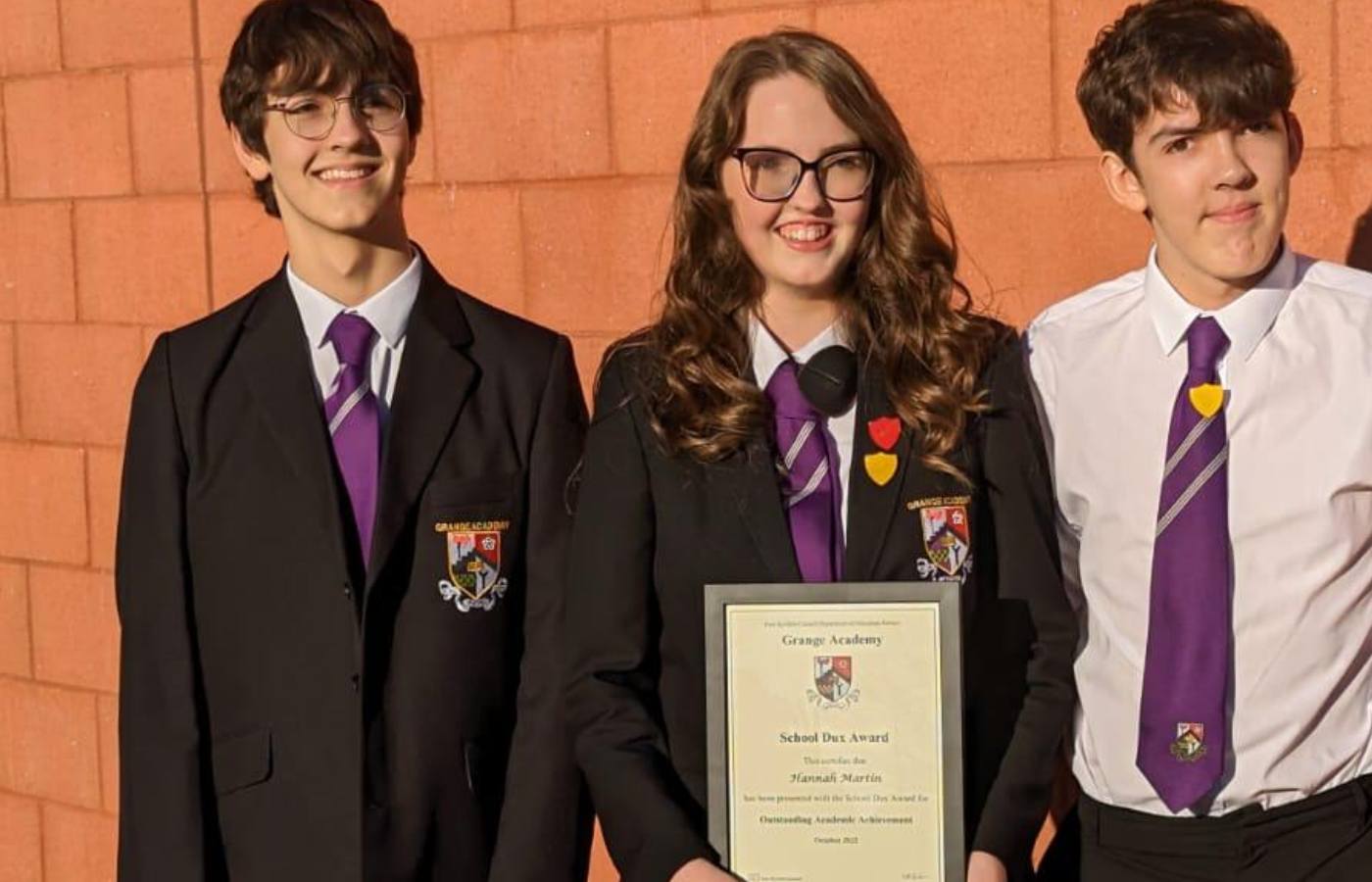 Following discussions with Hannah's teachers and the deputy head, Grange Academy allowed her to sit the exams, in which she achieved five As.
It means that in her fifth year at the school she could sit Advanced Highers, as well as in her sixth year.
She said: "After I had done my Highers a year early, it was so unheard of from my school and not a common thing, that the record number of Advanced Highers didn't seem like much of a challenge.
"I love and I'm really interested in every subject and I had a hard time picking and narrowing them down – so I just thought I'd do them all."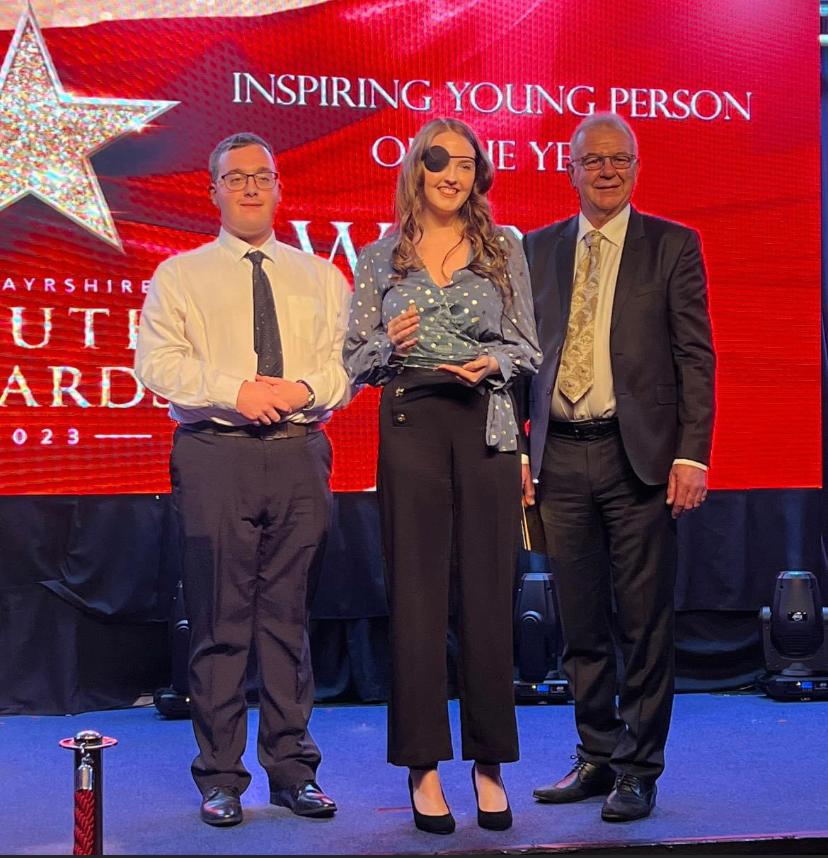 Proud dad, Euan Martin, told STV News that Hannah had originally planned to spend her final year at Grange Academy in less intensive studies than her fifth year, but upon finding out the record number of Advanced Highers held was seven, was determined to beat it.
He described Hannah as "super organised" with her time juggling her studies, a tutoring business and her social life.
Hannah added: "It's busy and I've had to be really organised, I have a business too and a part time job, so every five minutes I had I was studying but this is the way I like it and all of these things were really important to me."
Hannah received her results early in the morning by text and email on August 8 while on holiday in Spain with friends.
She said: "I was really relieved when I got my results, I set myself such a massive challenge and just having the confirmation that I've done it – it's amazing looking at it."
Hannah's next step is to head off to university after she received an unconditional offer to study medicine at the University of St Andrews. She hopes to also incorporate her passion for teaching and tutoring into her future career plans in the medical field.
Linda McAulay-Griffiths, chief education officer at East Ayrshire Council said: "Hannah's achievements represent her hard work and dedication throughout her time at Grange Academy and we would like to offer our congratulations to her on this outstanding achievement.
"We would also highlight the fantastic support she has received from our colleagues at Grange Academy who continue to develop appropriate pathways to support young people to progress to positive destinations when they leave school."