A killer who pushed a young woman to her death from a pier was ordered to be detained at a high security psychiatric hospital without limit of time on Thursday.
Jacob Foster fatally attacked Charmaine O'Donnell, who was a stranger to him, at Helensburgh Pier, in Argyll and Bute, on April 23 in 2021.
Ms O'Donnell, 25, sustained serious neck injuries and drowned after she was pushed into the water.
Foster, 30, from Helensburgh, who has a learning disability, was originally charged with murdering her but after an earlier trial was convicted of the lesser charge of culpable homicide.
A judge at the High Court in Edinburgh told Foster: "This is an utterly tragic case. That hardly needs to be said. Charmaine O'Donnell was a young woman with her whole life in front of her."
Lord Fairley said was "much loved and greatly missed" and there was no sentence that he could pass that would ever mitigate the grief and loss felt by her family at her passing.
The judge, who received reports from medical experts, said he was satisfied that the criteria were met for making both a compulsion order and a restriction order on Foster placing him in the State Hospital at Carstairs.
He said he was satisfied that it was appropriate that Foster continue to receive care and treatment in a high security setting.
A restriction order is an order without any defined limit of time. Under it Scottish ministers need to give approval for a move to a different hospital or for periods spent out of hospital.
Psychiatrist Dr Jana De Villiers confirmed that Foster has a mental disorder, namely a learning disability, and without continuing treatment would pose a risk to himself and others.
The court heard that one of the features in Foster's case was impulsivity in his behaviour.
She said it was the clinical team's view that he required treatment in a high security setting, at least initially.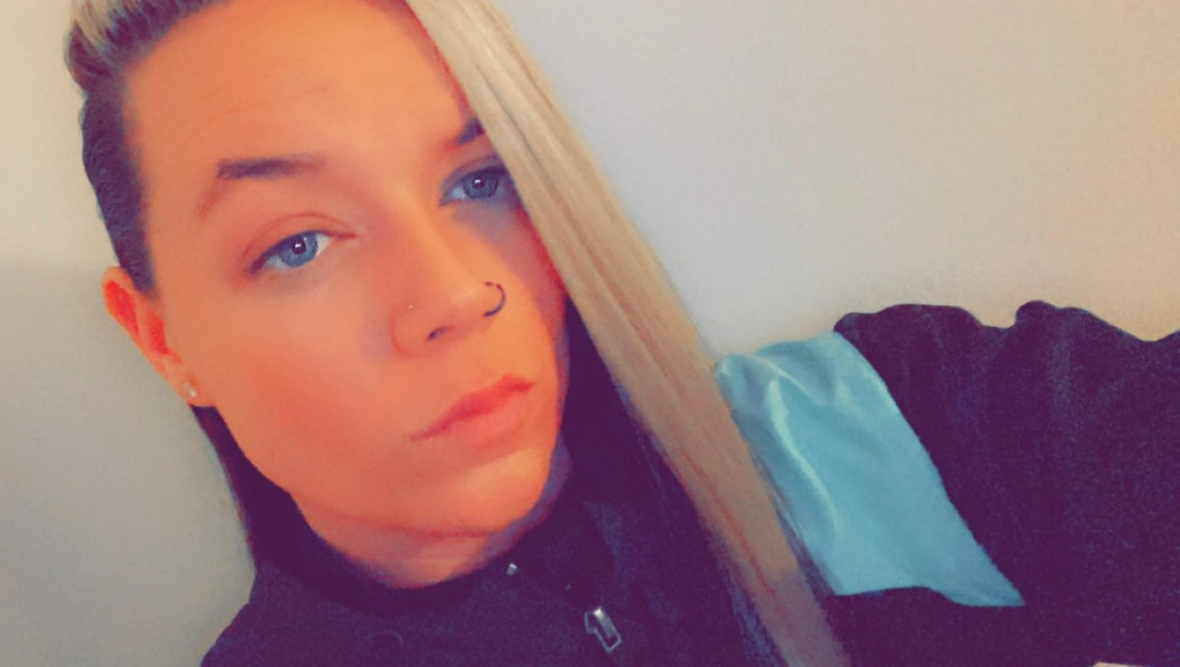 Foster's earlier trial heard that Ms O'Donnell had gone to Helensburgh with a friend, Caitlin McTaggart, to enjoy a spell of good weather.
They began chatting to three men who were fishing and Ms McTaggart said it appeared Foster was trying to become involved in the conversation. She said that neither she nor her friend knew him.
The court heard that there was a "commotion" when Ms O'Donnell was pushed over railings at the pier and someone shouted to Ms McTaggart: "That's your pal."
Advocate depute Alex Prentice KC asked the friend if she said anything to Foster. She replied: "I was screaming at him to help her. He just kept saying 'What have I done? I have taken it too far this time. I am going away for a long time'."
One of the fishermen at the pier, Stephen Cairns, said Ms O'Donnell was standing at the railings at the edge of the pier. He said: "I turned around and saw the accused pushing the girl over the railing. He pushed her with both hands."
PC Gary Davidson told the court that Foster was "quite agitated and talking a lot" when he arrived at the pier. He said Foster told him: "I just pushed her, it was just a bit of fun."
Foster was convicted of killing the charity shop employee after pushing her from the pier and causing her to strike its structure or another rough surface and ingest water.
Defence counsel Sean Templeton told the court: "This is the most tragic case."