A Glasgow restaurant has launched a limited-edition run of pink-tastic meals, in celebration of the new Barbie movie.
Di Maggio's "Carbie" menu will be available between July 21 and 28, at its Royal Exchange Square and East Kilbride locations.
Patrons can commemorate the release of Greta Gerwig's cinematic opus with bright pink waffles, a strawberry-laden dessert pizza, or a dazzling cotton candy milkshake.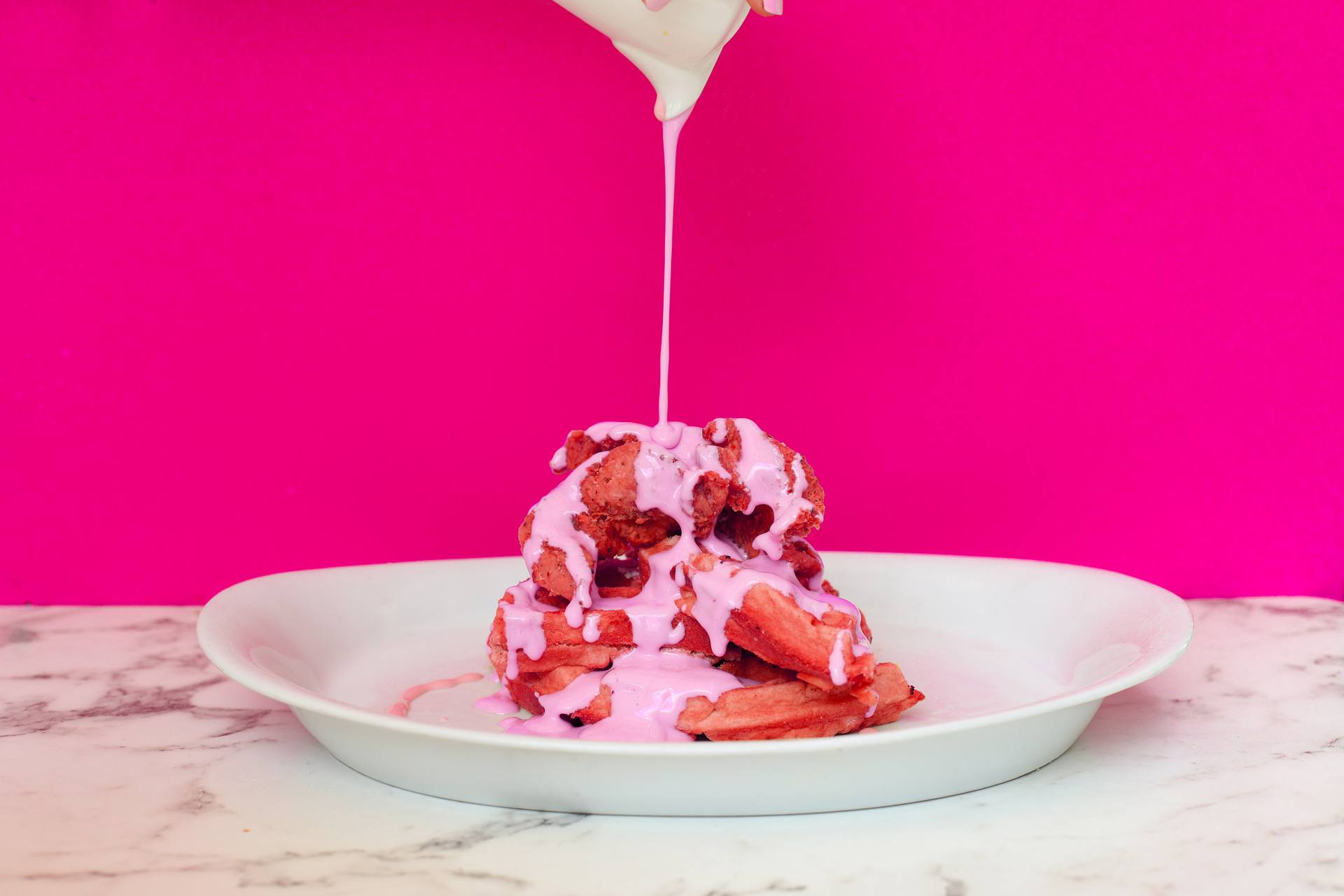 Fans of the toyland satire will also have opportunities to win a pair of tickets for the movie and dinner for two via a competition on DiMaggio's' Instagram and Facebook.
Barbie released in the UK on Friday, and stars Margot Robbie as the pink-loving title character alongside Ryan Gosling as Ken.
The hotly-anticipated film sees Barbie leave the utopian Barbie Land after questioning her mortality, travelling to the real world with Ken.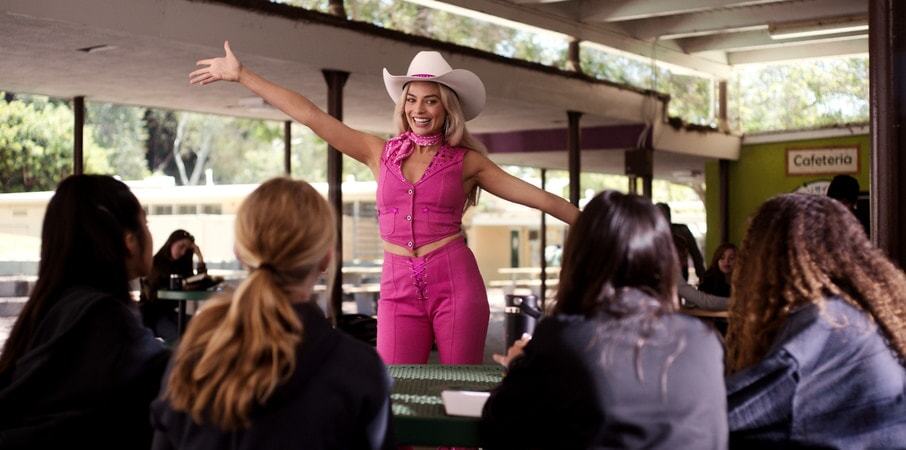 The trailer for the film states: "If you love Barbie, this movie is for you. If you hate Barbie, this movie is for you."
Nadine Carmichael, head of marketing at DRG, said: "It's amazing to see that the Barbie film, and of course Oppenheimer, are bringing people back to the cinema – there's a real buzz around the city centre.
"For weeks, anytime I've walked around Glasgow I've seen people dressed in all pink.
"We wanted to capture the imagination and excitement in a delicious menu. We're looking forward to seeing everyone sitting down with their family and friends dressed in Barbie outfits to enjoy the Carbie menu before the film."
The Carbie menu includes:
KEN OUT OF TEN WAFFLES, £13.95: Pink waffles, crispy fried chicken, strawberry maple syrup and cotton candy.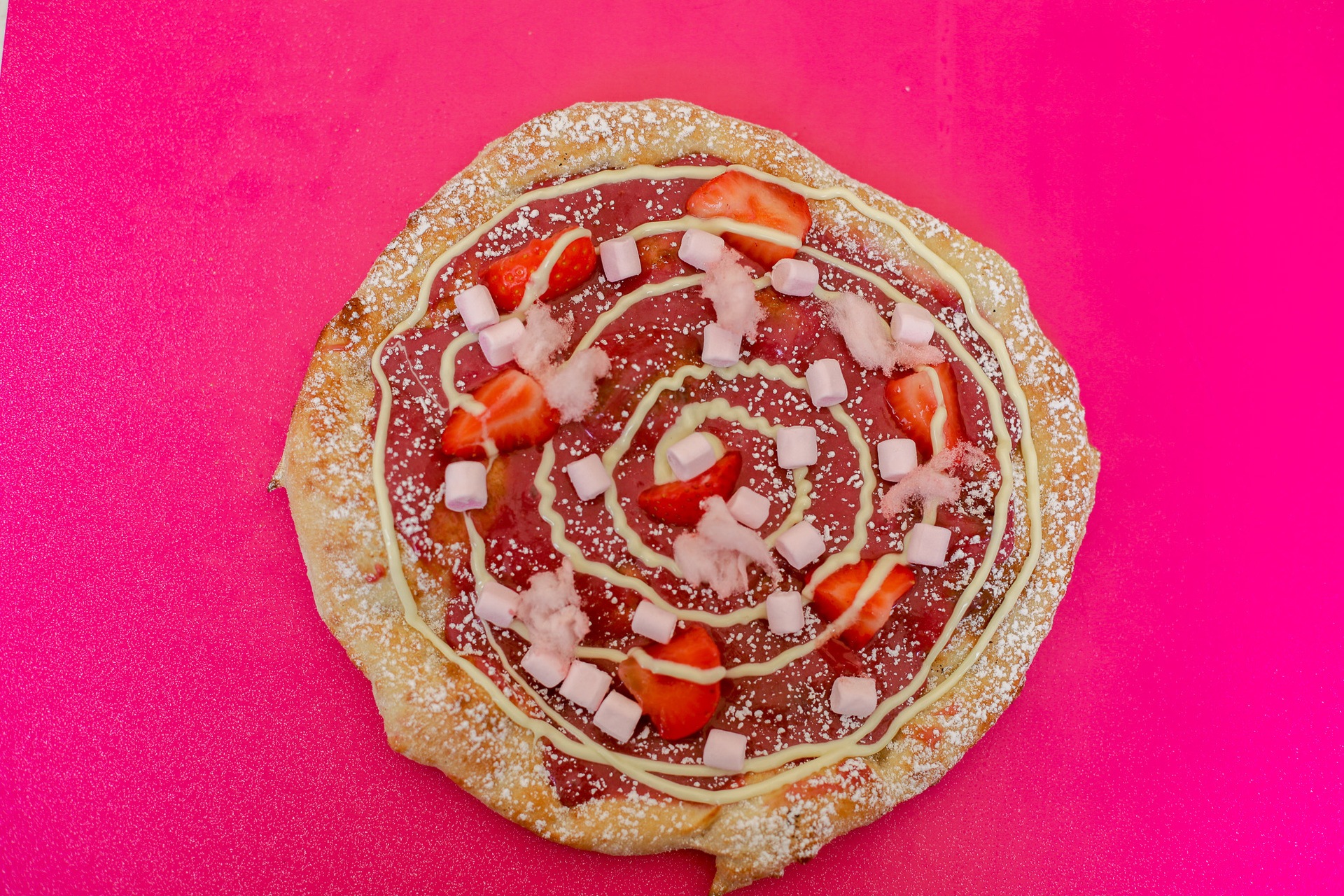 CARBIE, £7.25: Sweet dessert pizza topped with strawberry and white chocolate sauce, mini marshmallow and fresh strawberry
PINKYDINK SHAKE, £4.25: Vanilla & raspberry shake, raspberry syrup, mini sprinkle donut, cotton candy and rainbow sprinkles