A young girl from Argyll and Bute has been lauded by thousands for her determination to "keep going" after falling over during a sword dance.
Lucy Clark has been Highland dancing for just over a year and performing for crowds at contests and festivals for just a few months, her mother told STV News.
She started her sword dancing journey in March 2022, just months before performing at the Loch Lomond Shores on Sunday.
The four-year-old's performance at the weekend was viewed by thousands across social media, who showered her with praise when she fell over, got up and kept on dancing.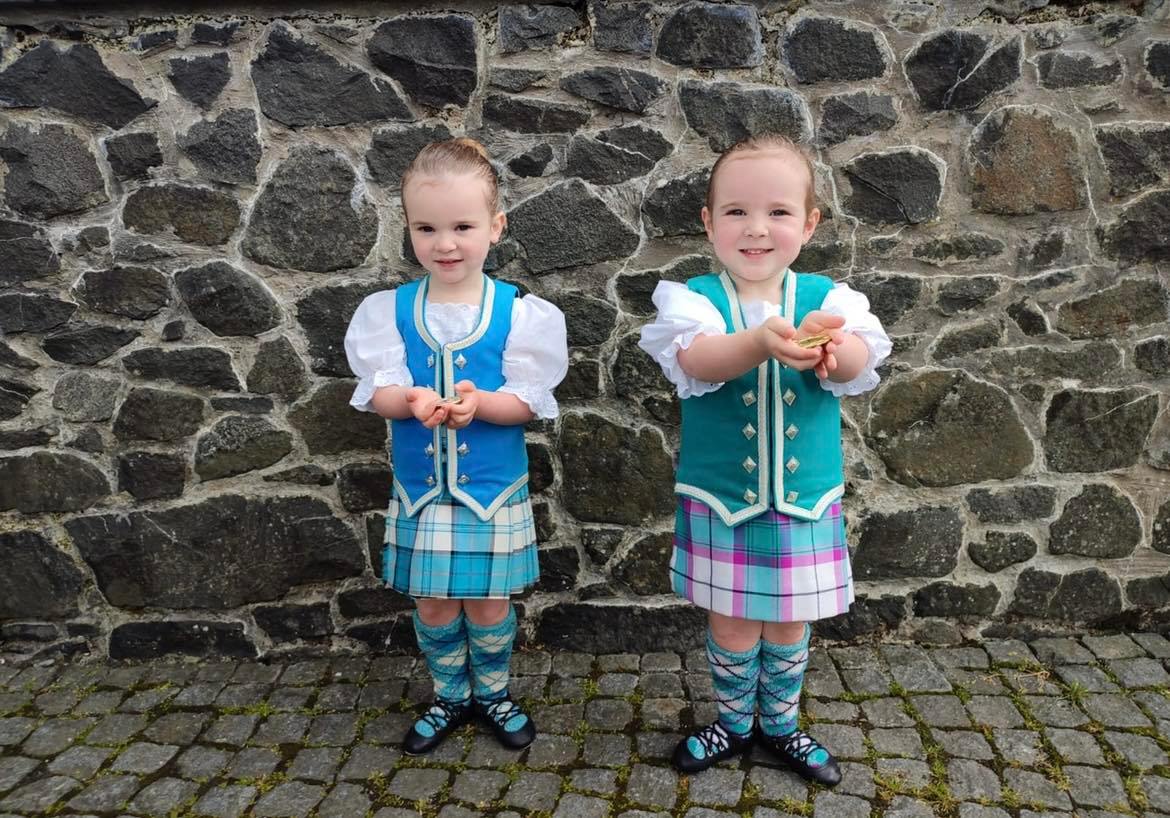 Among them were television presenter Lorraine Kelly, who called her a "wee lamb", and comedian Janey Godley, who said: "She fell down and got up again so quickly and carried on. A life lesson for us all."
The dancer's mum, Ammie Clark, told STV News that she and husband Stephen were "so proud" of their little girl.
She said: "It was Lucy to a tee. She always wants to make other people happy, and she knew it would make the crowd happy to see her get up – so she just kept going.
"She goes into her own little world when she's dancing. That's why in the video, she knew exactly when to jump back in and keep going.
"We're so proud of her. She doesn't realise how many people have seen it and supported her, just in her own world."