It's a remote island that sits just 20 minutes over the water from the Kintyre Peninsula.
With a population of around 170 people, crystal clear blue water and just a few shops, on the surface, it looks like the Isle of Gigha offers residents a peaceful and tranquil life.
However, there's plenty going on.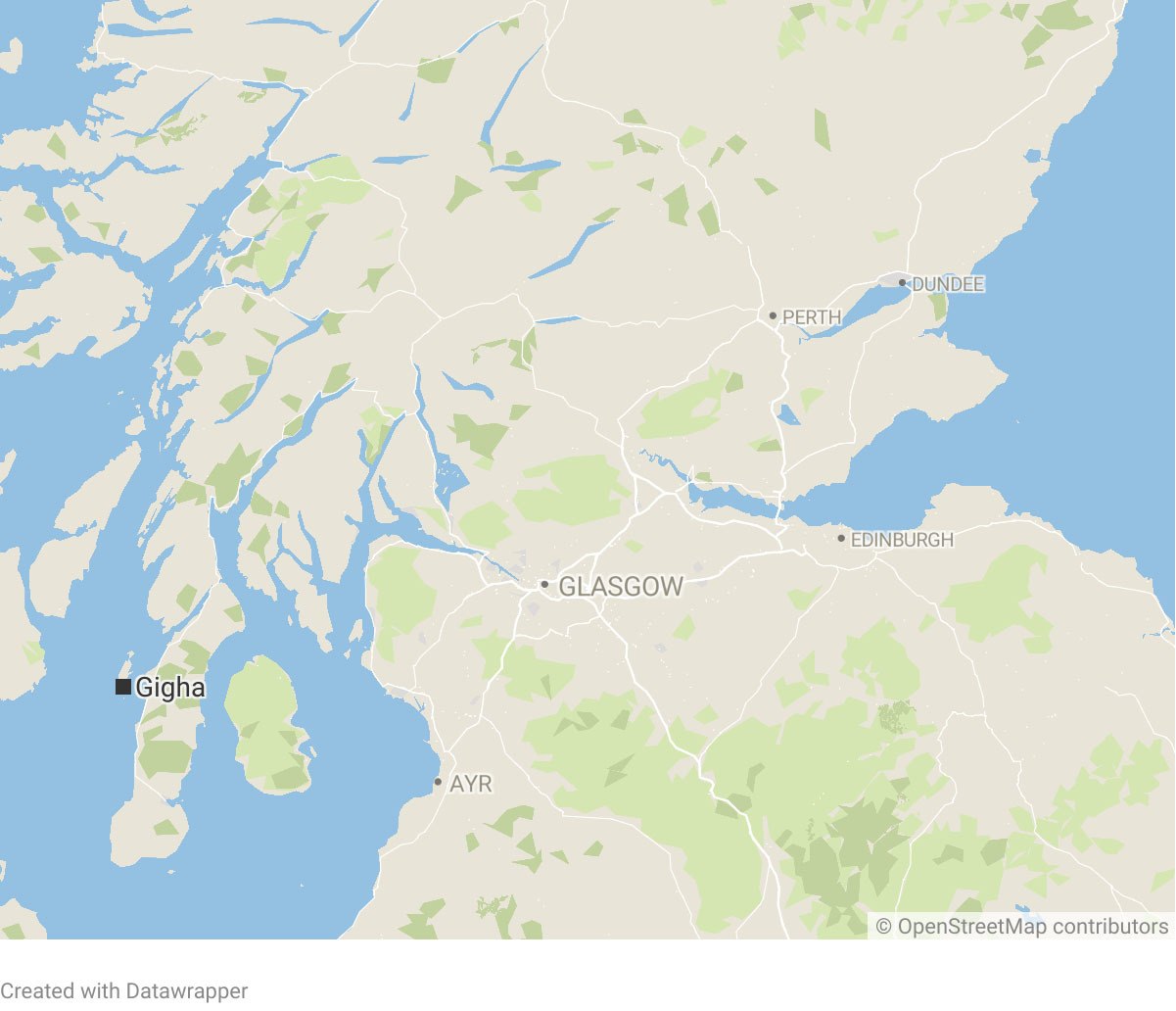 Today (March 15) marks 21 years since the local community bought over the island from a private landlord. Since then, debts have stabilised, the population has almost doubled and there's now a full employment rate.
Reflecting on the past two decades, Ian Wilson, the chair of the Isle of Gigha Community Trust, has highlighted that while there's a great sense of community spirit, the island will always have its challenges.
He told STV News: "The cost of housing is horrendous on the islands.
"We are short of housing. We are short of employees. We need people to work in the hotel and the boathouse.
"We could do with a greater population to fill the jobs, but we need the housing first.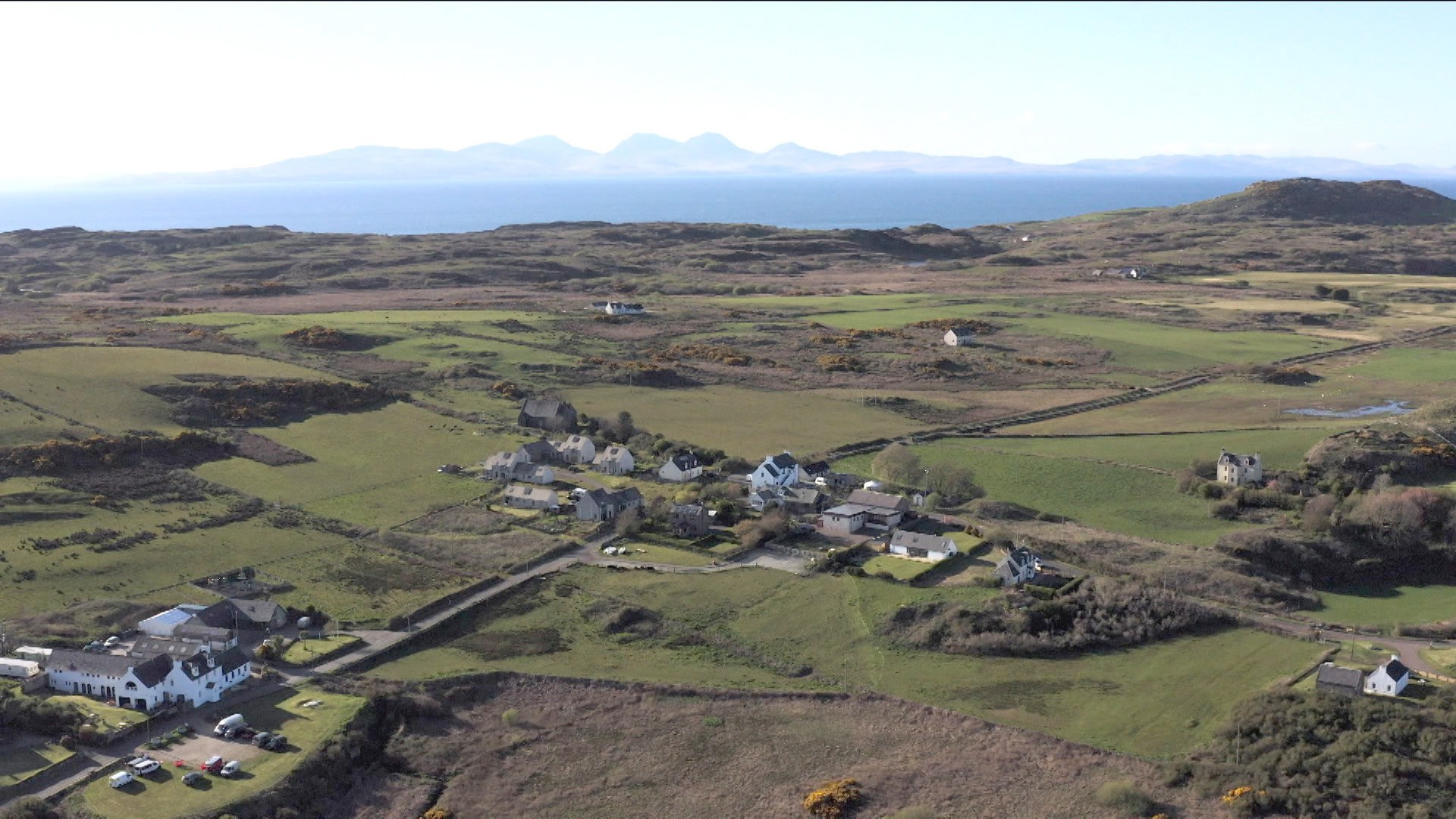 "We've just secured a lot of Scottish Government funding to build five news houses, which will primarily be for the people on Gigha."
Over the past 21 years, a handful of people have given up their city lives to move to the Isle of Gigha.
Anna Lannigan and her husband relocated from Glasgow last year, when she was offered the job of running the island's campsite.
Anna said: "It's always been a dream of mine to run a campsite. The more we found out about the community here, the more we wanted to be here.
"In a city, there's things happening around you all the time, but it's not part of what you're doing – it's just happening. Whereas here, you're part of everything."
Whilst the Isle of Gigha Heritage Trust is proud of all it's achieved over the past two decades, it's continuing to do all it can to improve the island for residents and visitors.
Casey-Jo Zammit, the island ranger, said: "The island has made leaps and bounds on what it can offer both residents and visitors.
"The Gateway to Gigha project has provided pathways and a ranger service which has been great."