A keen runner's smartwatch helped save his life after his heart rate dropped to dangerously low levels.
Andrew Thomson's device started beeping during the night – before an internet search warned him to seek medical help.
The dad-of-two, from Milngavie, East Dunbartonshire, went to see his doctor, who recorded a rate of just 31 beats per minute, and sent him to a specialist, who fitted a pacemaker.
Andrew, 44, told STV News if the watch hadn't started beeping in January this year, he could have collapsed at any time.
"If it hadn't been for the watch, I would have potentially blacked out while I was driving because I had zero symptoms, nothing to alert me," he said.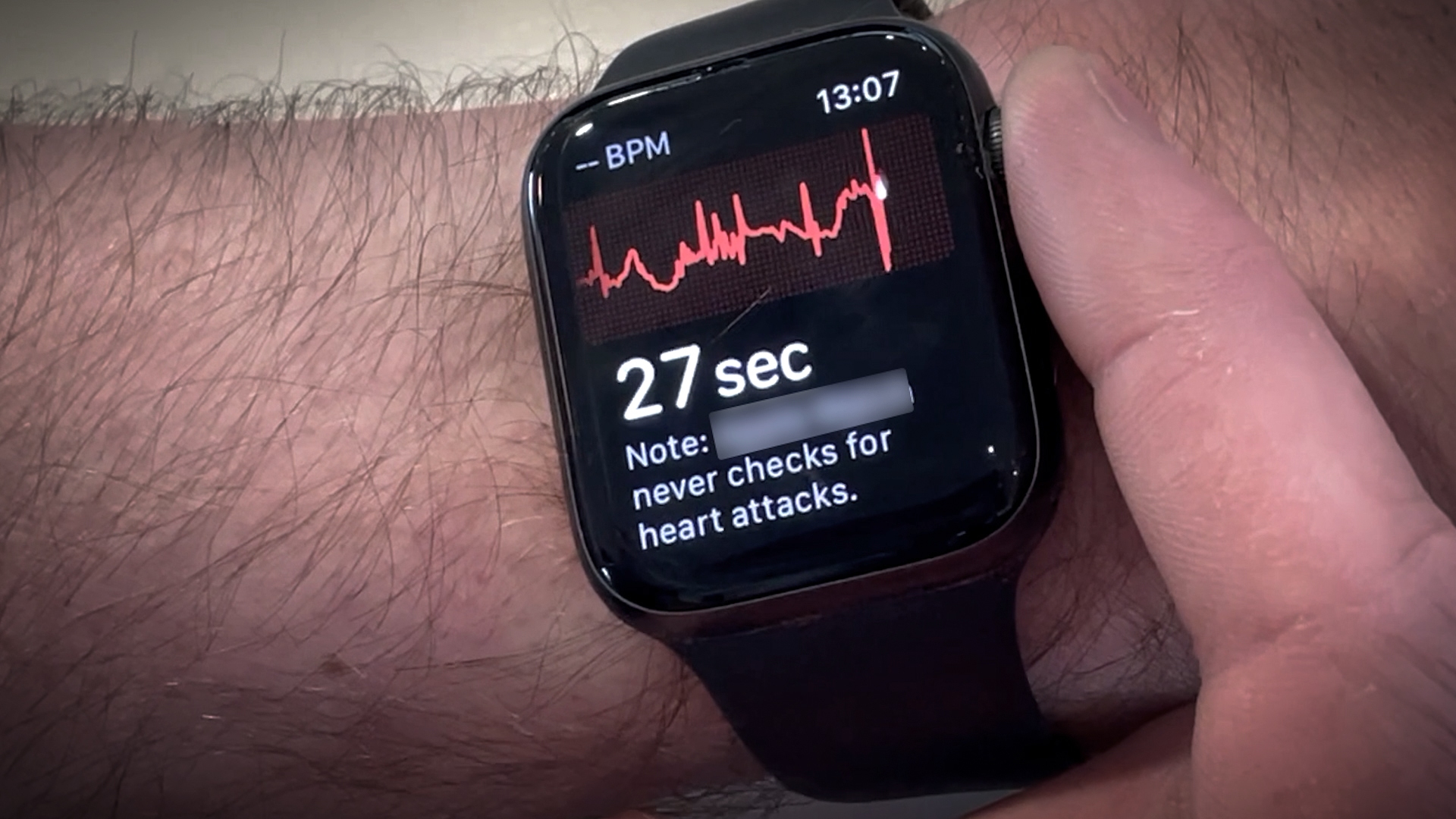 The device first sounded a warning signal as he relaxed with his four-year-old daughter following a long training session for a marathon.
"I just ignored it, thinking it's probably not close enough to my wrist, and over the next two weeks it happened about three or four times," Andrew said.
"Again, I just thought it's probably the watch not being very accurate.
"Then I wore it at night and it beeped two or three times; that's when I googled it and I thought 'this could be quite serious'."
Through his employer's private health insurance, Andrew was quickly referred to a cardiologist, who gave him a 24-hour heart monitor.
"I took it back the next day and he phoned me to say 'can you come and see me?'," he said. "And that's when I thought 'something's not right'.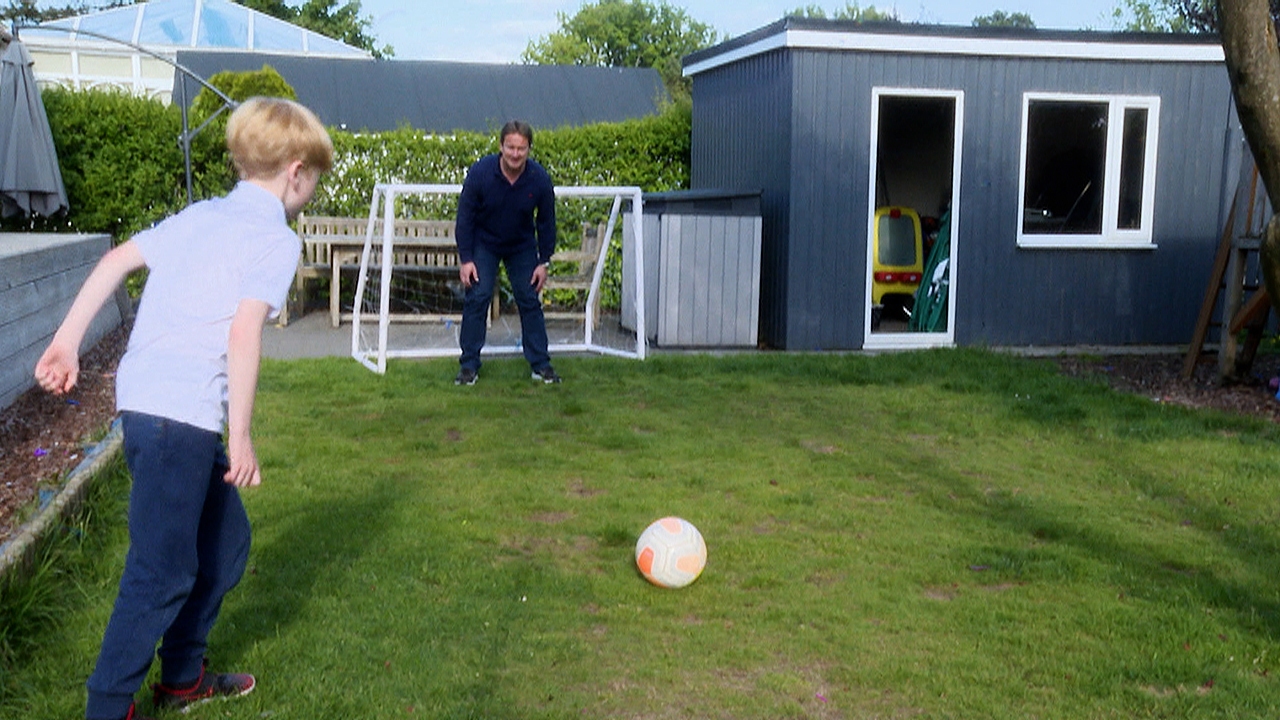 "He showed me a printout of my heartbeat. It looked ok during the day, but at night it started to slow down, then at 7am it was just a flat line.
"Your heart is meant to only stop for maximum of two-and-a-half seconds, but mine stopped for seven seconds. The cardiologist said 'you need a pacemaker', and that's when I froze. That wasn't what I was expecting, it was a bit of a shock."
Andrew's life has returned to normal since surgery in March and he is back coaching his son's football team – although he has a new nickname thanks to the pacemaker, as his children now call him 'Iron Man'.
"I was pretty terrified because I was thinking about life expectancy, I was thinking about quality of life," said wife Fiona.
'Not unusual'
Dr Robin Northcote, who fitted the pacemaker, said smartwatches had "changed the practice of cardiology" due to their ability to identify irregular heart rates.
"It's very rare to find this in a young person, but it's not unusual. A typical cardiologist will see this two or three times a year.
"Smartwatches will pick up different sorts of heart rhythms. Had it not been picked up at this stage, I suspect it would have been picked up at some point because he would have gone onto develop symptoms – dizziness, potentially a blackout and increase in fatigue."
STV News is now on WhatsApp
Get all the latest news from around the country
Follow STV News
Follow STV News on WhatsApp
Scan the QR code on your mobile device for all the latest news from around the country