For 125 years, the People's Palace has shone a light on Scotland's history and the day-to-day lives of Glasgow's working class through the ages.
Opened in Glasgow Green on January 22, 1898, the museum was intended to provide the masses with leisure opportunities and education, many of whom would not have seen their culture reflected in the prestige and high art of the city's galleries.
The Palace is home to artefacts dating back to the 18th century – a single-end tenement, and an air-raid shelter from the Second World War are among the most popular attractions.
Marking the anniversary, a spokesperson for Glasgow Life, which operates the museum, said: "For the last 125 years, the People's Palace has been a place for Glaswegians and visitors to explore and enjoy.
"Originally part of an attempt to shape social reform, the People's Palace has become a leading social history museum which offers a unique insight into how Glaswegians lived, worked and played in years gone by."
Here, in pictures, we look at some of the best exhibits as the People's Palace turns 125.
Billy Connolly's banana boots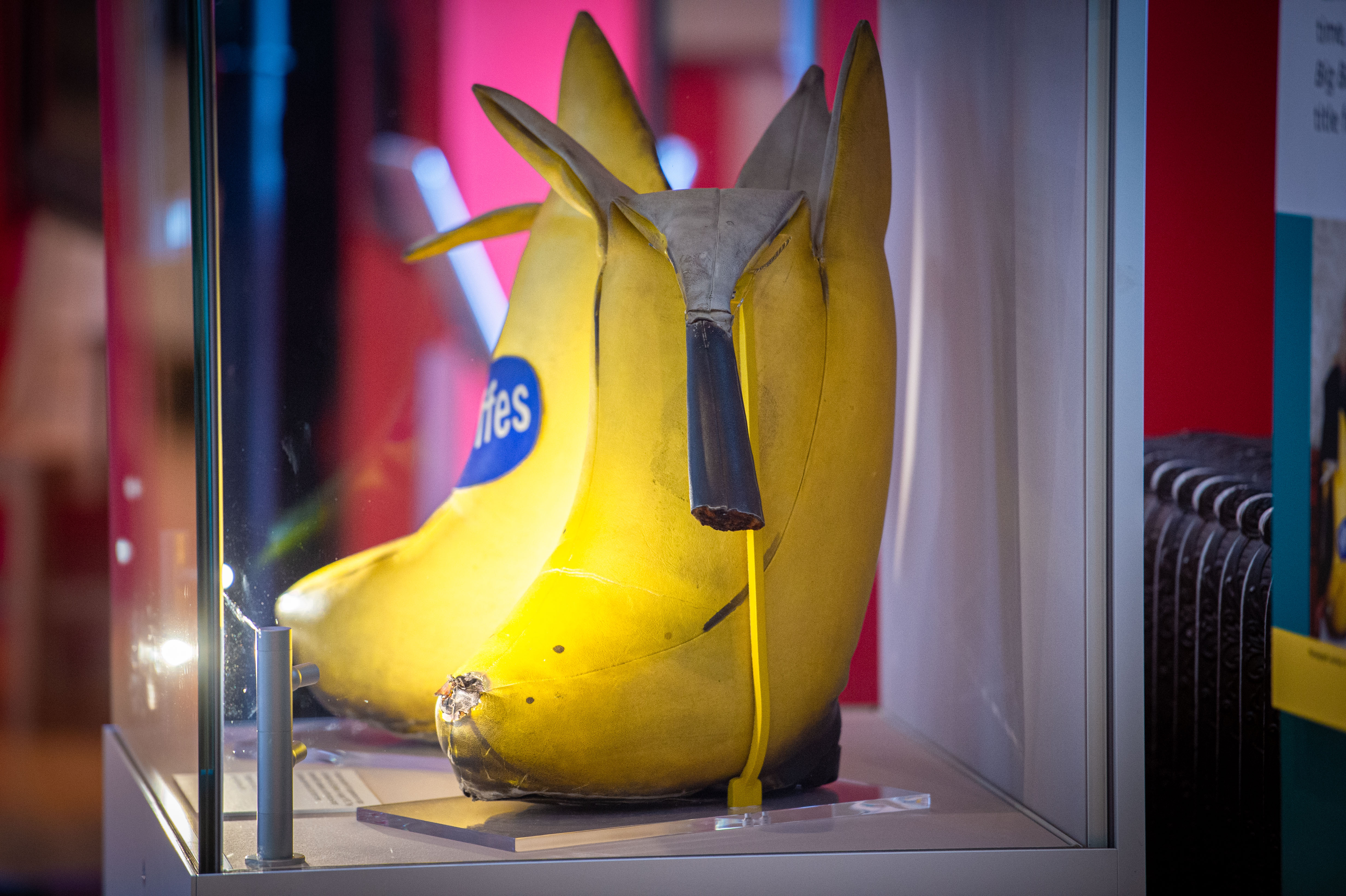 Nelson Mandela visits Glasgow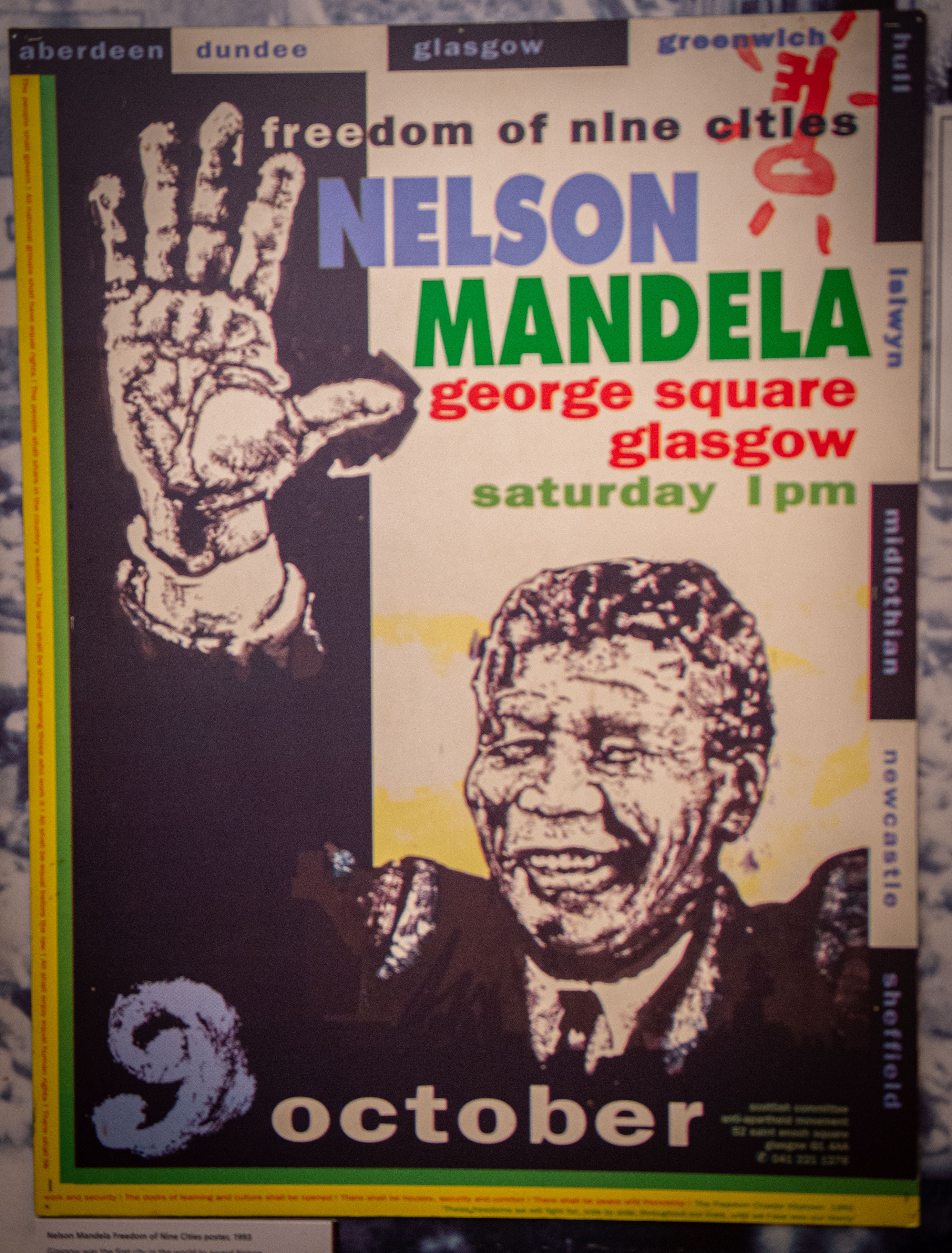 Buttercup Dairy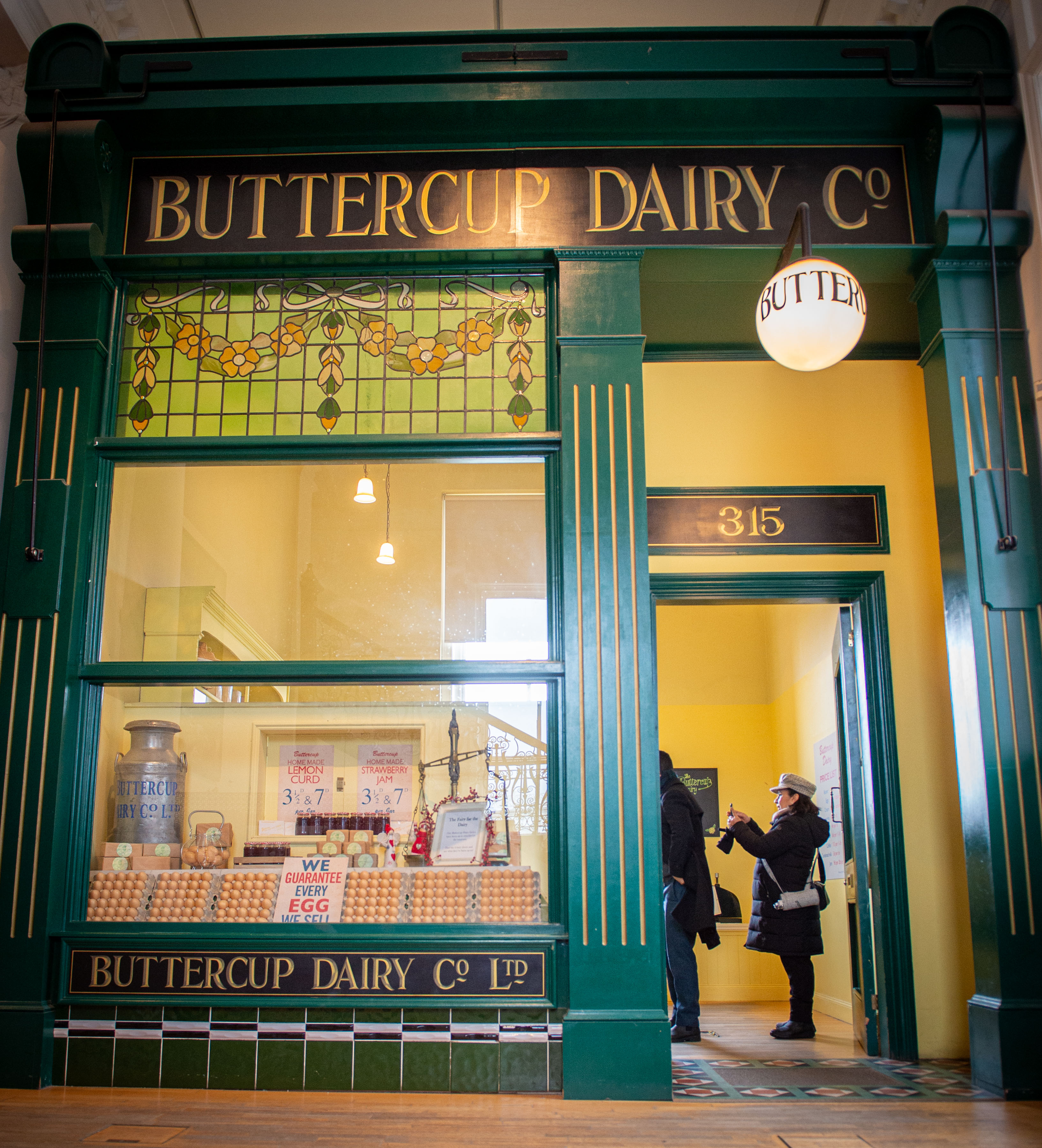 Benny Lynch, Scotland's first boxing world champion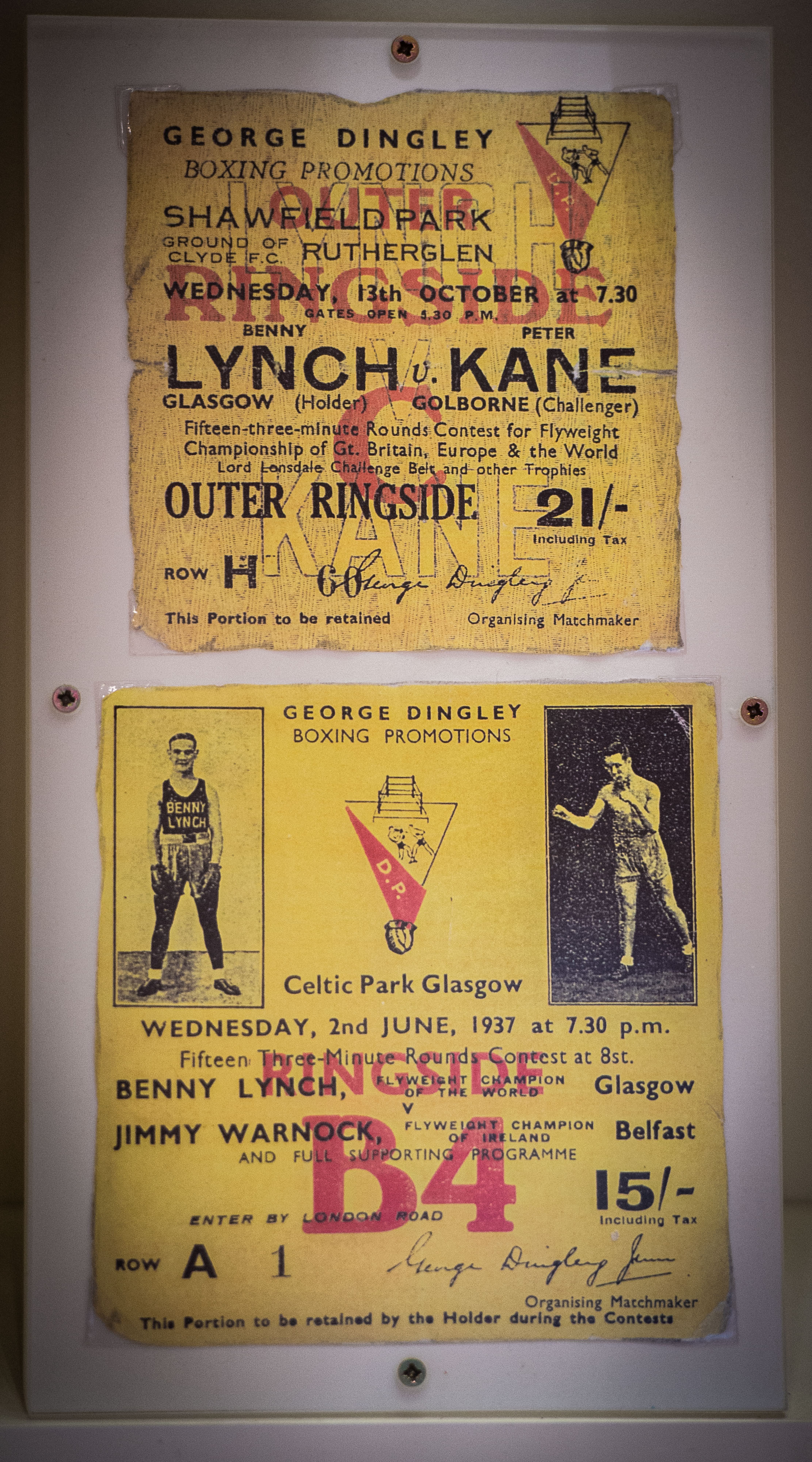 Protest against poll tax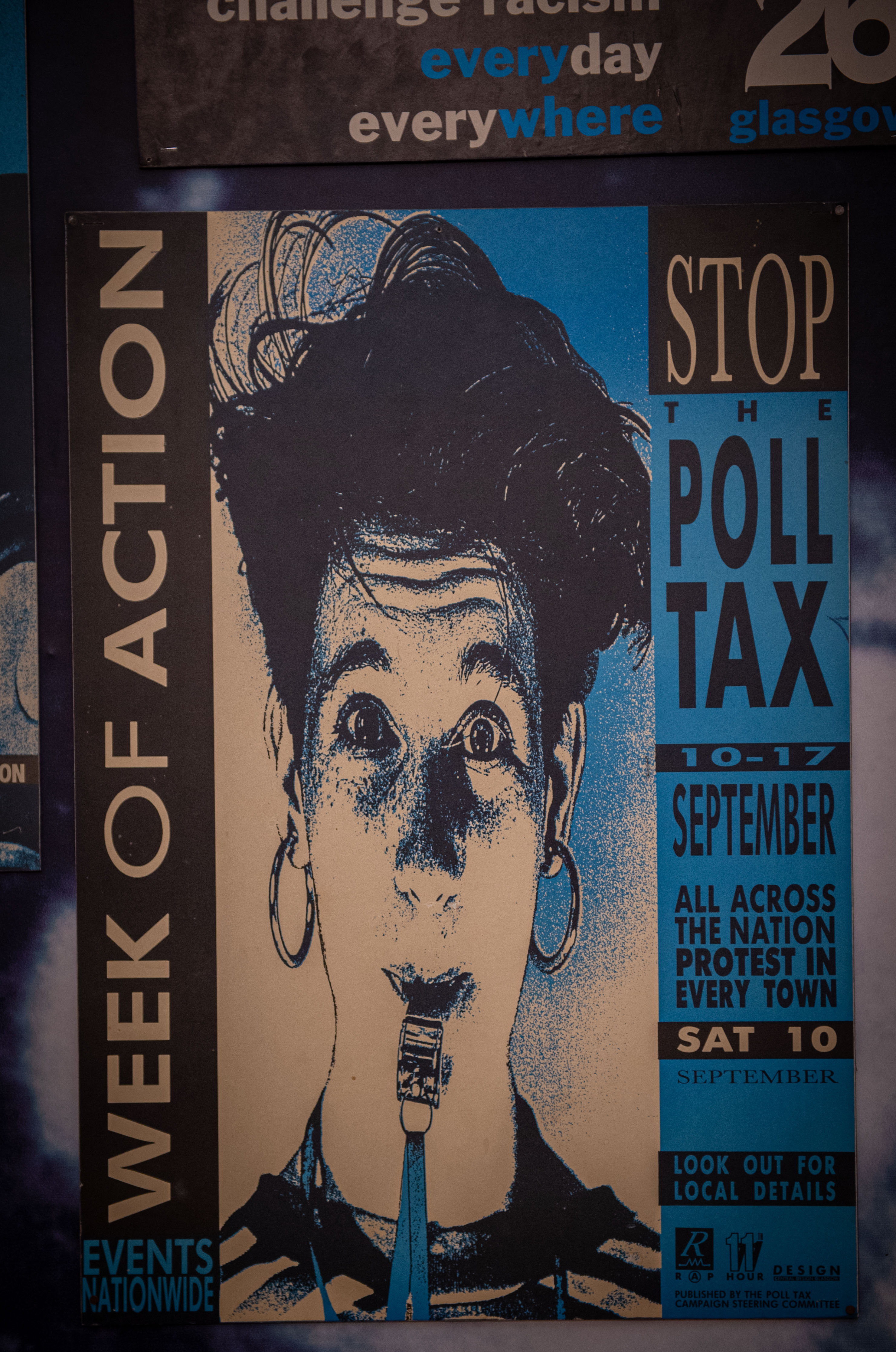 'Single end' tenement flat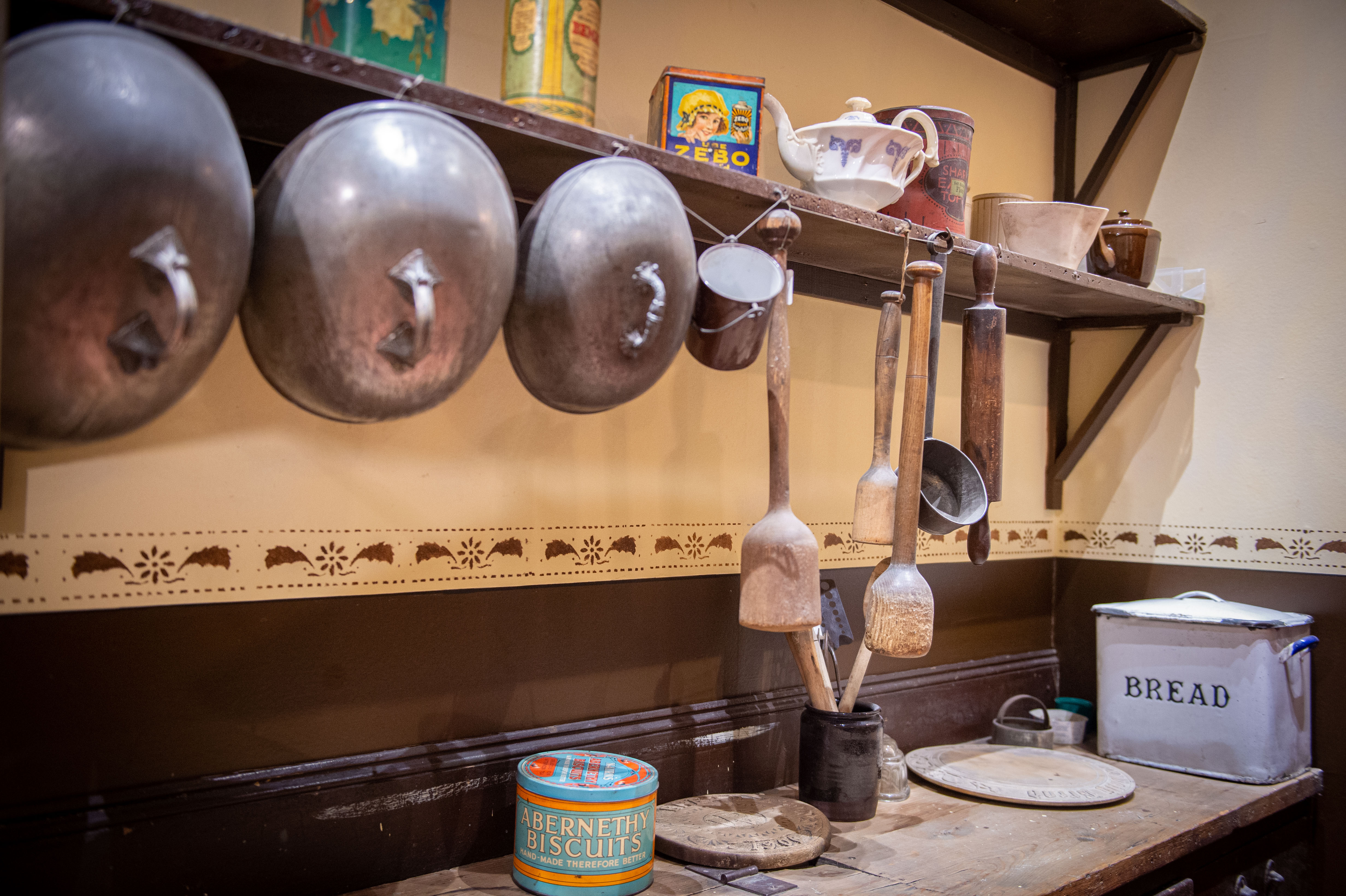 Slave collar from 1732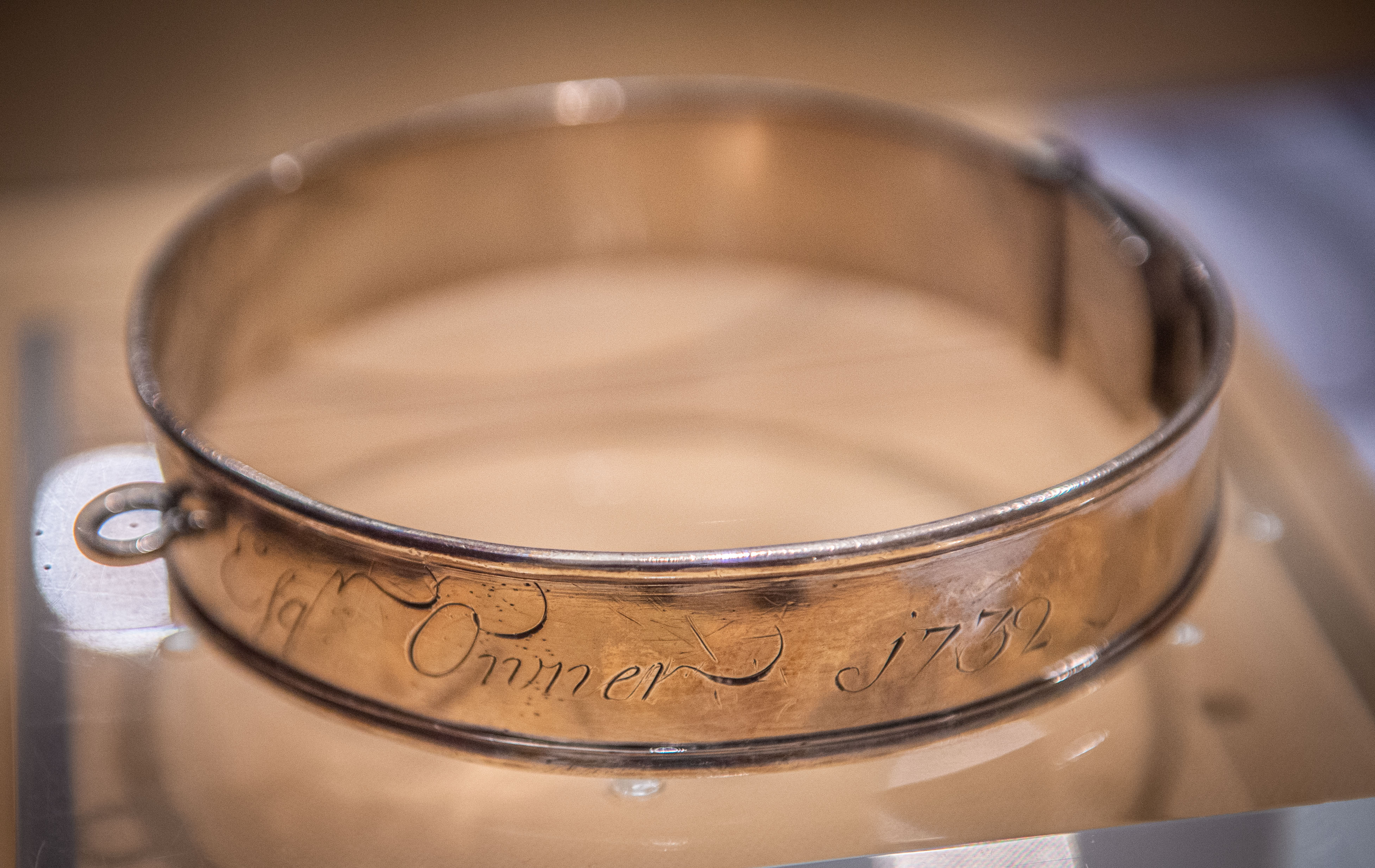 War-time Anderson shelter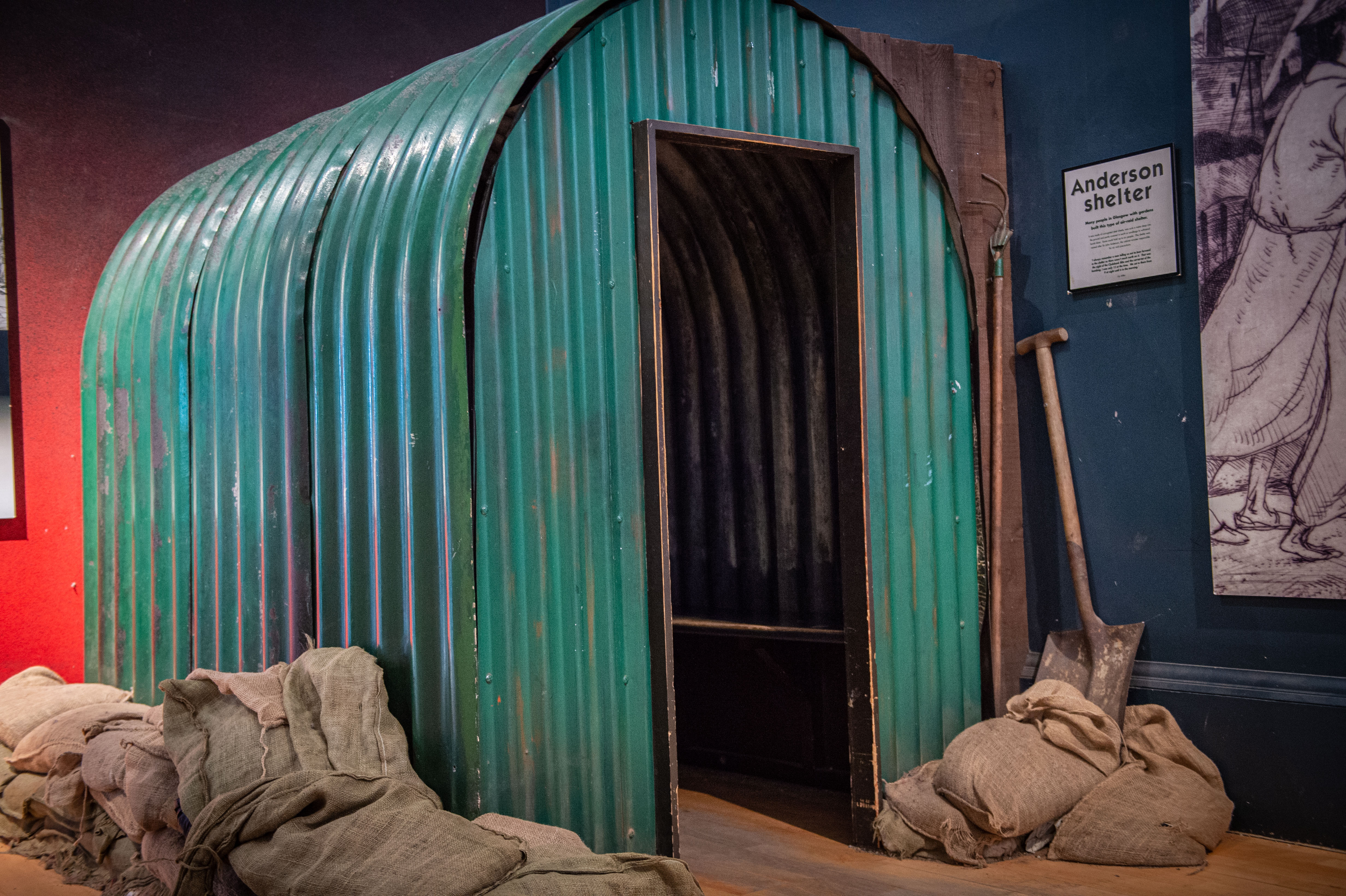 Paisley drunk cart