Designs have been unveiled for the planned redevelopment of Troon rail station.
Three options have been drawn up for a new structure at platform one, after the old building was destroyed by fire in 2021.
Network Rail wants to complete the project in time for Troon hosting The Open golf championships in summer 2024.
After showing off the designs at a community event, it plans to apply for planning permission in November
Jo Noble, Network Rail's sponsor for the redevelopment project, said: "The level of interest in the redevelopment of the station was phenomenal.
"We are keen to get feedback, not only on the aesthetics of the designs, but also on how people would like to see the internal space utilised to meet the needs of the station users and the wider community."
Option 1
A reinstatement of the old building on a "like-for-like basis" using modern materials.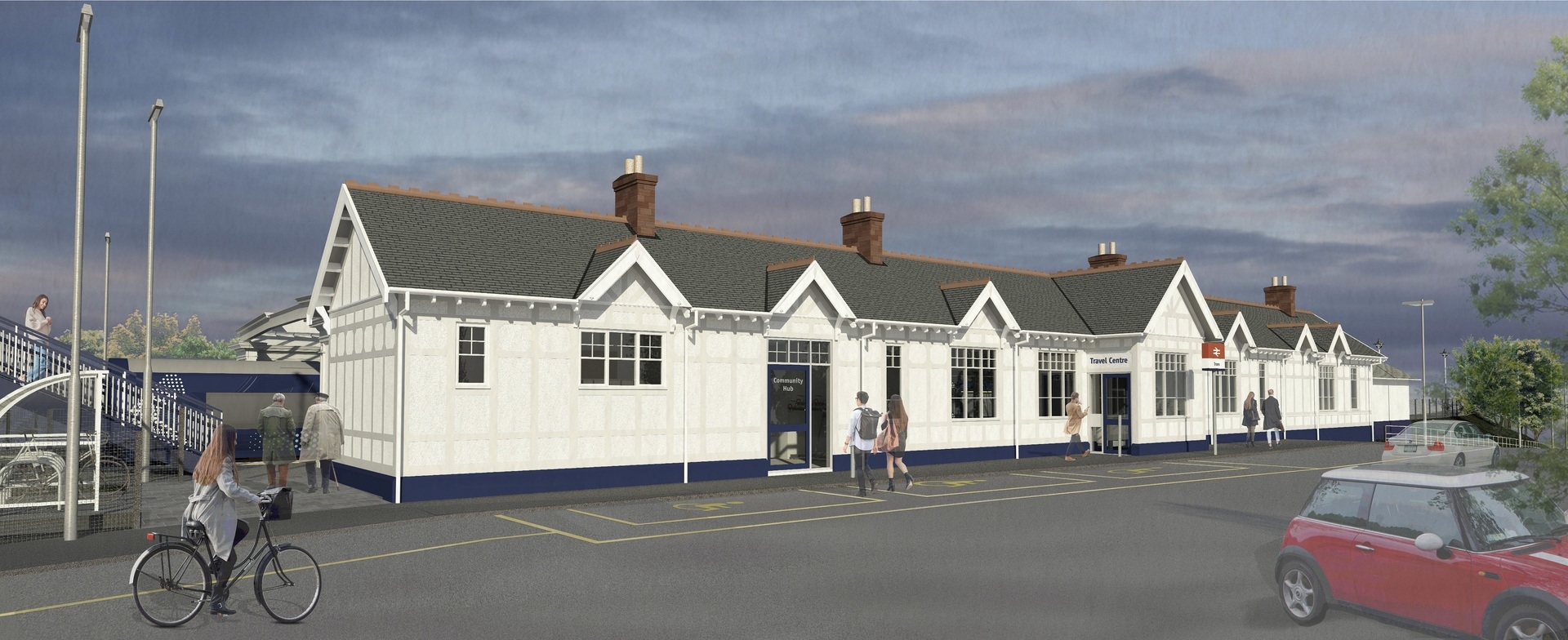 Option 2
A reinstatement of the old building, but with some changes, such as the size of the building and access arrangements.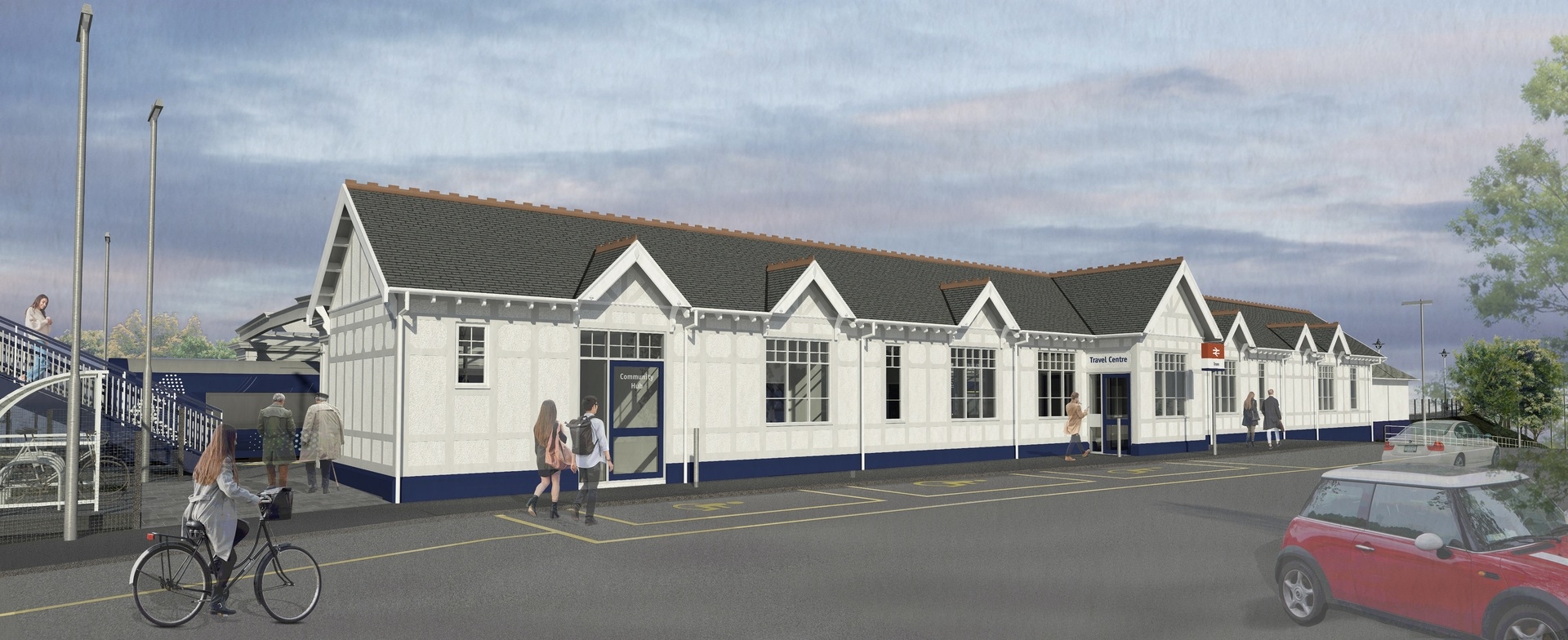 Option 3
A modern interpretation of the old building.