Iconic statues which were once a fixture of the Glasgow skyline have been reinstated as part a largescale restoration.
The sculptures have been in the foyer of the Gorbals' Citizens Theatre since 1989 but have now been returned to the building's roof as the famous theatre undergoes a major transformation.
The theatre, which has brought some of Scotland's most famous acting talent to its stage, is due to reopen in summer 2024.
The statues are the latest round of the renovation project which marks the first comprehensive redevelopment of the building since it opened in 1878.
They represent the four Greek muses – Melpomene (tragedy), Thalia (comedy), Euterpe (song and poetry) and Terpsichore (dance).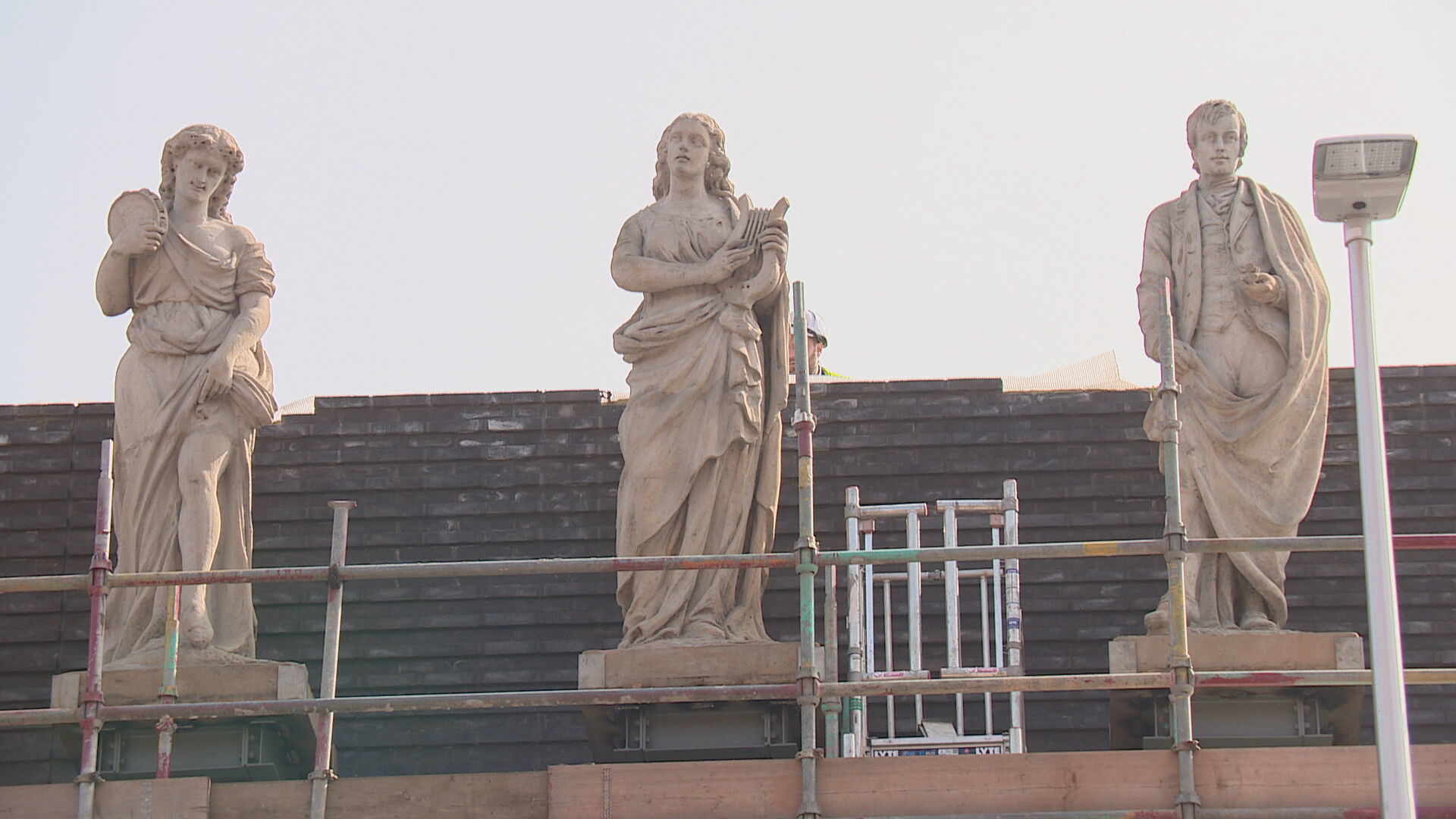 They stand alongside statues of Shakespeare and the Scottish bard Robert Burns.
The stone statues have been restored by Scots sculptor David J Mitchell, creating a dramatic new focal point on Gorbals Street.
Alex McGowan, executive director of the Citizens Theatre said: "I'm delighted to see the restored statues return to the roof of the theatre as we mark another significant milestone in our journey to reopening.
"We also hope it is an exciting moment in the wider regeneration of the Gorbals as we restore and reimagine a visual landmark for our local area. The Citz is an iconic building with a huge history, but its beautiful Victorian features were hidden behind an uninviting yellow brick facade.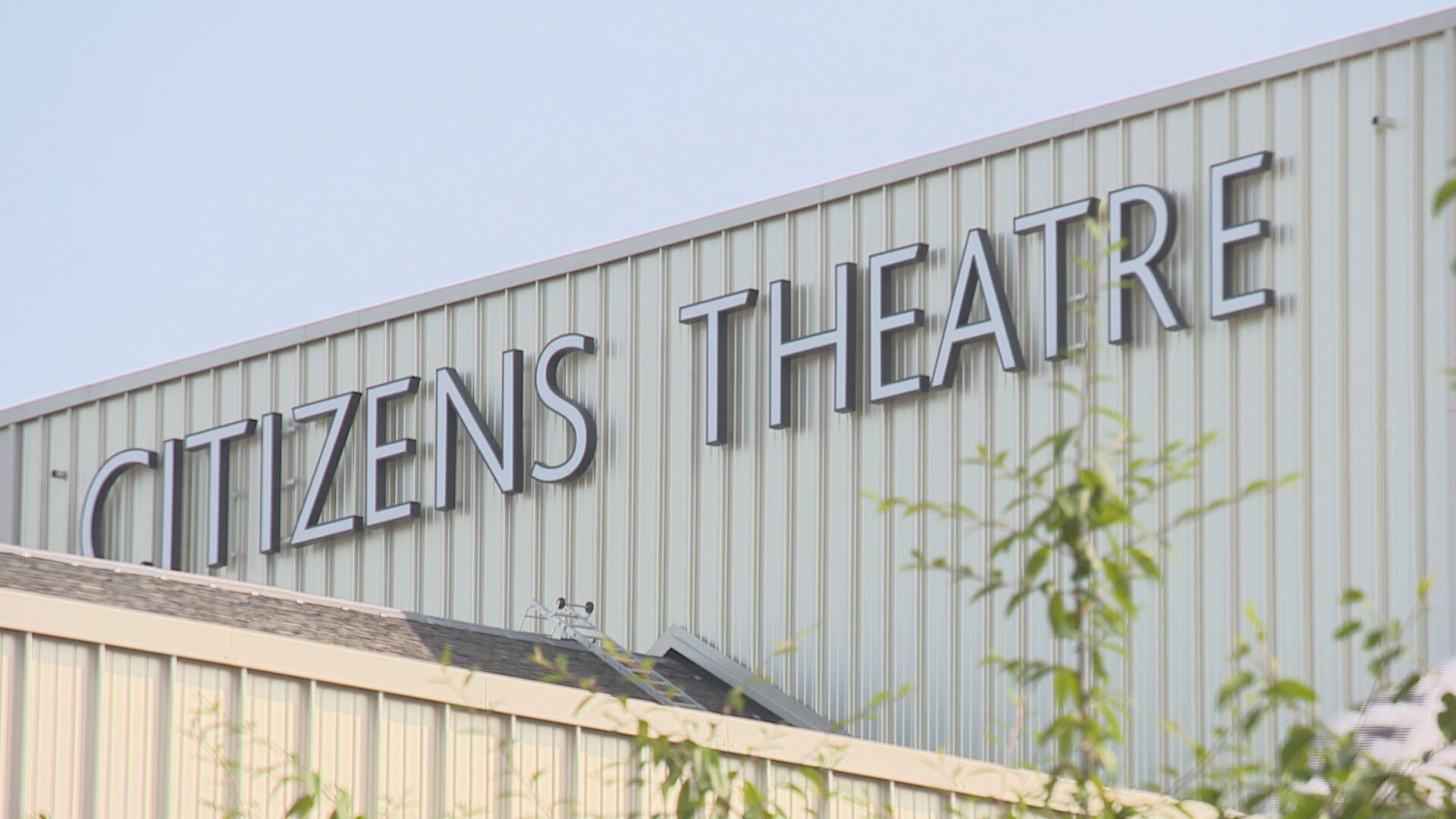 "The new frontage to the theatre completely transforms that. Throughout the project, audiences have enthused about the statues that welcomed them to the theatre for decades in our old foyer. Now they are back in their historic position, as they were 145 years ago, ready to welcome people back to the Citz when we re-open our doors next year."
James Nelmes, director of Bennetts Associates added: "It's exciting to see a key part of our design for the redevelopment of the Citizens Theatre come to fruition.
"The statues on the roof will sit alongside pink neon and black brick encompassing the many old and new traditions that make up the identity of the building.
"The Citz has always married its heritage with a contemporary, international outlook and we have reflected that in our design.
"The redevelopment will deliver spaces and experiences full of character, reflecting the unique and idiosyncratic nature of the theatre building and company."