A football-mad youngster set up his own charity to help others living with Type 1 diabetes.
Lochlan Murdoch walked around every stadium in Scotland in his first fundraiser, just nine months after suffering a broken leg.
The 13-year-old Kilmarnock fan – who was diagnosed aged just four – has now set up Lochlan's Legacy and has even earned the backing of some of his footballing heroes.
Tuesday marks the 100th anniversary of the first time a dose of insulin was given to a dying patient, saving the life of 14-year-old Leonard Thompson and meaning Type 1 diabetes was no longer a death sentence.
"I wanted to set up the charity because in a lot of sports not many people know about Type 1 diabetes," Lochlan said.
"A lot of young people who want to join think there is a stigma attached and worry they might get bullied.
"But it doesn't matter – you can do anything you want. 
"I was worried that coaches might not let me play because they might get scared of what might happen to me or panic and not want me around."
Dundee midfielder Paul McMullan is among the stars backing Lochlan after proving that diabetes is no barrier to making it in professional sport.
The midfielder was diagnosed with Type 1 aged 13 and struggled to explain the condition to others.
"Some of the coaches I was working with didn't understand," he said. "They'd maybe never met a kid with it before, so it was tough to talk about it.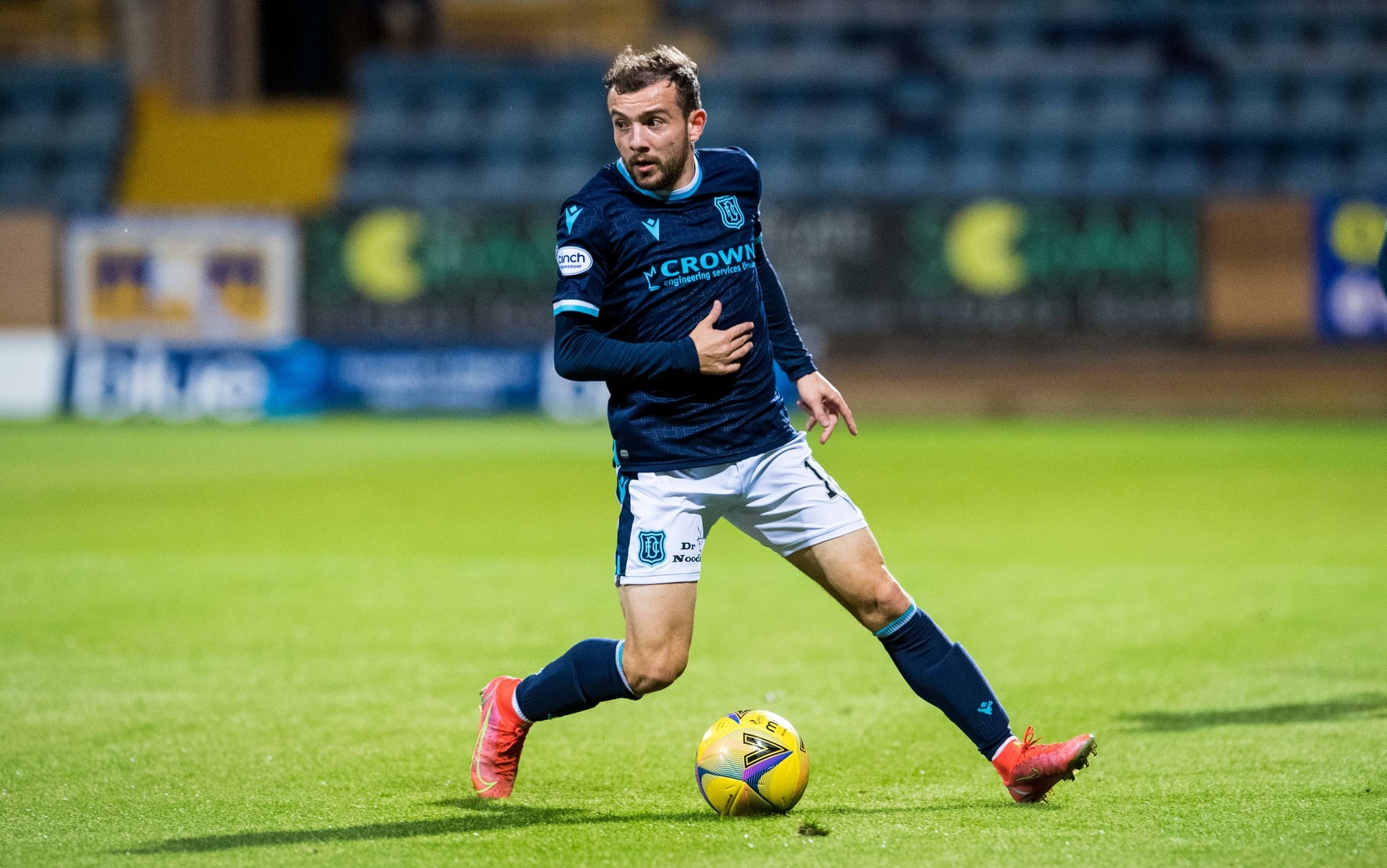 "There was only really the physio you could talk to about it because they were the only one who understood.
"When you tell someone you have diabetes, the first thing they ask you is 'did you eat too many sweeties?' – and that's obviously not the case.
"Sometimes it's just your luck and you have to deal with it, but it doesn't hold me back from anything and I think that's the message that Lochlan and his mum are trying to get across.
"As long as you have the right help, you can do anything that you want."
Lochlan, from Cumnock, East Ayrshire, is determined to spread awareness and make sure others with his condition pursue their dreams.
"The coaches here at my club Bonnyton Thistle have encouraged me a lot, they've not been scared about it, they've been great," he said.
"Some of my friends have been asking me what to do if they're alone with me and I get poorly, and I've told them and I'm happy they've asked. It's good that they want to know."
Who was Leonard Thomson?
On January 11, 1922, the 14-year-old boy was dying from Type 1 diabetes when he became the first person to receive a dose of insulin.
By the time a second injection was given two days later, his dangerously high blood-sugar levels were returning to normal.
The intervention was deemed a complete success, with no obvious side effects for Leonard, and for the first time in history, Type 1 diabetes was no longer a death sentence.