The death of a pregnant teacher who died at an address in Glasgow is being treated as suspicious, police have said.
The body of Marelle Sturrock, 35, was discovered in a home on Jura Street in the Craigton area of the city shortly after 8.40am on Tuesday morning.
Her death is being treated as suspicious, and enquiries are ongoing.
A large-scale search for a man was launched at Mugdock Country Park on Tuesday – this is being treated as linked to the death.
STV News understands the man police are searching for is Ms Sturrock's partner, David Yates.
Detective Chief Inspector Cheryl Kelly said: "Our thoughts are with Marelle's family and friends, as well as everyone affected by this tragic incident.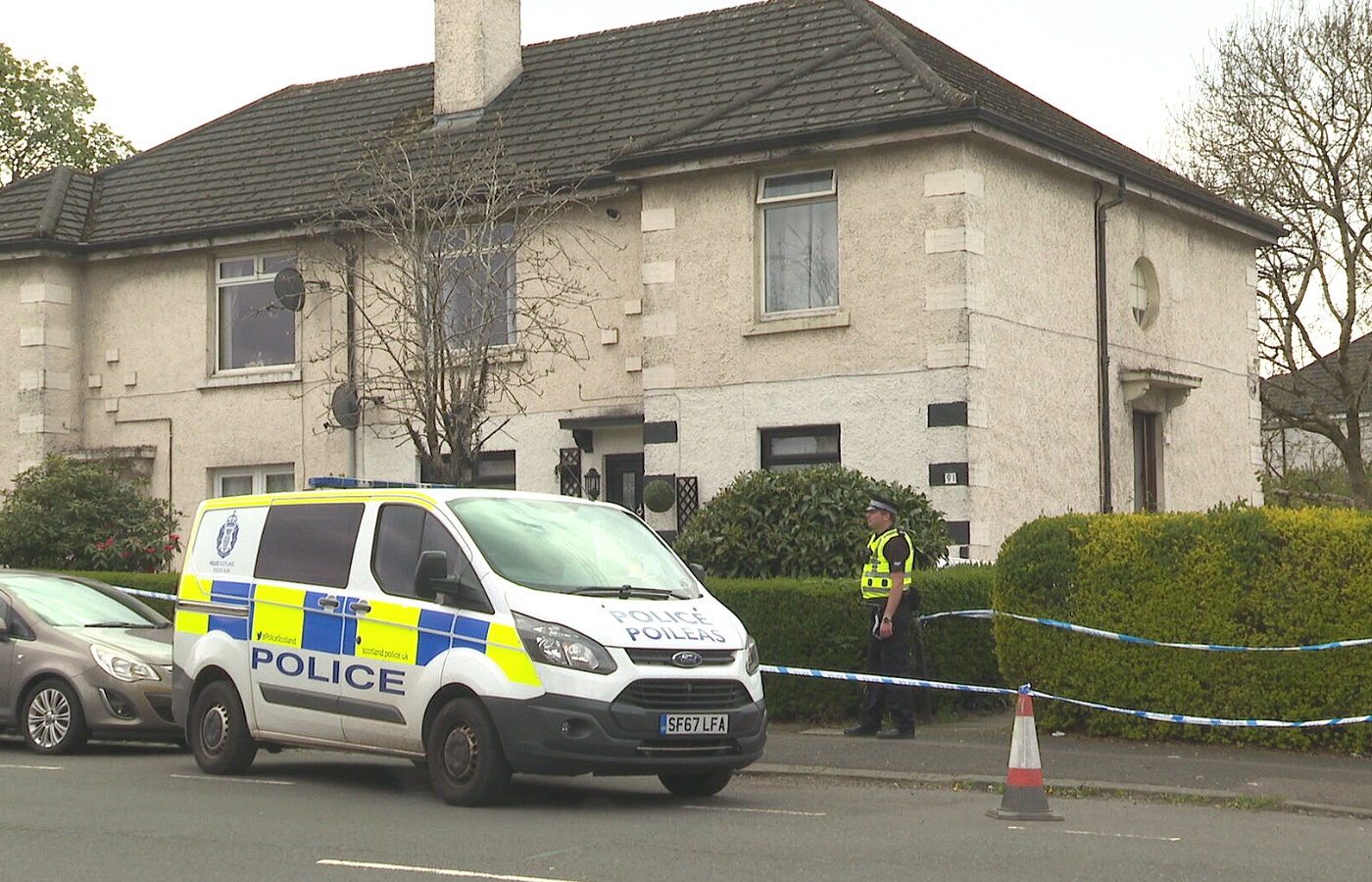 "We are providing her family with support at this incredibly difficult time as our investigation to establish the full circumstances continues."
Those who knew the expectant mother have paid tribute to the "talented, kind and caring mentor".
READ MORE: 'Beautiful soul': Tributes paid after pregnant teacher found dead
Ms Sturock was from the Scottish Highlands, but moved to Glasgow when she was 17 to pursue a career in the performing arts.
She later became a primary school teacher after completing her post graduate diploma in education.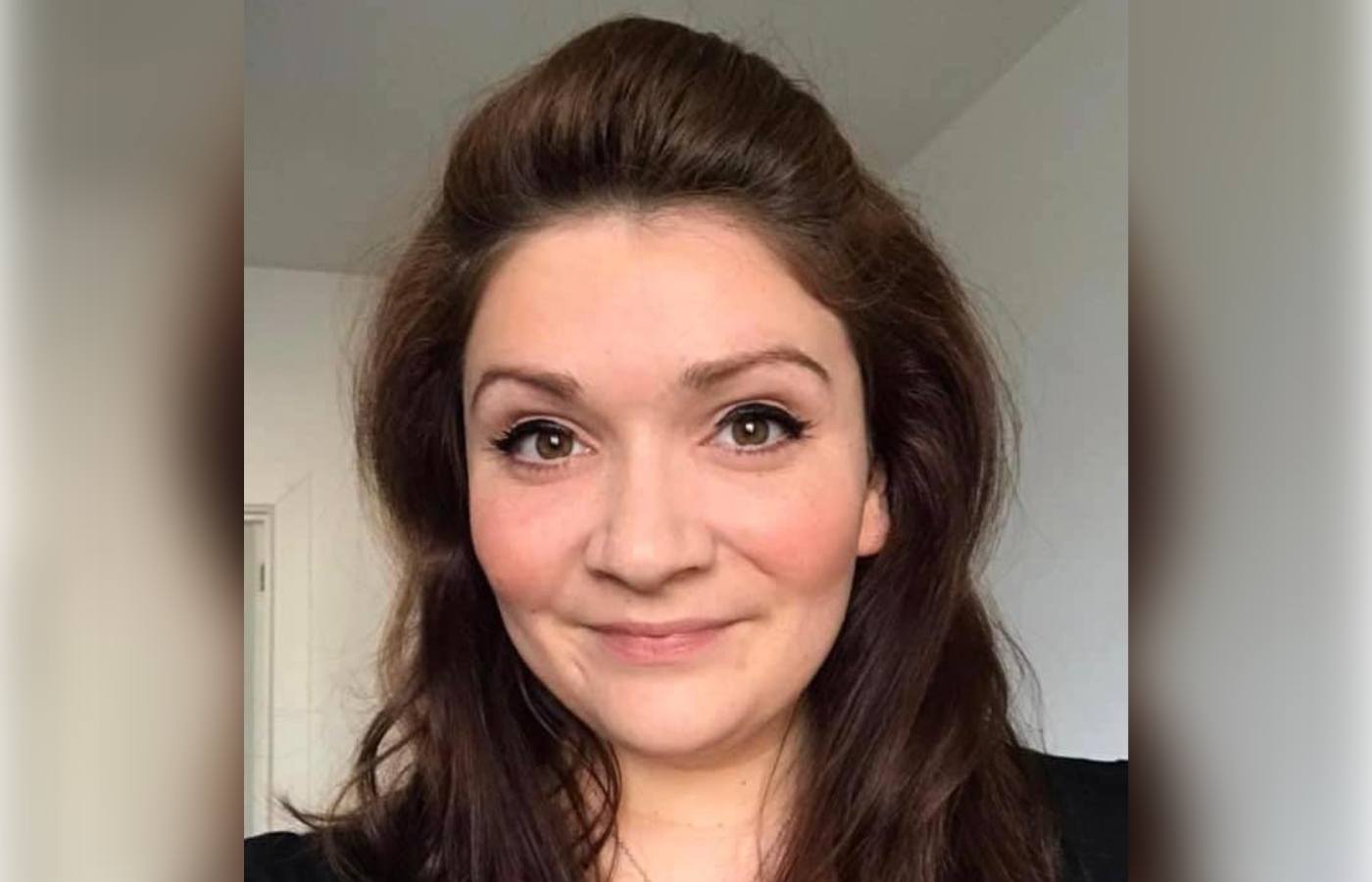 A theatre director in Glasgow, who had known Ms Sturrock since she was a teenager said: "Something feels so broken. When I say you were the nicest, warmest, sweetest, gentlest person — when we met as teenagers, and then when I was lucky enough for you to come back into my life in our 20s.
"You once saw me awkwardly sitting by myself before a pre-audition evening, nervous and alone, and you came over to talk to me and make sure I felt better, and for the years after that, that was always you.
"You always just wanted people to be okay, and to make them smile, but I don't think you ever knew how positively you affected us — how many people would find a day like today devastating.
"My thoughts and love to every one of those people. From her family and closest friends, all the way to those of us who hadn't seen her in person for a while, the world really feels worse today knowing she isn't in it anymore."
Detective Chief Inspector Kelly added: "A visible police presence will remain at both locations as our work continues.
"There is not believed to be any risk to the wider public but I would urge anyone with information or concerns to contact Police Scotland on 101, quoting incident 0904 of April 25 or speak to any of our officers."