Hundreds of Scots have queued up to meet the stars of Still Game at a whisky shop in Glasgow.
Ford Kiernan and Greg Hemphill, who played Jack Jarvis and Victor McDade in the hit comedy series, made an appearance at The Whisky Shop in Buchanan Galleries on Saturday.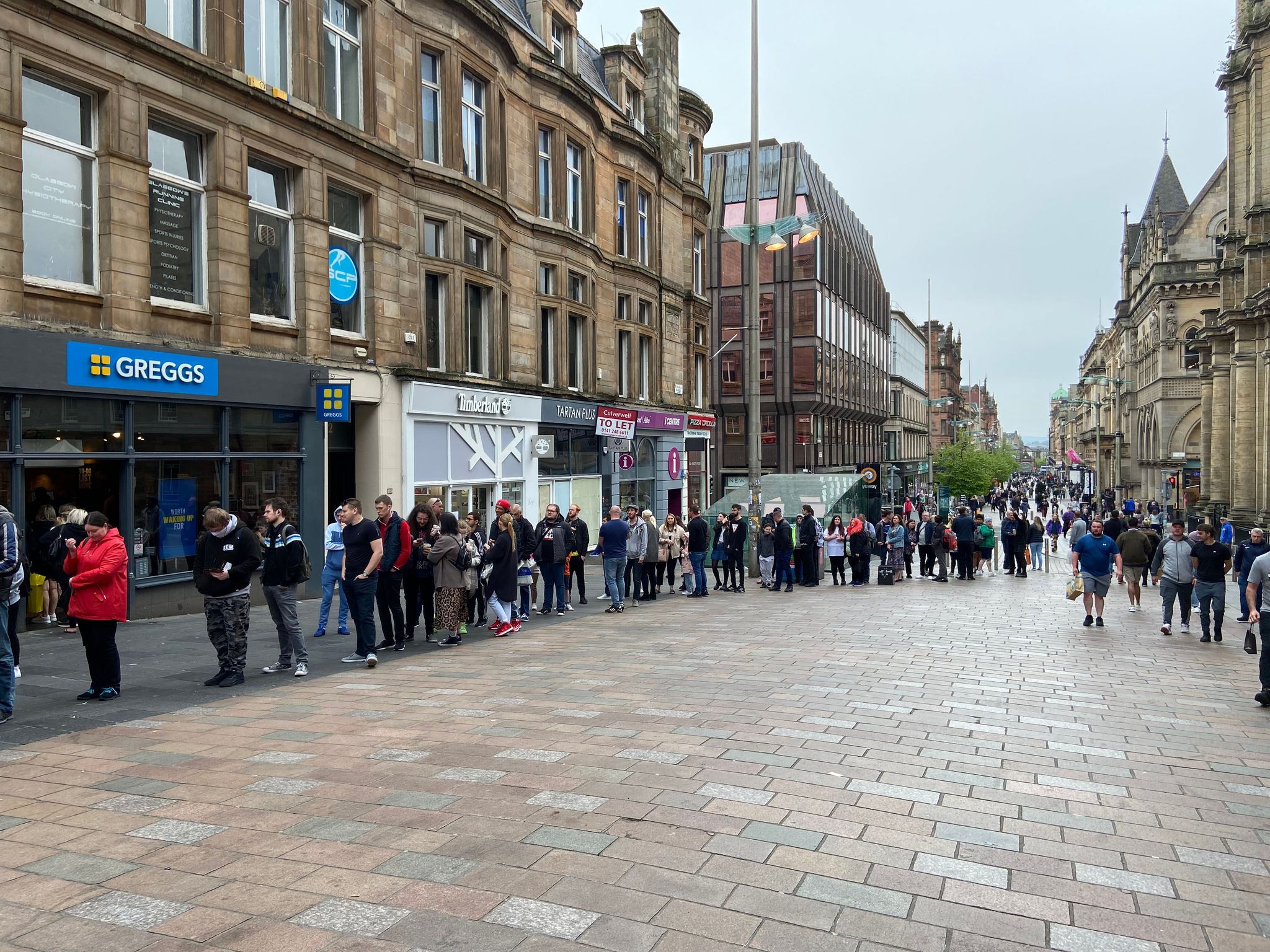 The pair were signing bottles of their Jack and Victor Blended Scotch Whisky alongside bottles of their new product Still Gin for customers.
Hundreds of Still Game fans could be seen queuing along Buchanan Street on Saturday morning in hopes of meeting the comedy duo.
Ahead of the event, Ford Kiernan said: "Jack and Victor love a wee sip while they're sharing a story, and they'd be over the moon to know just how delightful a tipple Scots have found their drinks.
"Whether it's for a dram with family or a G and T with friends, the Craiglang gentlemen have you covered."
Greg Hemphill added: "I know Victor would love a bottle signed by his old pal Jack and I'm sure it would sit pride of place in his living room – until he finished it, that is!"