Hundreds of jobs are to be cut at the organisation which runs libraries and sports centres in Glasgow.
Glasgow Life, an offshoot of the city council, said it had lost £38m due to the closure of venues during the pandemic.
Eighty of its 171 venues, including libraries, cultural venues, sports centres and community hubs, remain shut across Glasgow.
The 500 jobs will be cut "over time" using "targeted" early retirement and voluntary redundancies, Glasgow Life said.
Staff told STV News they were "worried for their future" as the announcement was made on Thursday.
Why would they keep us?
Chris Campbell, a youth learning assistant for 17 years, works at Maryhill Library, which has been closed throughout the pandemic.
He said: "I'm absolutely worried about redundancy. My concern is if they don't need the building, do they need the staff?
"The worry is that my job will be the first to go. If we don't make an impact on bringing money in, then why would they keep us?"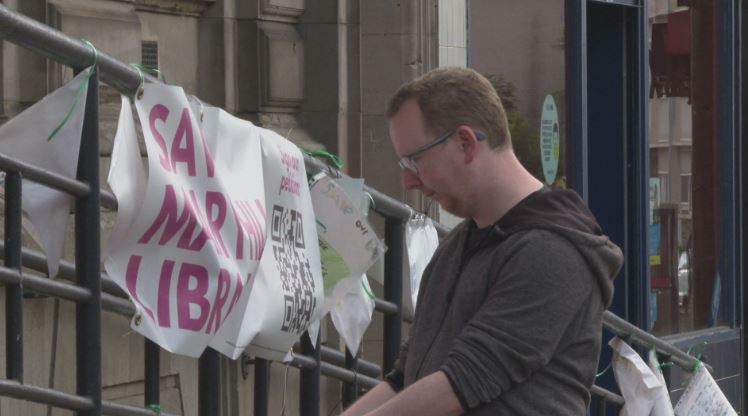 Where do we all go?
Robert Wilson, a leisure attendant at Possilpoint Community Centre for ten years, is another Glasgow Life worker concerned for his future.
The ownership of Possilpoint is due to be transferred from the council to a local community group.
He said: "Don't get me wrong, it's a great thing for the area that it will have a brand new facility.
"But because it won't be a council-run building, my colleagues and I are concerned about what will happen to us.
"If these other venues don't open, or there are other asset transfers, the staff doesn't know what will happen, as there will be fewer venues and where do we all go?"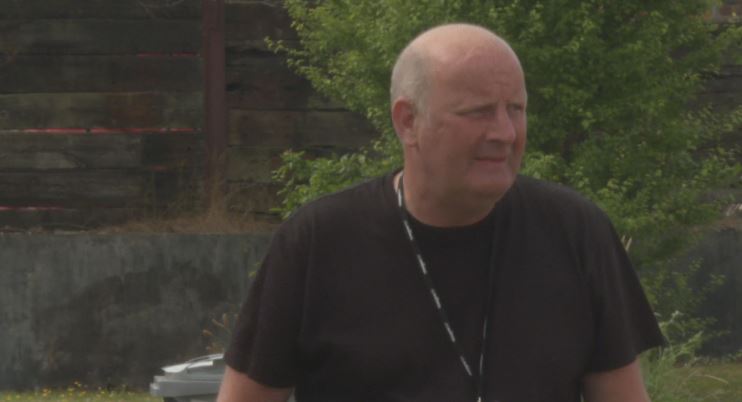 What did Glasgow Life say?
Glasgow Life insisted it would not enforce compulsory redundancies to reduce its staff numbers.
In a statement, it said: "Our current policy is for no compulsory redundancies and staff have a guarantee of a job at the same grade within the council family.
"While our overall headcount will reduce by an estimated 500 over time, this is being managed using targeted early retirement and voluntary redundancy and careful vacancy management as people leave to pursue new career opportunities.
"Staff may also be offered redeployment opportunities and will be supported with appropriate training if they move to a new role.
"Glasgow Life's ability to open more venues is entirely dependent on more funding becoming available.
"However, it's unrealistic to expect that it can raise significant additional income this year that will support the reopening of venues beyond the 91 already announced.
"Glasgow Life will be a very different organisation at the end of this period and we are asking staff for flexibility during this process and are regularly updating them through internal communications and briefings from their managers; and unions are also regularly updated."
What was the union response?
Harry Blackwood from the GMB Union said: "This statement does little to allay the fears over job security for our members. Furthermore the communication from Glasgow Life has been devoid of any substance about job losses.
"Staff need assurances and answers from management."