A humpback whale was captured leaping out of River Clyde at the weekend in an incredible video.
Dawn Petherick, a shamanic healer and retreat leader, captured the rare moment on camera off the coast of Dunoon on Sunday morning.
Upon being alerted that a whale was in the area, the 59-year-old from Argyll rushed down to see if she could spot it.
"As I approached Dunoon, I spotted the arch of its back several times, so I parked up to follow it on foot through town, as best as I could," she told STV News.
She then went on the water with her friends Jason Cole, a marine mammals medic and owner of scuba diving and boating company Wreckspeditions, and his partner Claire, where she captured the dazzling footage.
It shows the giant animal coming to the surface multiple times, once even fully exiting the water and leaping back in – much to the delight of onlookers.
"Based on my last sighting, we worked out where it might be – which was out in the middle of the Clyde where the ferries cross," she said.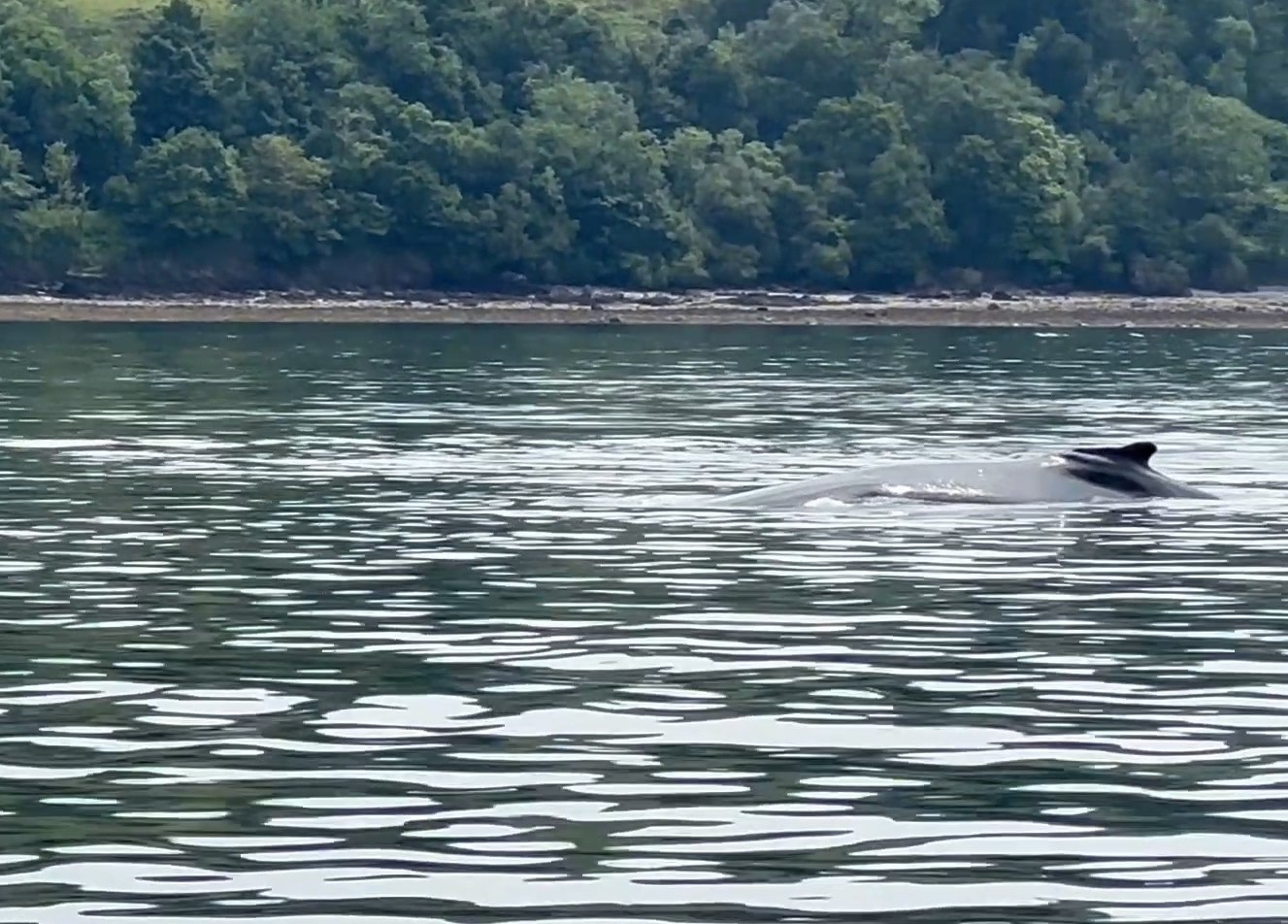 Another passenger on the boat finally spotted the giant mammal at the mouth of Loch Long, near Strone.
"There was a lot of radio activity with various boats and ships keeping Jason updated, and one of them radioed saying 'behind you'.
"We then gently headed back into Loch Long which is where we were very lucky to see a couple of arches of its back followed by the big breach!"
Ms Petherick said the humpback whale has since been classified as a first-time visitor to the River Clyde, and identified by Scottish Humpback ID.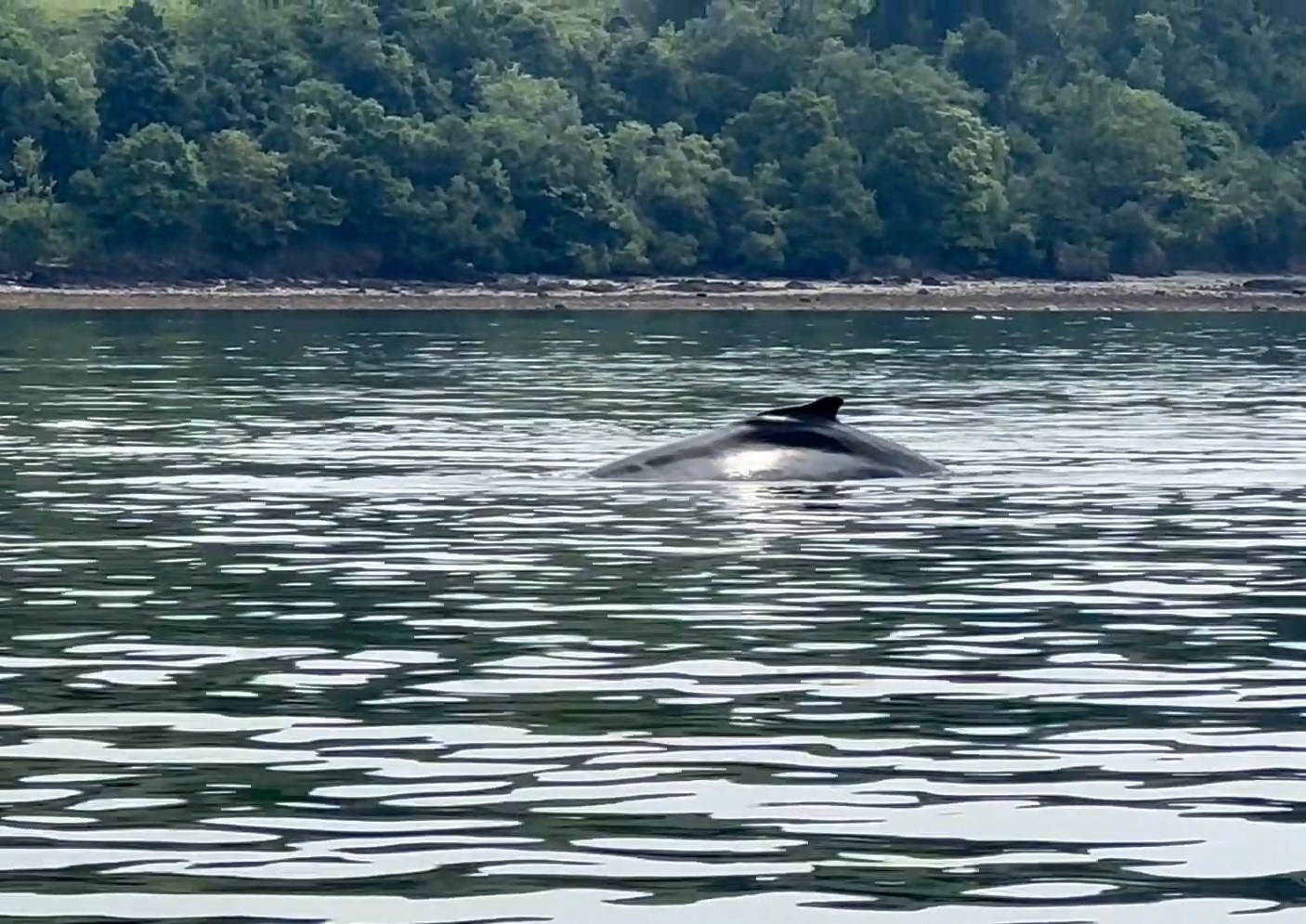 "In all my years on the water, I could only dream of seeing such a beautiful creature in action," said Mr Coles.
"People pay so much money to go to far off locations to see such incredible wildlife, but to have it appear on your doorstep is something that will live long in the memory.
"A testament to how healthy the west coast waters really are."