Fire crews are at the scene of an iconic hotel in Lanarkshire that has gone up in flames early Thursday morning.
The Popinjay Hotel on Lanark Road, Rosebank, was fully evacuated after the blaze broke out at around 7.18am on August 18.
The Scottish Fire and Rescue Service (SFRS) said it deployed ten fire engines, one height vehicle and "specialist resources" to tackle the fire.
No injuries had been reported at 10am on Thursday and crews were still working to extinguish the flames.
The air in the area was filled with smoke smelling strongly of burning plastic and wood.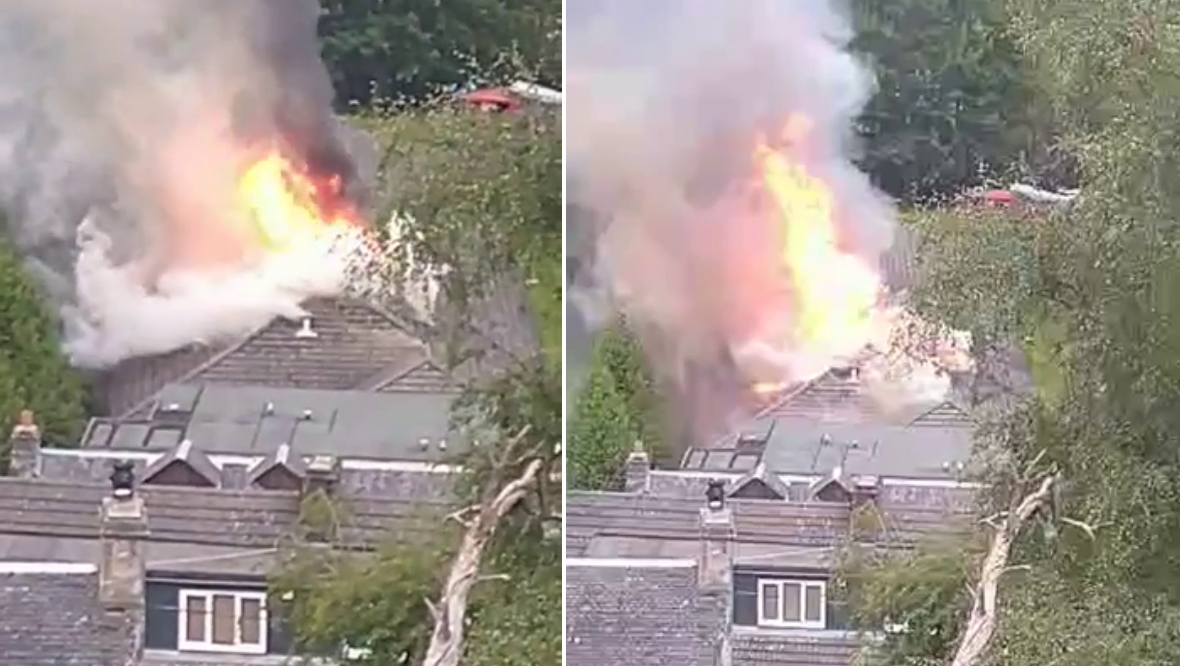 The nearby restaurant at Goldings Garden Centre has been shut down due to no water supply.
In a statement, the hotel said: "Fire incident at Popinjay Hotel this morning, we are able to let everyone know full evacuation of all staff and guests completed quickly without injury to anyone.
"The property is in the hands of Strathclyde Fire and Rescue Service for investigation. The road remains closed at present and we will update as soon as possible."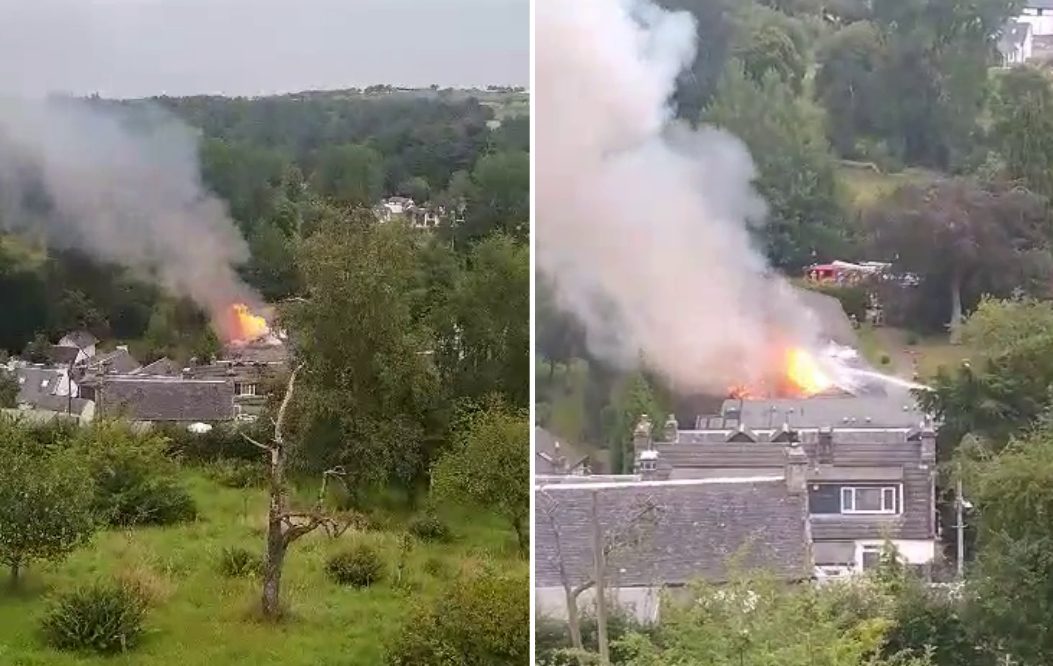 A fire service spokesperson said: "We were alerted at 7.18am on Thursday, August 18 to reports of a building on fire at Lanark Road, Rosebank, Lanarkshire.
"Operations Control mobilised 10 fire appliances, one height vehicle and specialist resources to a fire affecting a commercial property.
"There are no reported casualties at this time and crews are still in attendance."
Local politicians also took to social media to express their dismay, with one stating she was "devastated" by the news.
Councillor Poppy Corbett said: "Devastating news this morning that The Popinjay Hotel is on fire. Please avoid Rosebank while firefighters try to contain the fire as traffic is not moving.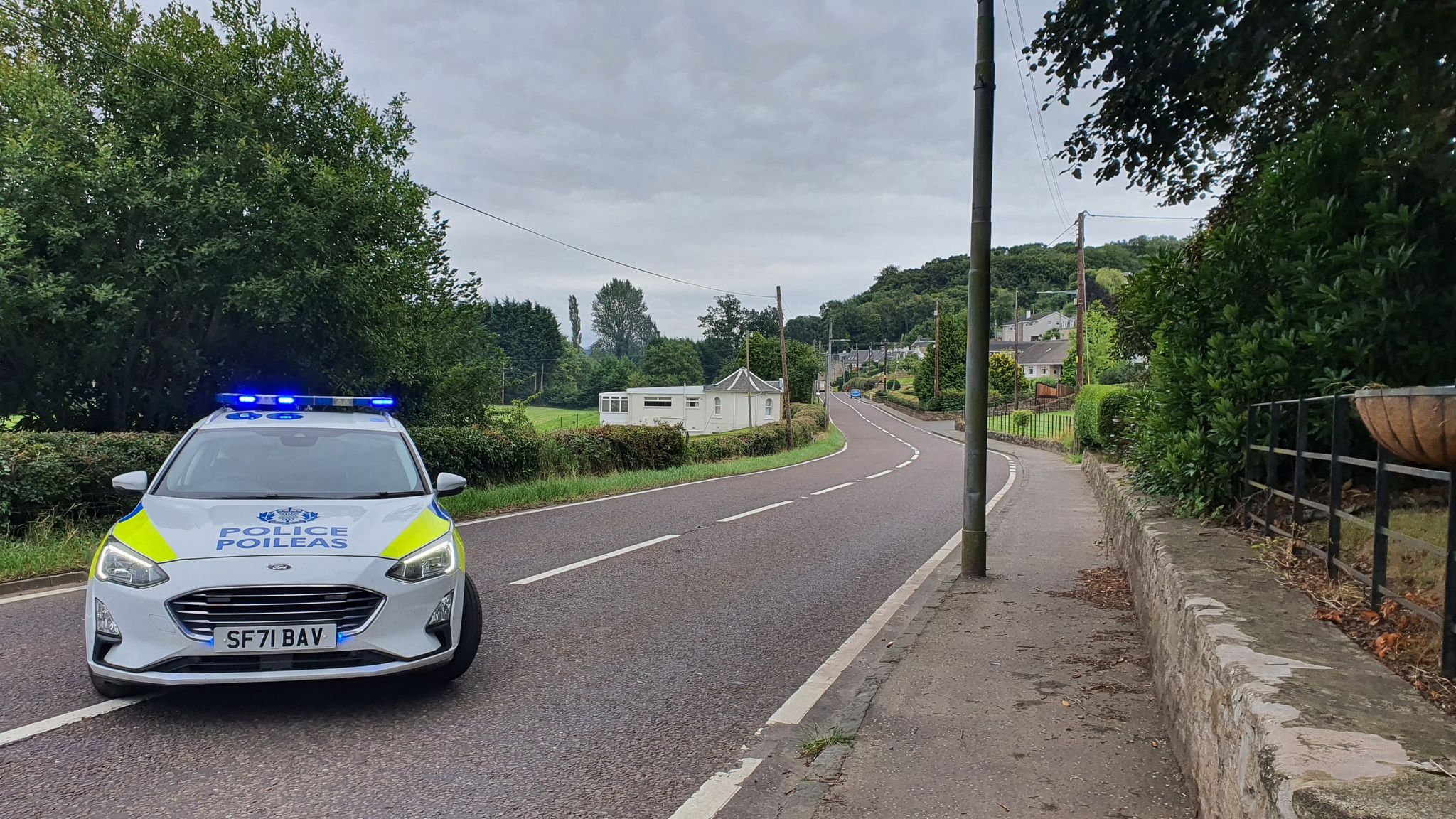 "Will update as soon as I can. Thoughts with everyone affected."
Councillor Lynsey Hamilton, member for Clydesdale West, said: "Sadly the Popinjay is on fire this morning. I can imagine how busy it will be on that road with the fire response so please avoid the area.
"I hope everyone is okay and it's not as bad as it looks."
A spokesperson for Police Scotland said: "Around 8.05am on Thursday 18 August 2022, police received a report of a fire at the rear of a hotel in Lanark Road.
"Police are in attendance to assist with traffic management.
"The A72 is closed from Garrion Bridge to Crossford Bridge and motorists are asked to avoid the area and seek alternative routes."
A Scottish Ambulance Service spokesperson said: "We received a call at 8:05 to attend an incident at the Popinjay Hotel, Carluke.
"Five resources, including three of our specialist operations response teams, were dispatched to the scene and no patients were transported to hospital."
More to follow…