A South Ayrshire town has been honoured for the quality of its beach – after "several years" of going empty-handed when the prizes were handed out.
Until the early 1990s, Girvan was popular with holidaymakers, before suffering under the advent of cheaper foreign travel.
Now, town leaders are celebrating after picking up a Scottish Beach Award – described as the "benchmark for quality, clean, well-managed and sustainable beaches" – from Keep Scotland Beautiful.
Here are five things Girvan did to clean up its beach:
Invested in it as a venue
The town undertook regular cleaning of the beach, revived the promenade and plans to make it accessible for wheelchair users.
Seized on staycationers
More people are holidaying at home, especially with overseas travel limited by the pandemic, so there was investment in facilities for campervans, with toilets and showers on site, and overnight parking.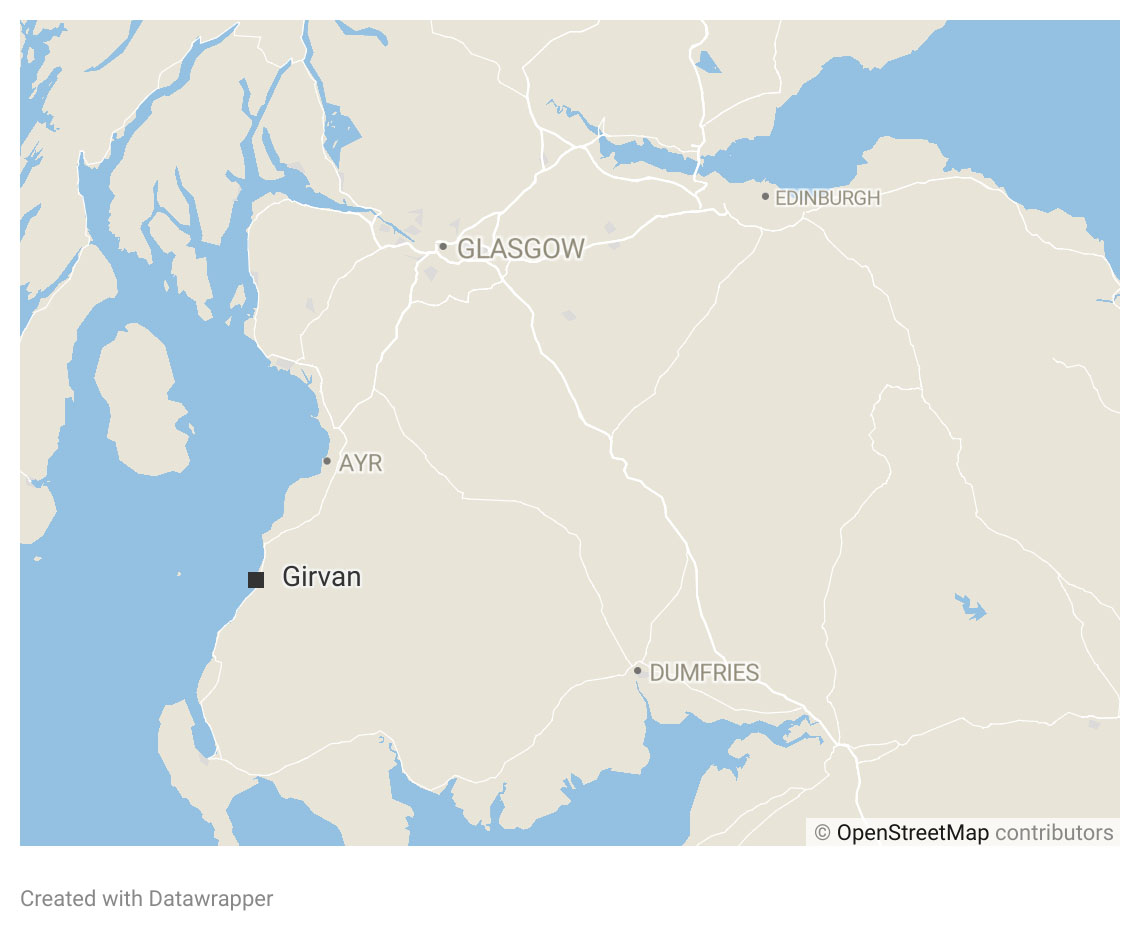 Revived the boating lake
A boating lake next to the beach was handed over to a local youth trust, providing part-time employment for young people and encouraging them to care about its upkeep and maintenance.
Harbour overhaul
Girvan's harbour now provides pontoons for visiting crafts, encouraging visitors to moor up and spend time in the town.
Celebrated biodiversity
Visitors and locals are encouraged to "invest" in Girvan by keeping the town tidy, clean and well maintained.
'Looking their best'
South Ayrshire sands in Maidens, Prestwick and Troon beaches were also honoured by Keep Scotland Beautiful.
The council's environment leader said it was "fantastic" to be recognised.
"They highlight the huge effort required to maintain large stretches of heavily used land," said Councillor Ian Cochrane.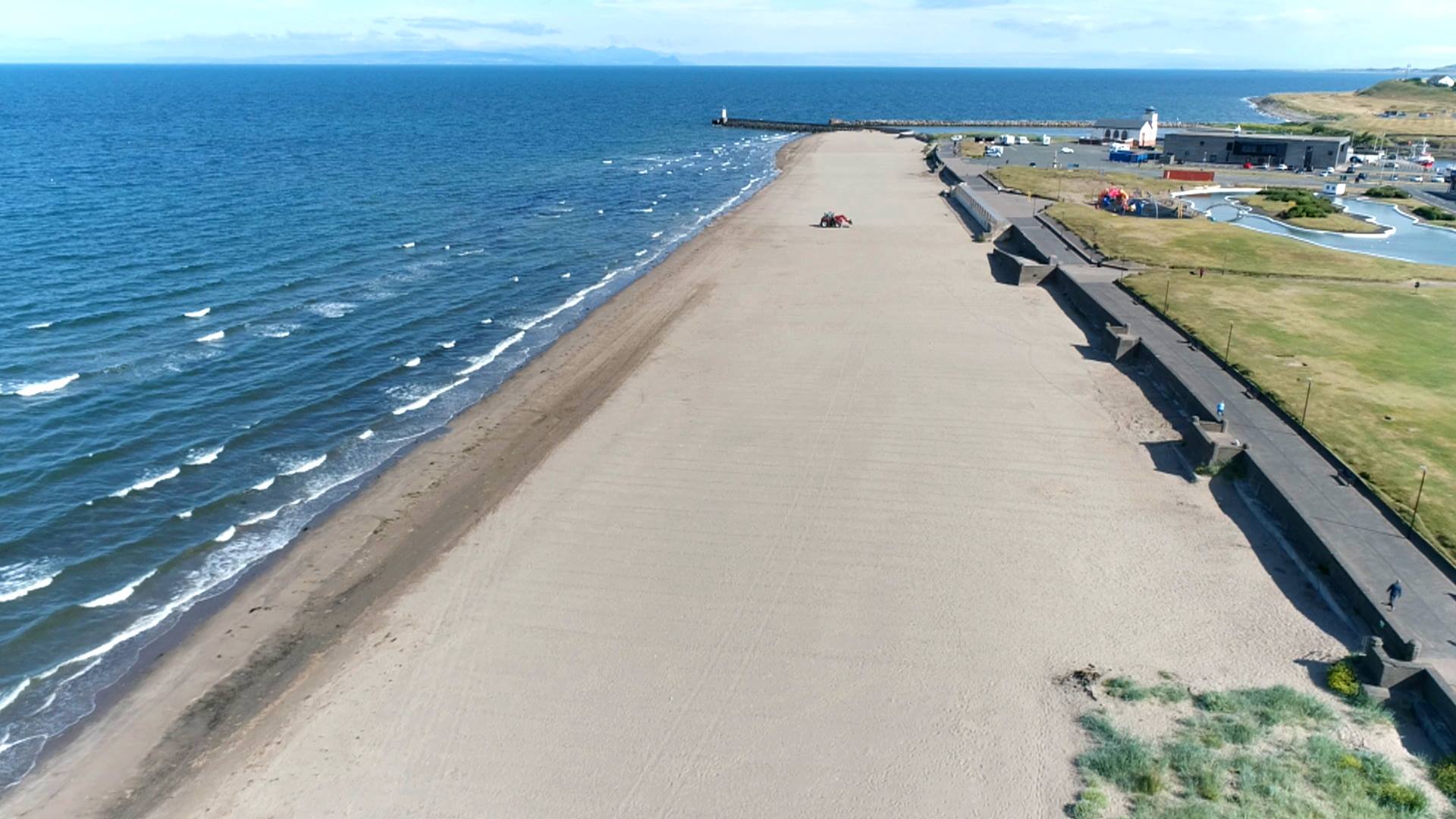 "With more and more people looking to staycation this year, our beaches are set to attract thousands of visitors, so we will regularly remind people to dispose of their rubbish responsibly.
"We are extremely grateful to all the community groups and individuals who go out of their way to help keep our beaches looking their best."