For the past two weeks, businesses in Glasgow have had to adjust while a huge global conference took place.
The city was warned of "extreme" traffic disruption as a large area was locked down for climate summit COP26.
Each day also saw protests. Some involved just a few participants such as Ocean Rebellion activists dressed as Boris Johnson and Oilhead setting fire to a boat.
Others, like on Saturday, saw thousands of people march through Glasgow's streets calling for urgent action to tackle the climate crisis.
For one restaurant in the Merchant City, COP26 has meant a massive drop in custom.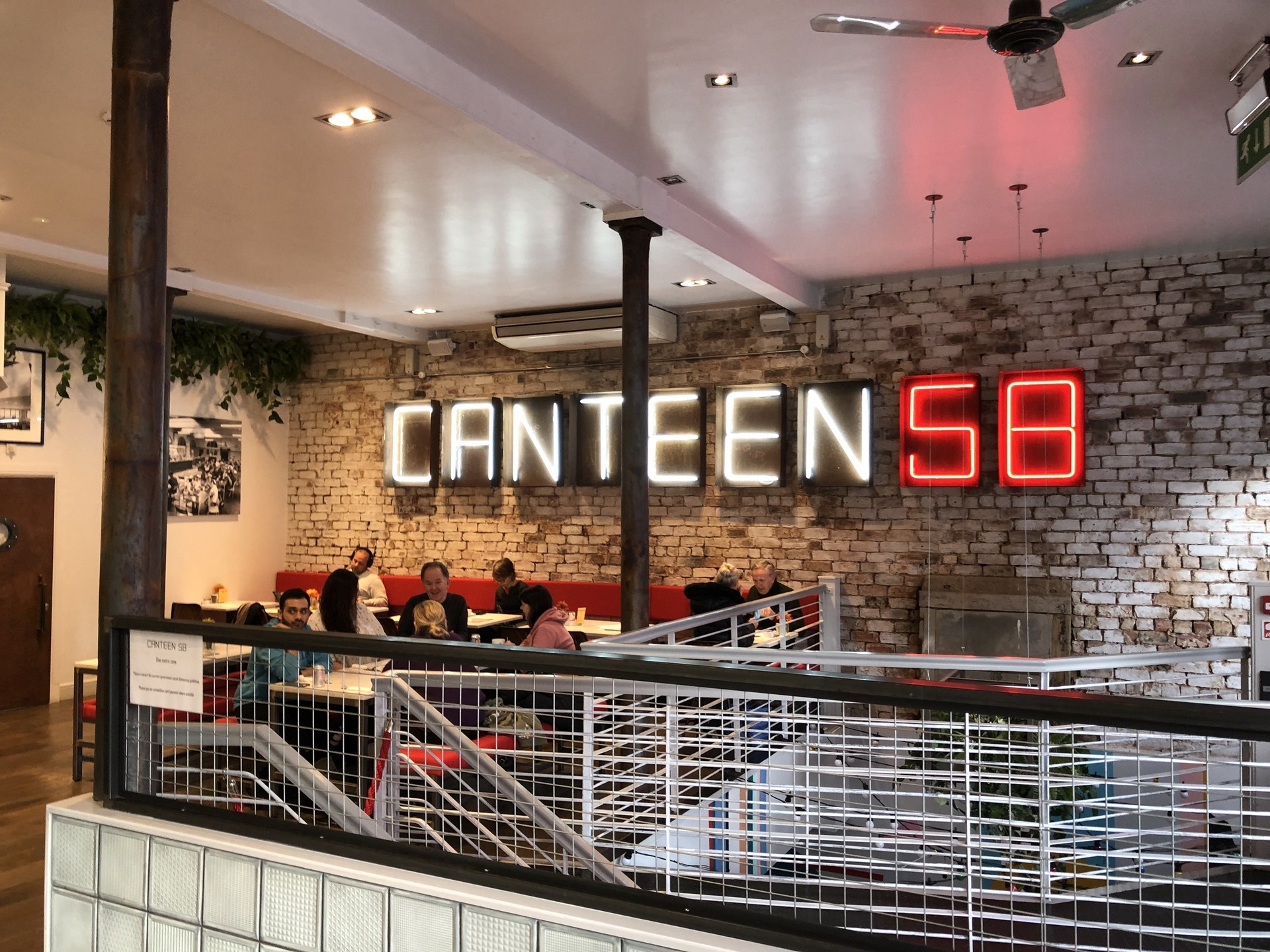 "It's been pretty dead actually. Due to all the roads and the streets being closed, it's been a ghost town around High Street," said David Joseph Murray, Canteen 58 manager.
"There's not been any footfall and people are generally scared to come near the street or scared to come near town because they think they're going to get trapped in the car and not going to get out anytime soon."
But closer to the venue, one cafe owner could not believe how busy her business had been.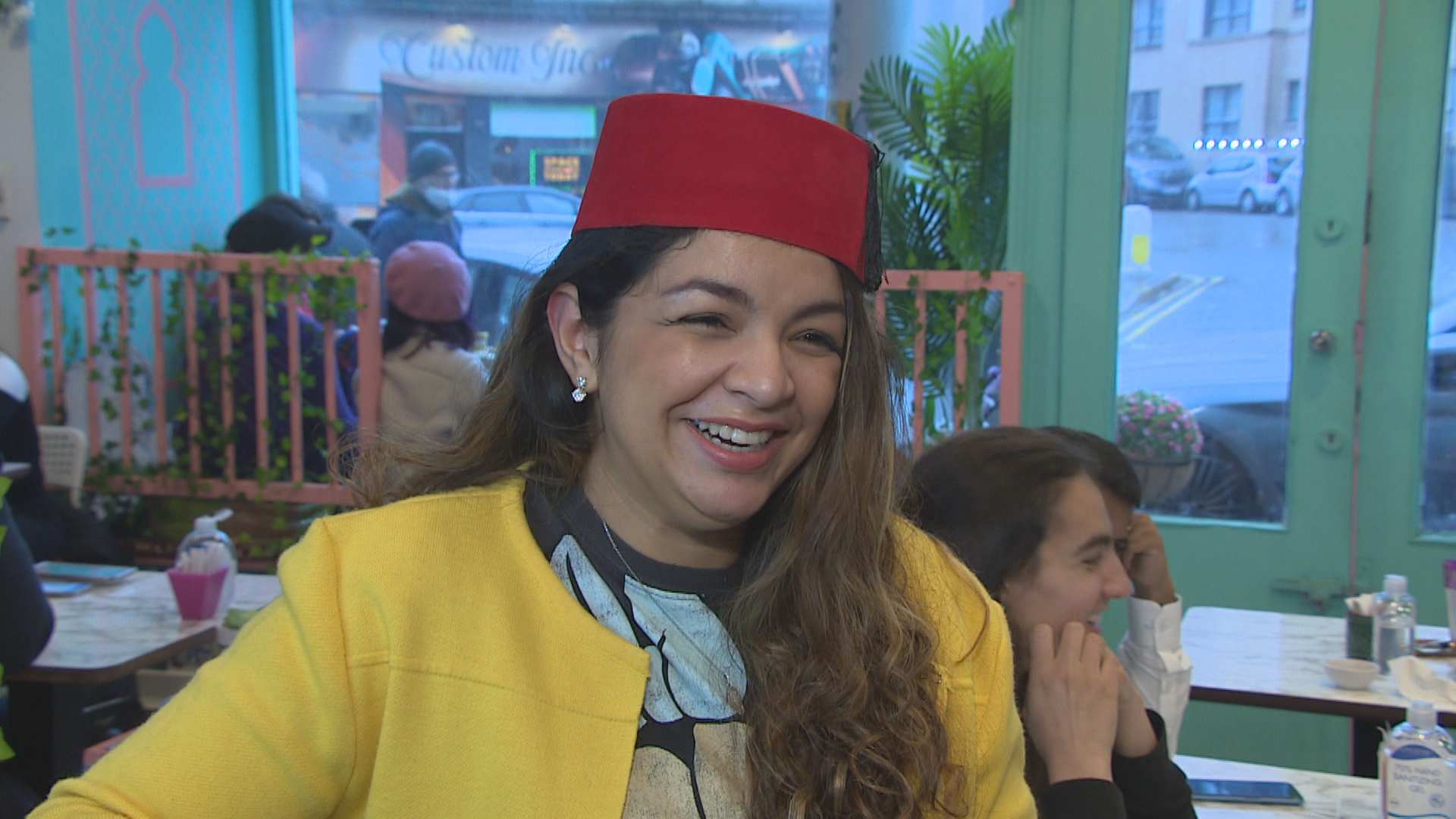 "I mean, we were hopeful before it, but I don't think we were quite expecting how busy it actually was," Dounia Cherif, of Finnieston Fez, told STV News.
"It was crazy. People were absolutely loving it. We had people outside waiting for tables. We were running out of stock like nearly every single day, but obviously it's a good complaint because it's good for our business."
A lot of delegates and visitors have been staying in Glasgow's West End.
Within walking distance of the COP26 blue zone, it has not been quite as busy as Finnieston but the Pink Poodle fashion boutique has seen the pre-Christmas boost it was hoping for.
"It's been really good," said Jennifer Lemon, "Certainly our Finnieston store, because we're right in the hub of where COP26 is, has been much busier with all the delegates and visitors and everyone popping in to get some souvenirs and little gifts from Glasgow to take home with them."