After being born with a kidney defect and her first transplant failing, Eva Gillespie had been relying on dialysis to survive.
But earlier this year, after she was informed by the NHS they'd managed to find her a match, the 26-year-old from Clydebank was ready for her second transplant.
It was the news her friends and family had waited three years for.
It was made possible after her aunt, Nicola Cunningham, offered to donate her kidney.
Nicola said: "I think the first time it happened and Eva's mum went forward, we all wanted to get tested so I knew then if she ever needed a kidney I wanted to do it."
Eva told STV News how living on dialysis was detrimental to her life.
She said: "It was more the unknown, I felt trapped that I couldn't leave the country or live without dialysis for three days or I'd die."
However, when it transpired that Nicola wasn't a match for her niece, the pair entered the UK Living Kidney Sharing scheme.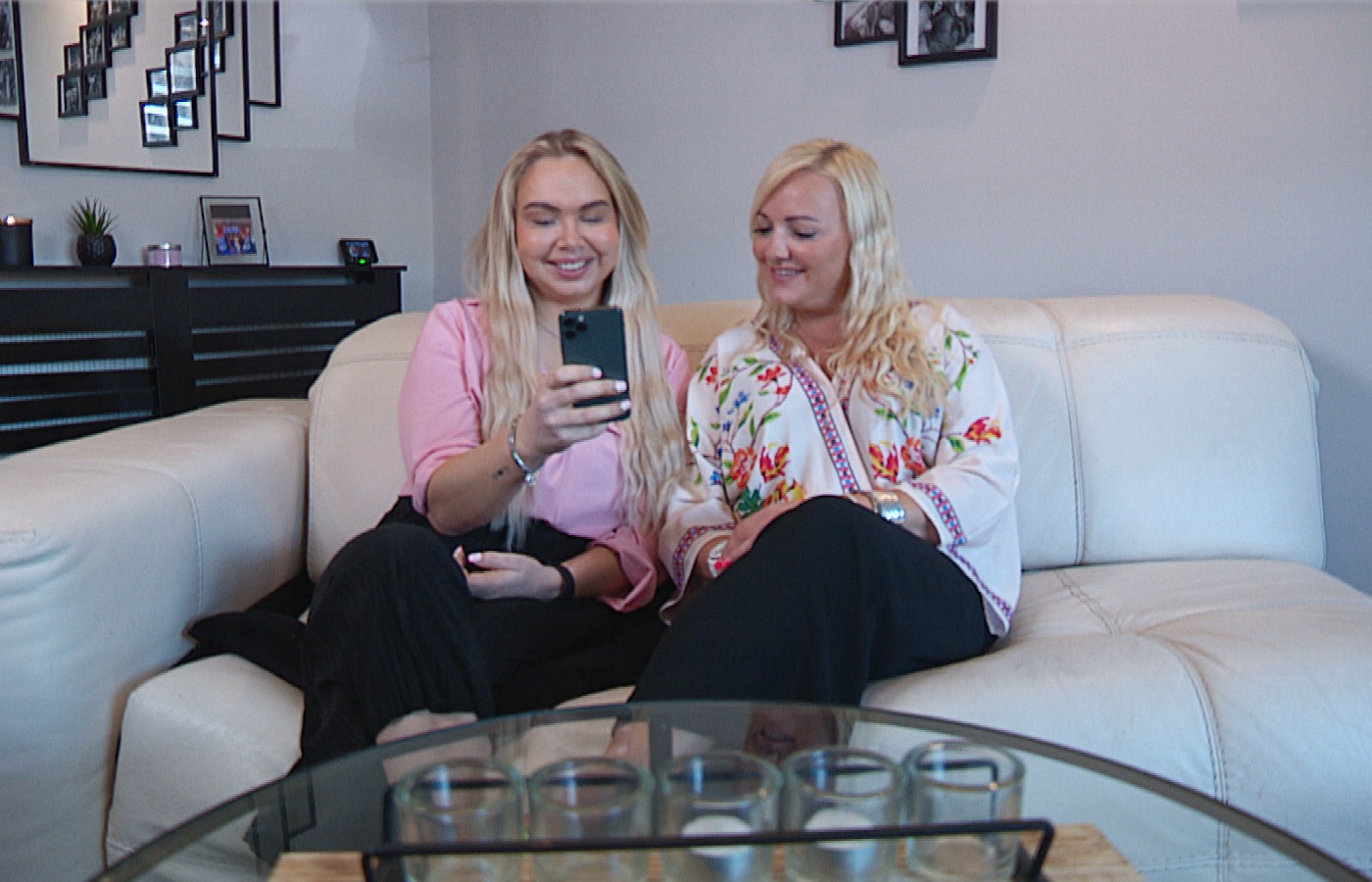 Nicola's kidney went to someone else in need, while Eva received a kidney from another living donor.
"In my head, my kidney went to Eva," Nicola said, "It's for her good anyways so I don't think about where else it's gone."
As the NHS celebrates its 75th birthday, Eva and Nicola were keen to share their story to raise awareness of the scheme, to enable more people to have their lives saved.
Over the last financial year, staff at the Renal Transplant Unit at Glasgow's Queen Elizabeth University Hospital have carried out 60 donor nephrectomies and 52 transplants – the highest ever number in one year for the centre.
Julie Glen, a transplant coordinator, said: "People wait on the deceased donor waiting list and that can be from a few months to a few years.
"If there is a live donor and they are fit enough to do it, it's a great way to use a kidney to benefit that recipient and hopefully get them a transplant quicker."