Attempts to protect the marine environment have seen a 'Hope Spot' on the Argyll coastline compared to the Great Barrier Reef.
The stretch between Jura and the top of Mull is one of 80 such internationally recognised zones around the world where vital work is taking place to fight climate change.
Argyll also shares the Hope Spot title with places such as the Galapagos Islands, and is home to a range of birds and fish.
Projects designed to help Scotland reach its target of net-zero emissions by 2045 include planting seagrass to trap carbon.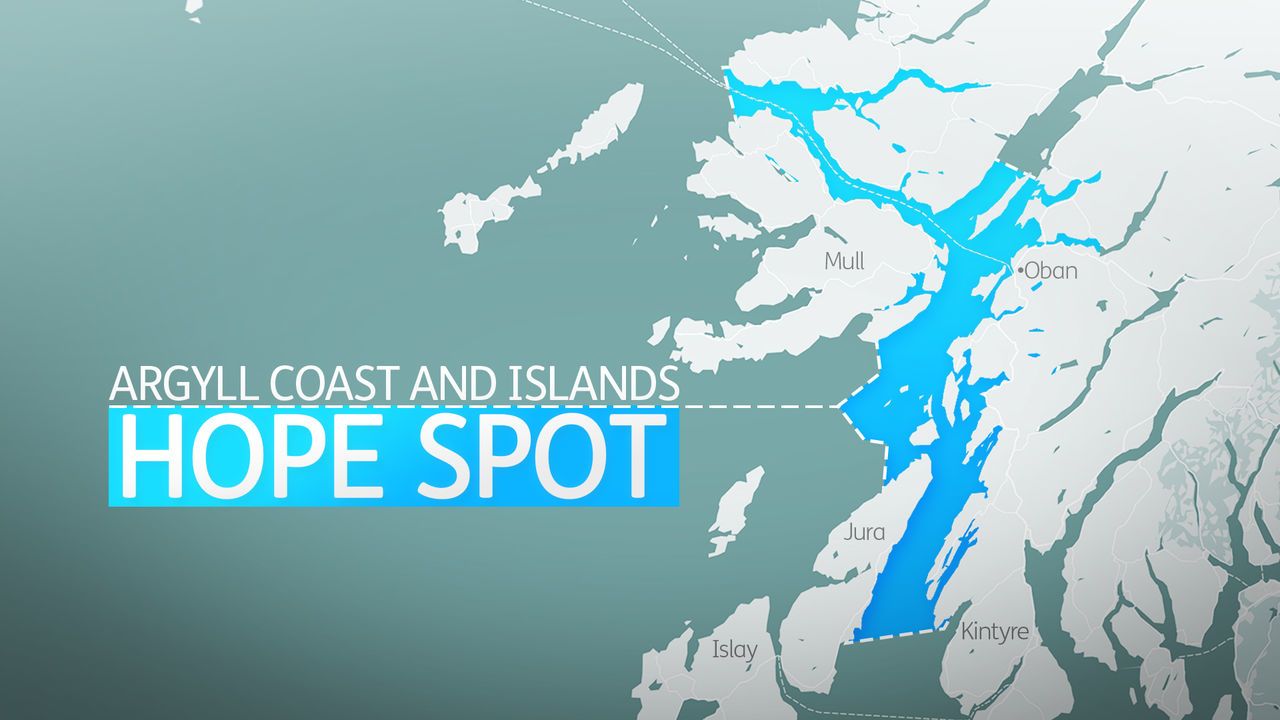 Hope Spot champion John Aitchison said: "The idea is that it will act as sort of a beacon of hope for other communities.
"'Hope' in the sense that they can do something to protect their marine environment too.
"The biodiversity in Argyll is as great as the Great Barrier Reef and the Galapagos Islands, and yet not many people know about it. We'd like to change that."
How does it work?
In the village of Ardfen, a 30-strong group of volunteers – including children – has been taking part in various sea-wilding projects to capture carbon.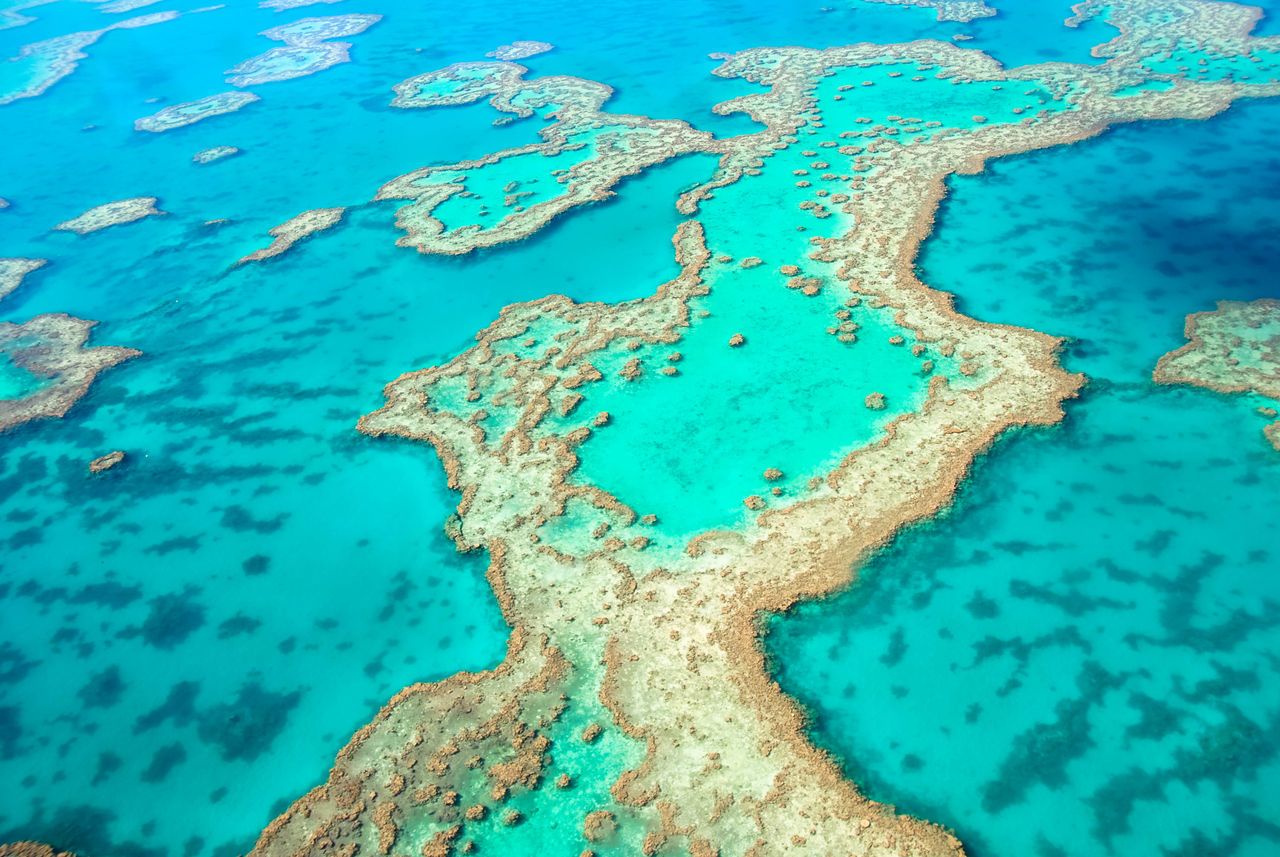 Eight-year-old Ryan Gowdy said: "We take the seagrass from the water and put it in a big tank where it softens and then it goes through a machine which spits out the seeds.
"We put the seeds into these small hessian bags that are filled with sand and they are put in the sea, the bag biodegrades and then the grass starts to grow in the sea again."
Sediments on the seabed then act as a carbon store, trapping 'blue carbon' deep within the mud and scientists believe such "nature-based" solutions can play a key role in fighting climate change.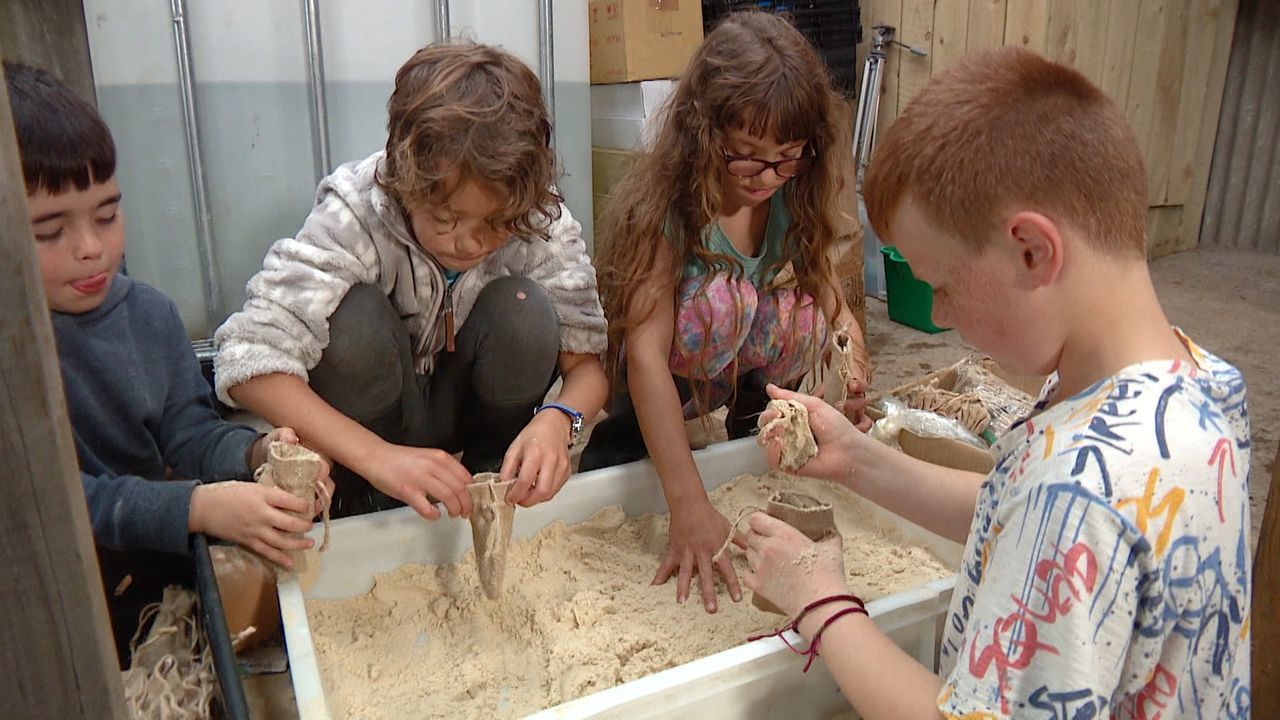 World leaders such as US President Joe Biden and the Pope will be in Glasgow soon for the COP26 climate summit – described as our "last best chance" to avoid catastrophe.
Professor Bill Austin, from St Andrews University, said: "As we work towards emission reductions, we must look at all the opportunities and recognise that our seas provide part of this solution.
"Look at how we can protect that carbon it stores rather than disturbing it."