Homes in Glasgow have been evacuated after a possible "unexploded bomb" was found.
Residents in the Pollok area of the city, near Silverburn shopping centre, were told to leave their properties by emergency services on Sunday afternoon.
Police said Househillmuir Road, between number 386 and the junction with Dunside Drive, was closed near Cleeves Primary School.
Bomb disposal units attended and removed the item.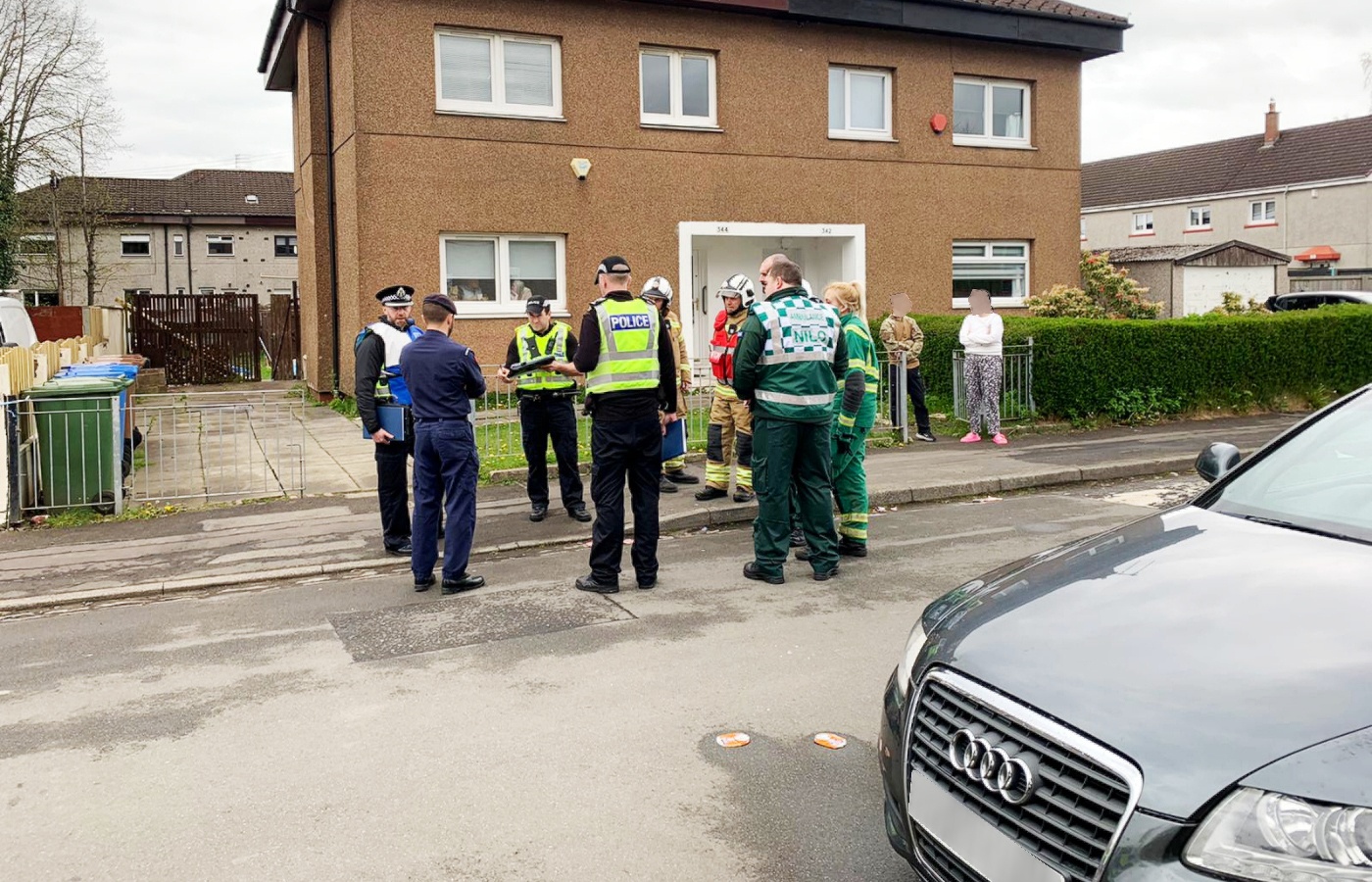 People were previously urged to avoid the area before the road later reopened.
In spokesperson for the force said: "Househillmuir Road in the Pollok area of Glasgow has re-opened following an earlier report of a possible ordnance item being found. EOD attended and the item was removed.
"There is no ongoing risk to the public and residents have been advised they can return to their properties."